Introducing the new Seiko Antarctica Prospex LX Limited Edition.
Inspired by the Skarvsnes Foreland, located near the Showa Japanese research station in Antarctica, Japanese researchers discovered a mysterious underwater centuries-old 'forest' of moss pillars. The dial of this limited edition brings to life the mystifying scenery in the extremity of Antarctica's waters.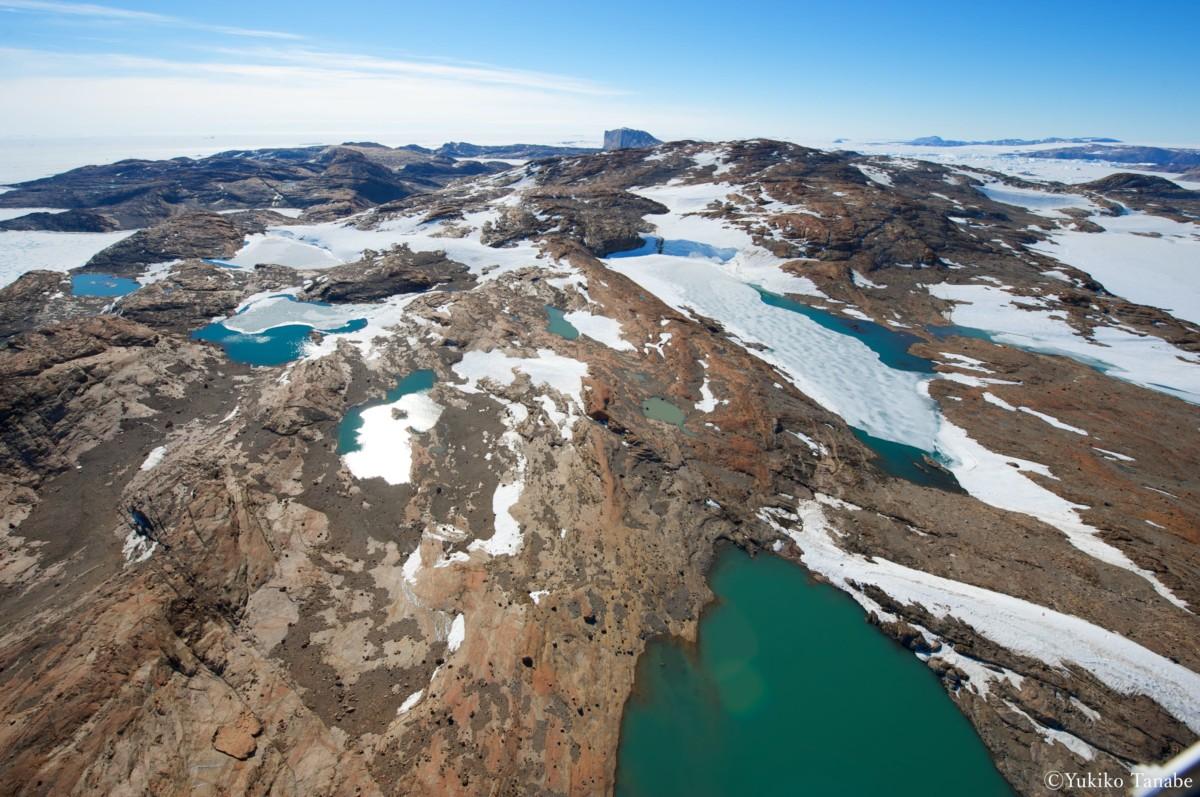 In 1965 Seiko introduced its and Japan's, first-ever diver's watch. The watches were handed to researchers and explorers that ventured into harsh environments, and the timepieces continued to demonstrate high functionality even under demanding conditions. The Skarvsnes Foreland is located approximately 55 kilometres from Showa station, a Japanese research station in Antarctica. In this area, Japanese researchers discovered the mysterious underwater 'forest' of moss pillars covering the bottom of a nearby lake and are created from moss and various algae and bacteria that coexist. They were affectionately named "kokebozu," a Japanese word that combines koke – 'moss,' and 'bouzu' – young boy.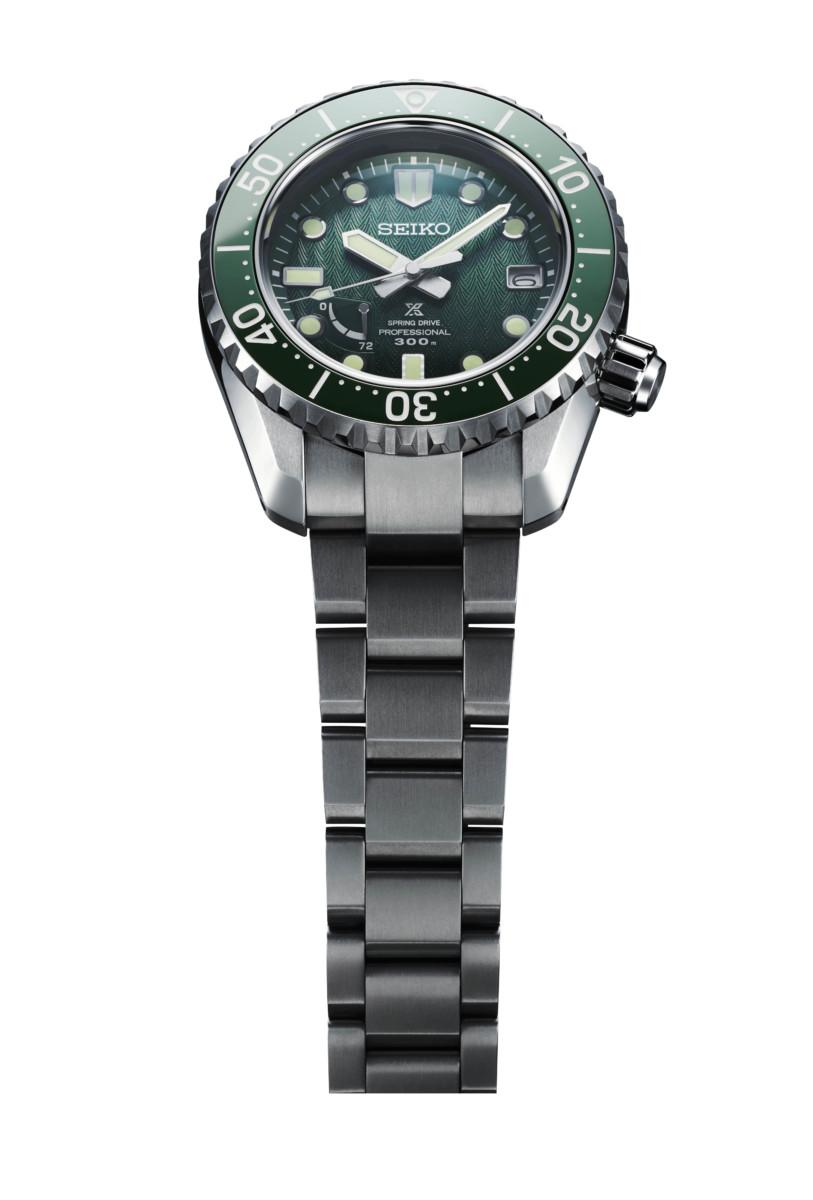 The LX line was first introduced in 2019 within the Prospex collection to uniquely combine the brand's exclusive Spring Drive movement with Seiko's signature 1968 diver's watch design, enhanced for added luminosity. (….Grand Seiko are the pinnacle) The name LX, hints at the Latin word for light and is a subtle nod to the way that light is reflected in the broad, flat surfaces of each case. It is a premium sports watch collection that strikes the perfect balance of modern aesthetics with high practicality.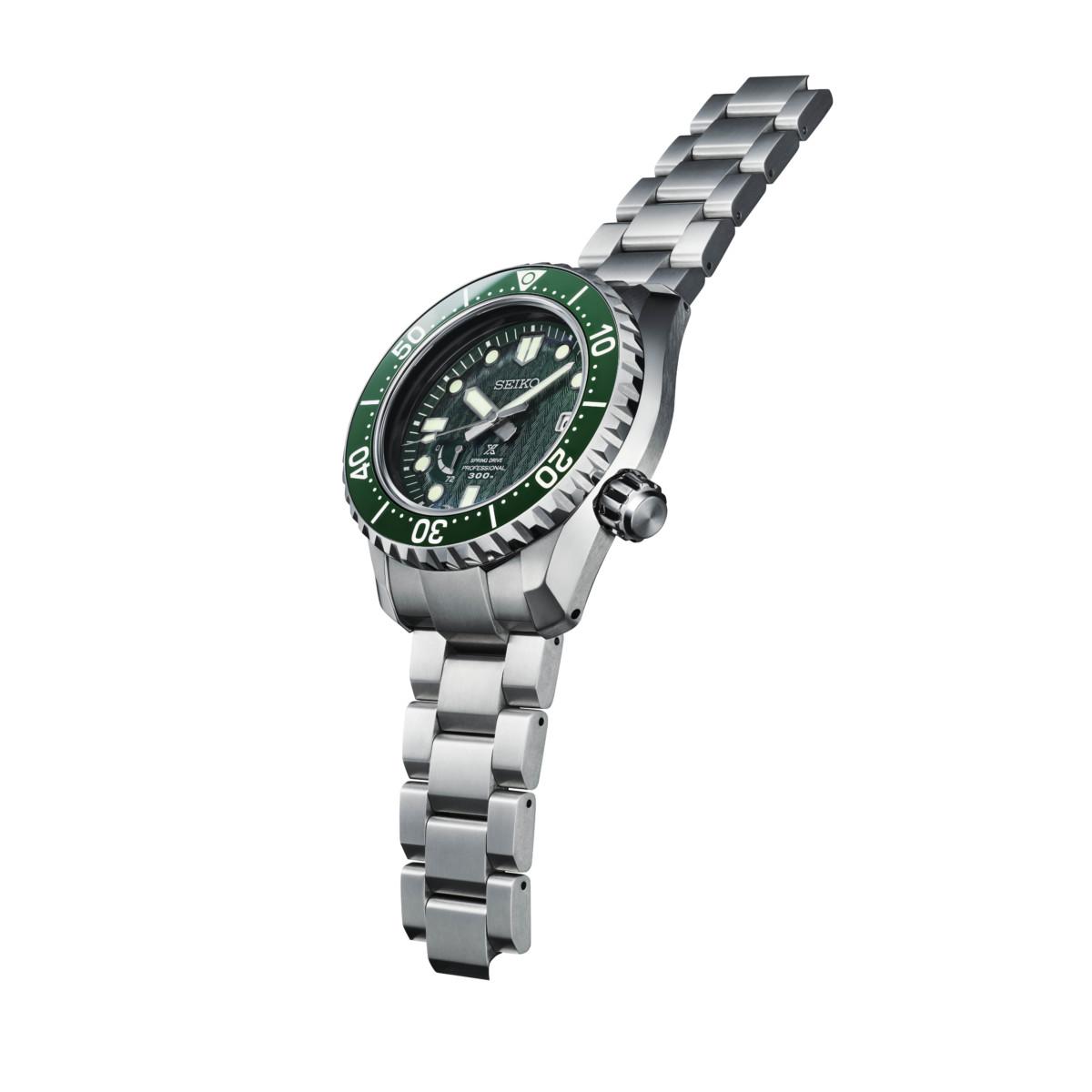 Limited to 500, the watch's design is based on the historic 1968 Diver's, Seiko's first diver's watch with 300m water resistance and a high-beat movement. The Zaratsu-polished distortion-free mirrored surface of the case exterior and lowered centre of gravity creates a modern look and greater comfort on the wrist whilst offering water resistance for saturation diving to a depth of 300 metres, a unidirectional bezel fitted with a robust cermet (ceramic and metal compound) exterior panel, and a clasp with a push-button diver-adjusted mechanism.
The Limited Edition Antarctica Prospex LX Line is available from late August and continues to celebrate 55 years of the Prospex Line.
Want to read more Scuba Equipment Reviews?