Scuba Diving The Indian Ocean
The sprawling Indian Ocean is located between Africa and Australasia, and the Southern Ocean, and is the world's third-largest ocean, covering 20 percent of the Earth's surface.
It is home to several countries that offer superlative diving, including aforementioned Oman, alongside the likes of the Seychelles, Mauritius and Sri Lanka, but the undoubted jewel in the crown is the Maldives.
DID YOU KNOW? - The deepest point in the Indian Ocean is the Java Trench, which is 25,344m deep.
Top Dive Site Editor's Pick (Mark Evans)
The Maldives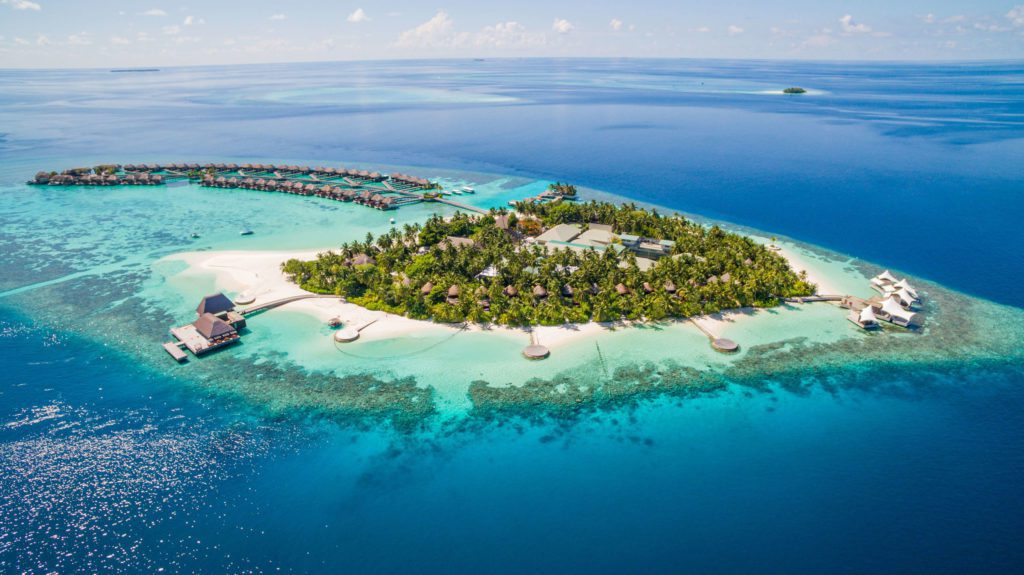 Think of an island paradise and it is highly likely the image in your head will closely resemble the Maldives. These white sand, palm-tree-adorned islands, tiny specks of land in the midst of the Indian Ocean, are surrounded by turquoise warm waters full to the brim with colourful marine life both large and small. It is not hard to understand their siren-like lure for divers and non-divers alike.
When visiting the Maldives, you can either opt to stay on a resort island and shore dive or head out on a day boat, or explore via a liveaboard. There are pros and cons to both options, but whichever you choose, expect some fabulous diving.
The lost continent - Scientists recently found a 'lost continent', whose remains are thought to exist in the depths of the Indian Ocean.
The Maldivian reefs may not have as much soft coral as the Red Sea or Southeast Asia, but what they do have is pelagics – and lots of them. Maldivian diving is usually characterised by strong currents, and this is where the action is. Channel diving, where the current flows into the atolls, is like nothing else on Earth and hooked into the mouth of the channel with a reef hook, you can sit back and marvel as schools of sharks and squadrons of eagle rays glide effortlessly back and forth in front of you.
Throw in encounters with manta rays and whalesharks, and you can see why the Maldives ranks so highly on divers' bucket lists.
DID YOU KNOW? - The Indian Ocean has the lowest oxygen content in the world, attributed to the fast evaporation rate in the area.
Find more inspiration for your dive trips this year in the Ultimate Divers Guide.
Meet The Operators