Every year there is dive kit that comes out that gets everyone excited – and the Garmin Descent MK2i is definitely one of these products.
This blend of a top-flight fitness/activity watch with a full-function, air-integrated dive computer has certainly got people talking.
We got our hands on one just before our last-minute trip to the Maldives, and here I give my thoughts on how it performs both above and below the surface.
We have now received the Descent T1 transmitter, and so we will be bringing you another video once we have been able to get in the water and try it out with the Garmin Descent MK2i.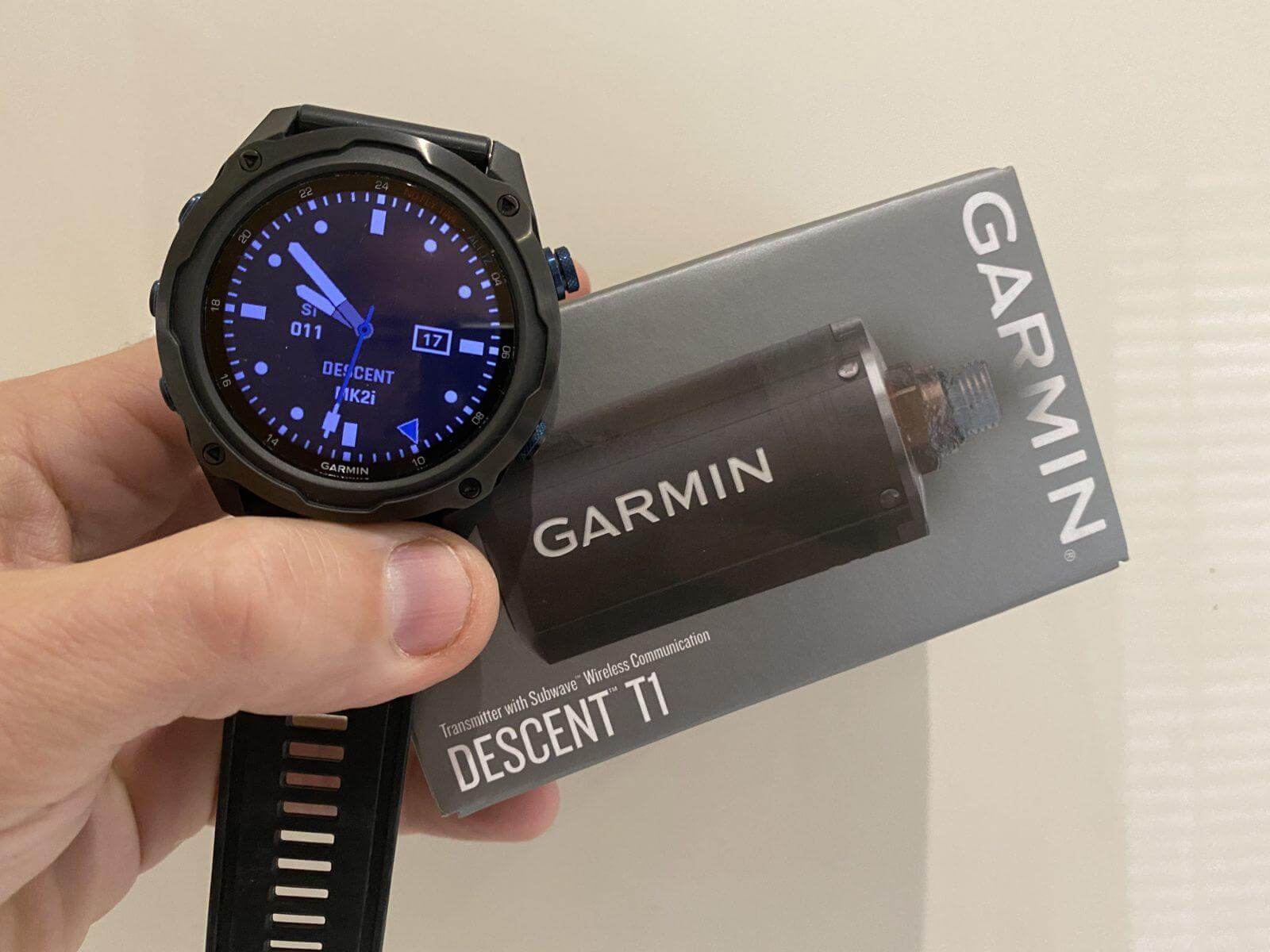 Also check out Garmin Descent MK2i – is it good for technical diving?