Dreamtime Dive and Snorkel offer a Unique day out on the Great Barrier Reef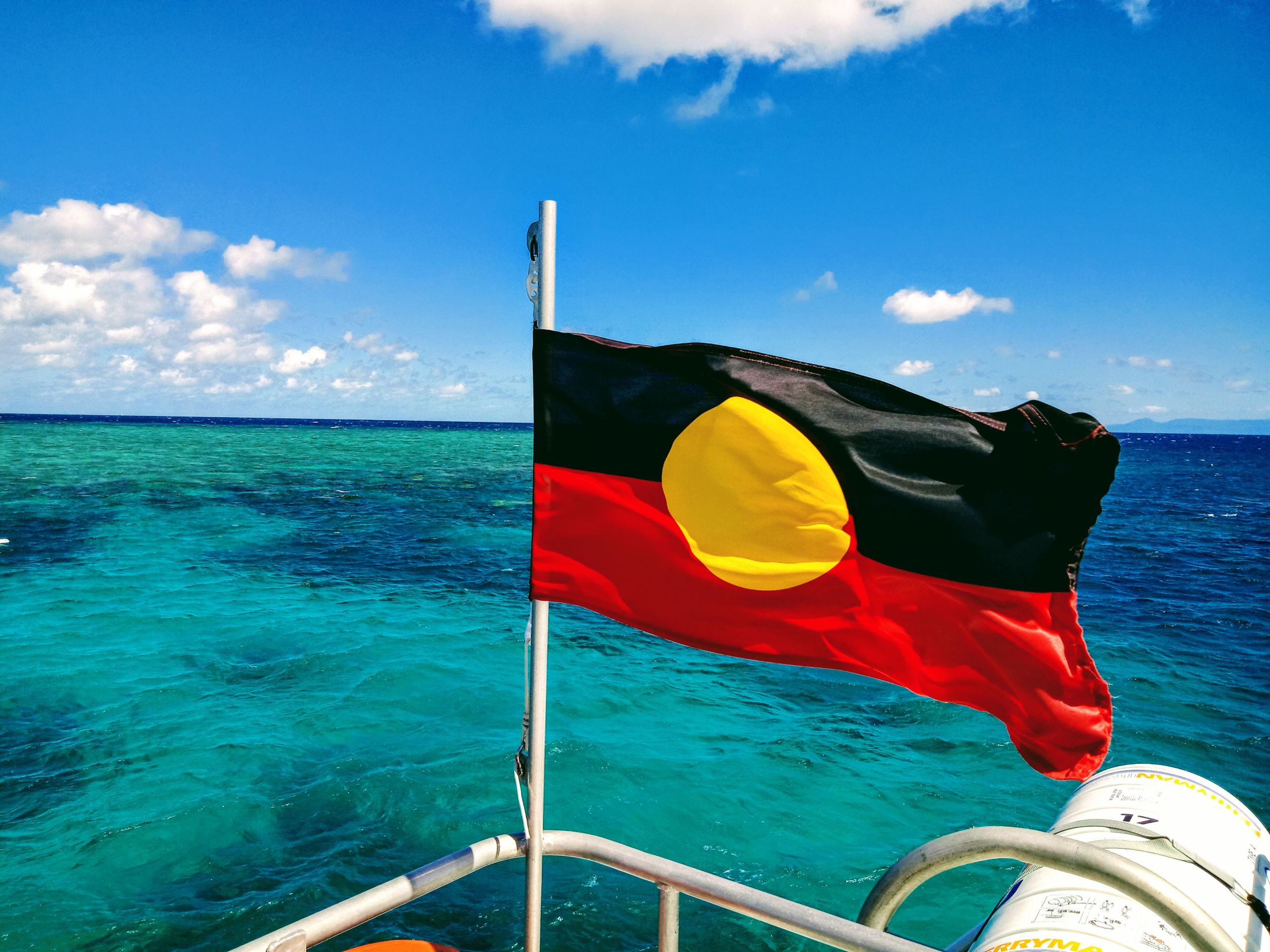 Have you always wanted to experience the magic of scuba diving on the Great Barrier Reef? While there are a number of operators based out of Cairns in Tropical North Queensland that offers scuba diving experiences, there is one in particular that really stands out amongst the rest.
Dreamtime Dive and Snorkel offers what is possibly the most unique Great Barrier Reef tour in Cairns by combining the world's oldest living culture and some of Australia's most incredible marine life. The amazing 'Dream Crew' are full of energy and passion as they share the Dreamtime stories passed down over tens of thousands of years by the Traditional Owners of the land and sea.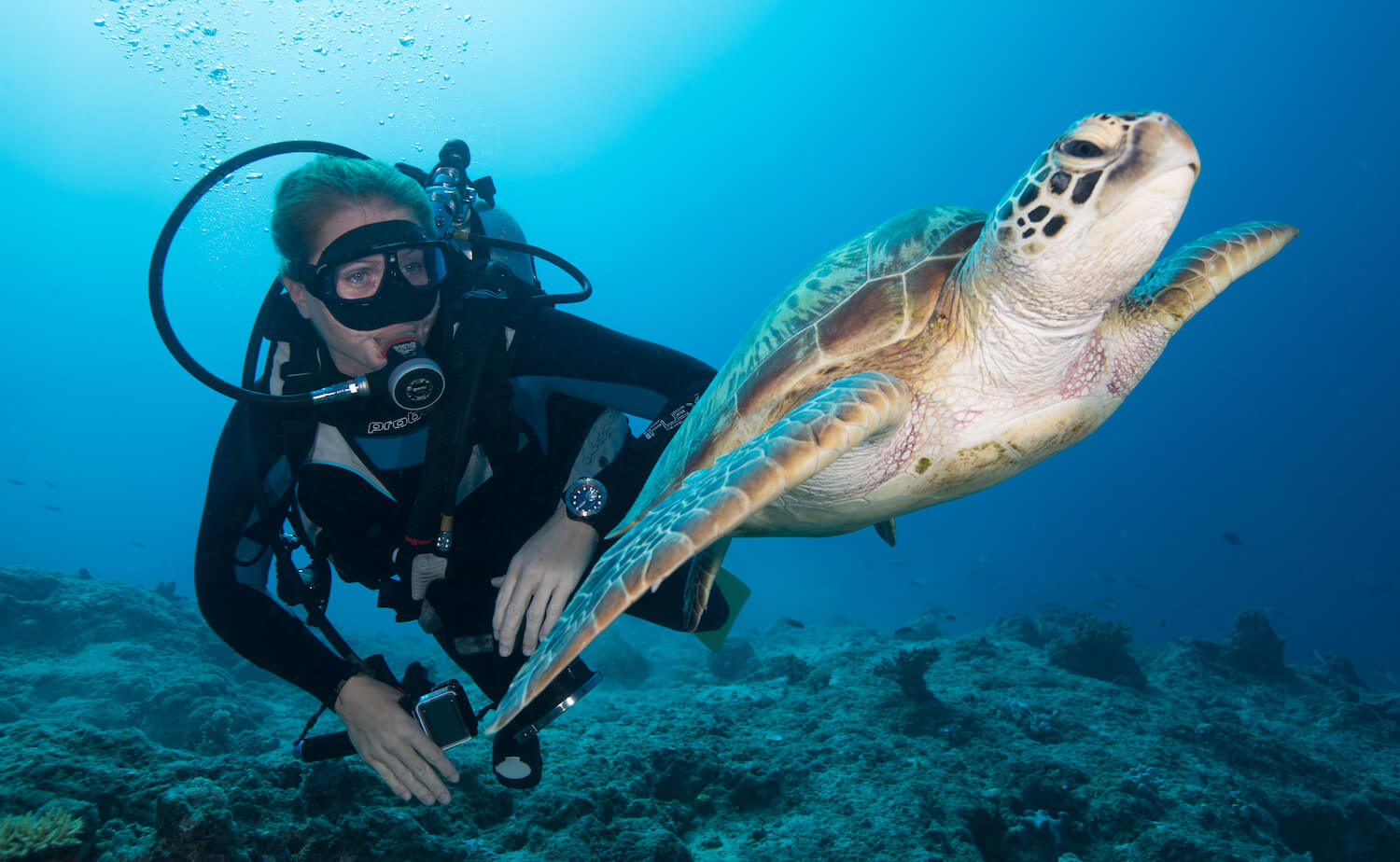 Departing from Marlin Jetty in Cairns, guests are in for a treat from the moment they step onboard. Following a traditional Indigenous welcome and acknowledgment, you'll learn about the Great Barrier Reef creation story and enjoy morning tea as you settle into the 90-minute journey to the outer reef.
With Dreamtime Dive and Snorkel, guests will experience two premium outer reef sites over five hours, which may include Milln, Flynn, Hastings, Saxon, Norman or Thetford Reef. Whether you're an experienced, certified diver or you've never tried scuba diving before, there are options for everyone to enjoy the beauty of the Great Barrier Reef. For those wishing to try scuba diving for the first time, their vessel provides a safe, controlled environment perfect for the novice diver. Don't worry, no experience at all is necessary!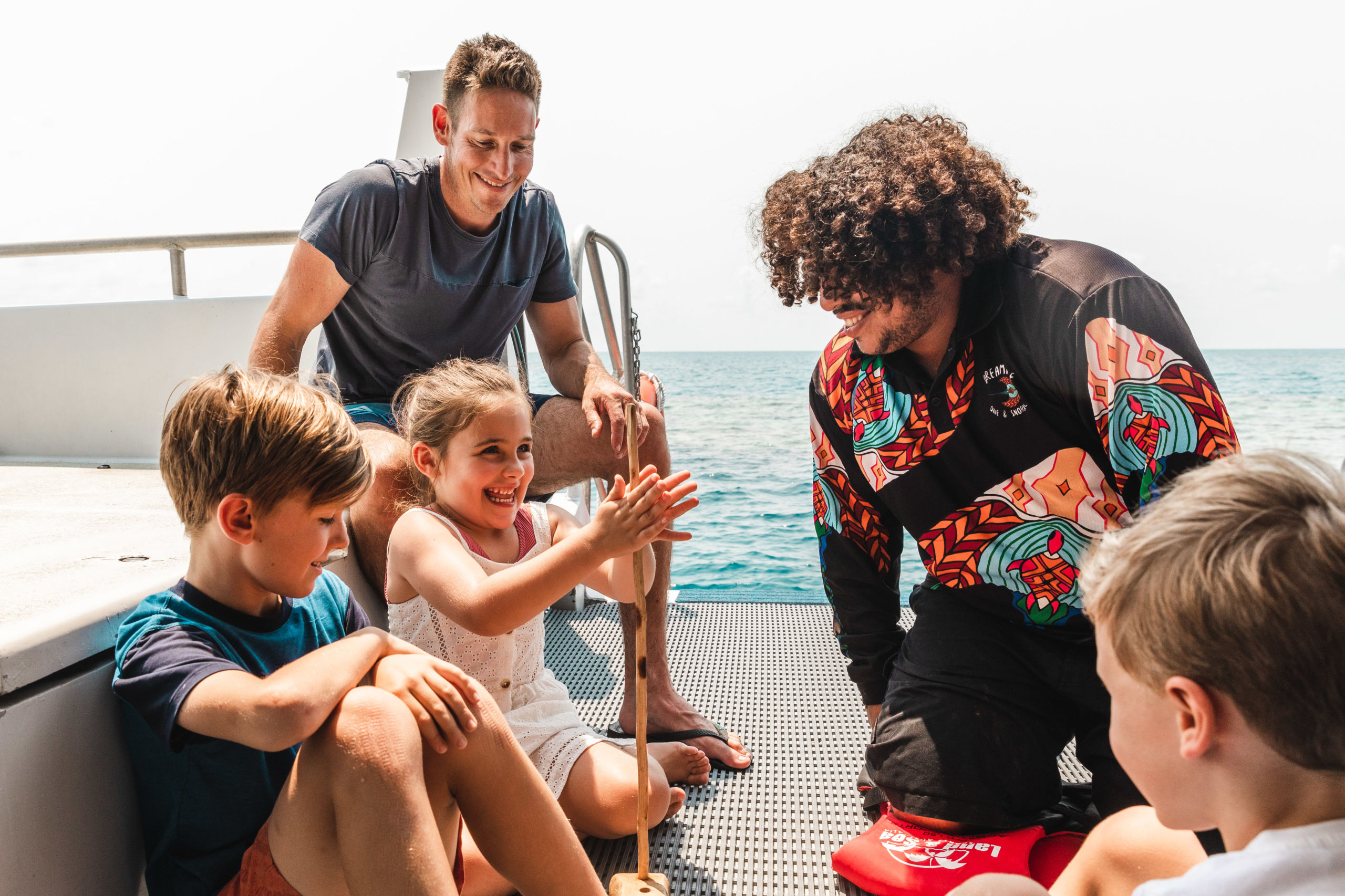 You'll practice basic scuba skills before heading out on your first dive in the coral lagoon, where you'll spend around thirty minutes exploring the shallow, sheltered area. With dense coral cover and abundant fish life, you're sure to see plenty on this first dive. Then, having already practiced the basic scuba skills on your first dive, you'll have more time to explore and take it all in during your second dive.
For intro dives, group sizes are kept small with a maximum of four divers per instructor, or less if there are any nervous divers in the group. If you're feeling a little nervous, make sure to let the Dream Crew know so they can give you a bit of extra attention to calm your nerves.
Already a certified diver? That's great, because Dreamtime Dive and Snorkel is renowned for offering some of the best certified scuba diving on the Great Barrier Reef. The expert guides will take you to a selection of drift, wall and channel dives, including swim- through, small caves, ledges and drop-offs. The best part? These reef site moorings are only accessible to Dreamtime Dive and Snorkel guests, so you are guaranteed a one of a kind dive experience!
All certified dives are professionally guided, taking you to the best places on the outer reef so you have more time to take in the beauty of your surroundings without the need to navigate. Both introductory and certified diving are available as additional activities and are not included in the tour price but can be pre-booked for just $50 per person. Those choosing to add any diving experience on the day can do so from just $79 per person.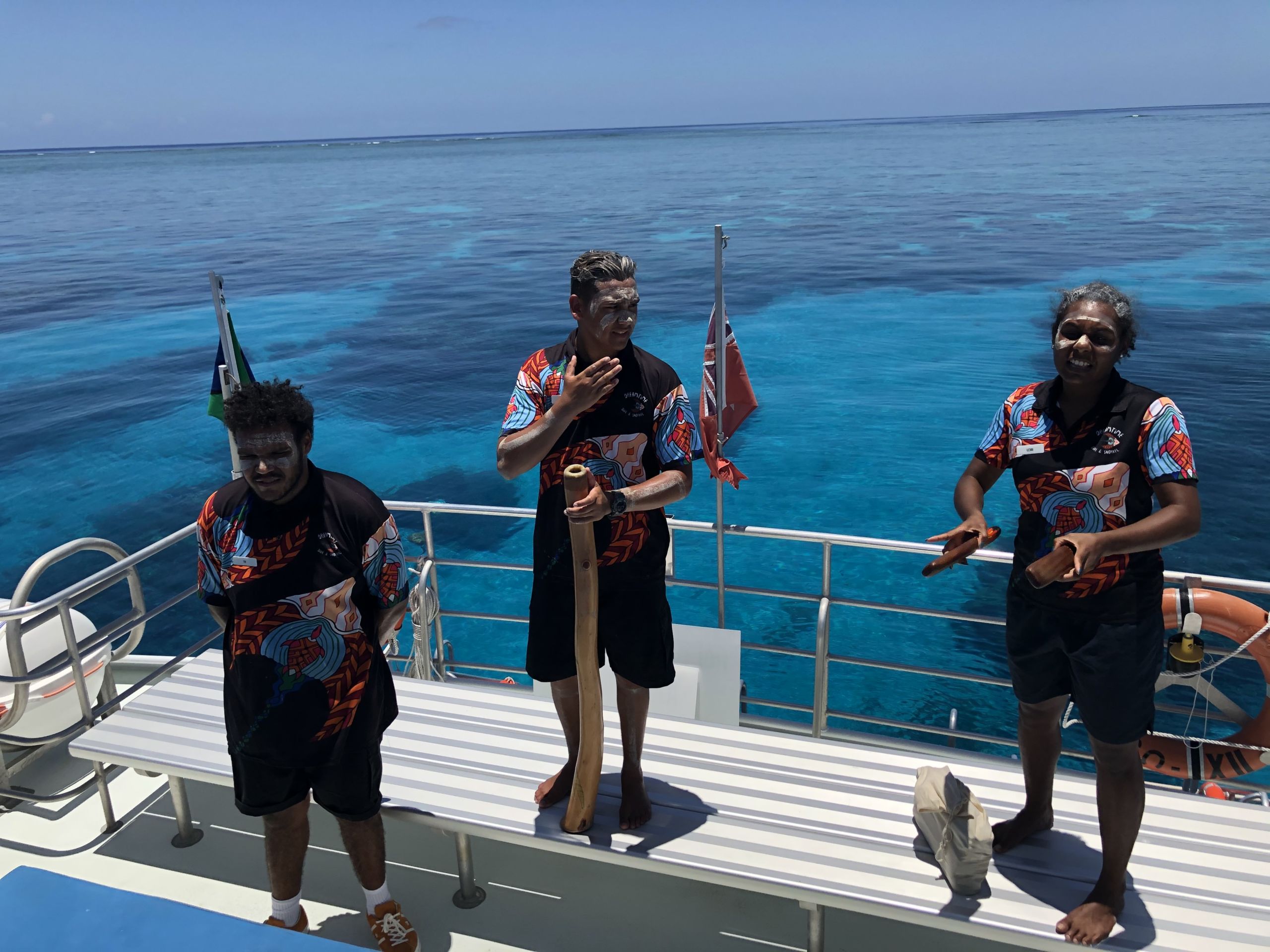 Not a diver? That's fine, because you'll receive snorkelling equipment as part of your Dreamtime Dive and Snorkel experience, as well as a guided snorkel tour with one of their knowledgeable marine biologists. Perfect for both beginner and advanced snorkellers, this popular snorkel tour is informative and allows you to see the incredible coral formations and marine life up close and personal!
Unfortunately, all good things must come to an end, but even after you leave the outer reef for the return journey back to Cairns, your fun with Dreamtime Dive and Snorkel will continue. As you refuel with afternoon tea, the Indigenous Dream Crew will keep you entertained with interactive demonstrations, including traditional dances, the didgeridoo, clap sticks and fire poles.
So, if you're looking to gain a deeper cultural understanding of the diverse ecosystem that is the Great Barrier Reef, you'd be crazy not to spend a day on the reef with Dreamtime Dive and Snorkel.
For more on the Great Barrier Reef try Scuba Diving the Ribbon Reefs Cairns Part 3