The Bula Bubble between Fiji, New Zealand & Australia is one step closer
We are very excited to move forward another massive step as Fijian Prime Minister Voreqe Bainmarama announced the roll-out of 'phase 2' of the COVID-Safe Economic Recovery. As each new step is rolled-out health and safety of residents and visitors remains at the forefront of every decision
Whilst Fiji has had ZERO ACTIVE CASES for over three (3) weeks, we remain fully aware this does not mean zero risk however we simply cannot shut Fiji off from the world forever locking our people out of jobs and paralysing the economy many industries including tourism. In conjunction with the 'phase 2' roll-out borders are slowly being opened in a highly controlled manner.
Every business in Fiji has the responsibility of strictly adhering to COVID-Safe Economic Recovery protocols which have been comprehensively outlined by the Ministry of Health and Medical Services.
With around 238,000 students in Fijian schools across the country schools reopen on Monday as do houses of worship, gyms, fitness centres and cinemas with up to a maximum 50% capacity, contact sports up to 100-people and public pools and water parks as we slowly and cautiously make our way back to the 'new normal'. Curfews remain in place from 2300 to 0400 daily and night clubs remain closed.
The Fijian Government in conjunction with Tourism Fiji and Fiji Airways are also working closely with both the Australian and New Zealand Governments in developing the 'Bula Bubble'so when the time is right it will be 'all systems go'.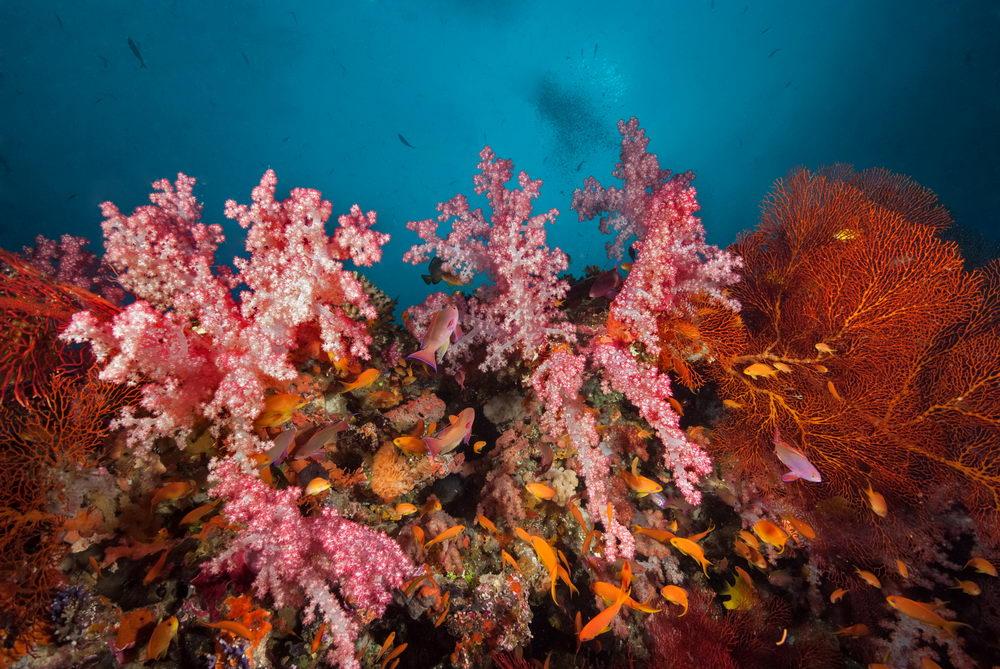 Closer to home at Volivoli Beach Resort we have been operating 'as normal' each weekend over the last seven (7) weeks with healthy numbers of local residents and expatriates enjoying our beautiful hospitality and of course Fiji's # 1 Dive Region.
Photo Credit: Volivoli Beach Resort 
Want to read more news stories?
Whale Rescue Could Result in $27000 Fine
Iceland Cancels 2020 Whale Hunt
Artefacts seized as Cypriot officials clash with salvagers over ancient shipwreck