TECH STAGE speaker: Oli van Overbeek – 'The Rise of the Techreational Diver'
Oli van Overbeek is a UK-based dive pro with 20-plus years diving experience. Oli has been involved with RAID the last seven years and during that time has worked outwardly as a Technical Instructor Trainer, and behind the scenes as part of the product development team authoring and co-authoring several programmes.
In day-to-day life, he runs DiveLife up in Manchester as well as travelling around Europe providing diver and instructor-level training within the RAID ranks.
The talk 'The Rise of the Techreational Diver' will cover the emerging trend of wearing technically oriented diving equipment at earlier stages of a diver's career, or even from the very inception. It will examine what key elements are required in equipment configuration and what training matches the ideal skill set to go with it. This talk is aimed at both divers wanting to dive like this, and instructors who want to teach like this.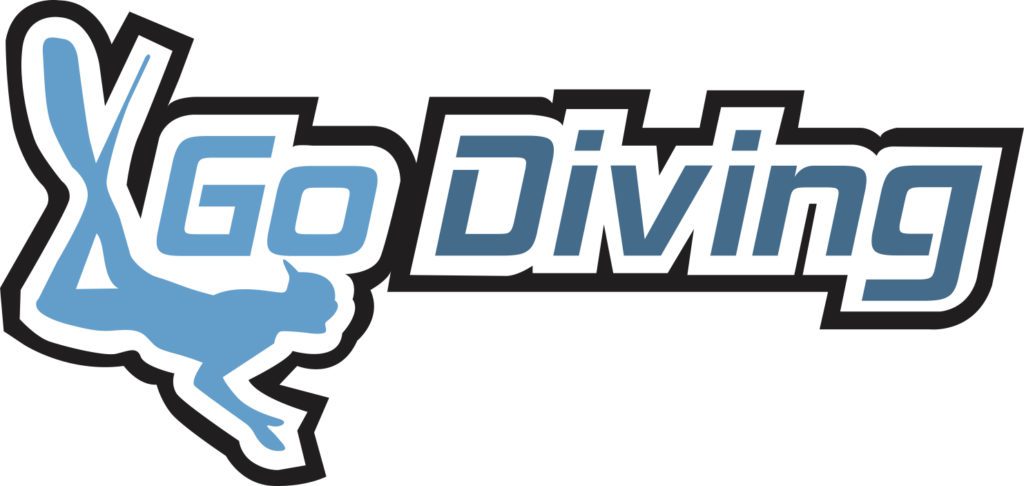 You will be able to catch Oli's talk on the Tech Stage at the GO Diving Show on Sunday at 12noon-12.45pm. Book your tickets for the ultimate UK diving event – sponsored by Tobago Beyond – right now!