TECH STAGE SPEAKER: Maria Bollerup – 'The Xunaan-Ha Cave Expedition' 
Maria Bollerup is a technical diving instructor, a rebreather cave diver and an explorer who has traversed the world as a professional diver since the age of 18.
Being Danish, her diving career started in Denmark, where her interest in underwater archaeology got her diving archaeological sites at the age of 16, mapping and collecting artefacts on Stone Age villages in co-operation with local museums.    
It is her passion for science, in combination with her dedicated career within the diving industry, that has led to her involvement in a range of scientific diving projects. Her latest project was as a team diver on the cave exploration project the Xunaan-Ha Expedition in Mexico in November 2021; a project which was supported by Rolex as part of its Perpetual Planet Initiative. 
Maria is also part of an on-going cave project in Sulawesi, Indonesia, where cave diving is explorative, desolate and evolves around research, scientific information gathering and water preservation of unique and isolated cave systems.    
In the hope of positively influencing future underwater ambassadors, Maria founded and runs Blue Venture Diving; a wholesale dive travel agency focusing on young backpackers from Europe. By providing safe diving and high training standards at inspiring dive centres, to young and inexperienced divers on and off of the beaten path, she seeks to spread interest for our oceans and the conservation thereof.  
As a female technical diver and an advocate for exploration-based diving, she was chosen as an Ambassador for the global community Girls That Scuba, featured in PADI's rebreather training materials, selected as a Team Diver for Fourth Element, and elected as a member of The Explorers Club.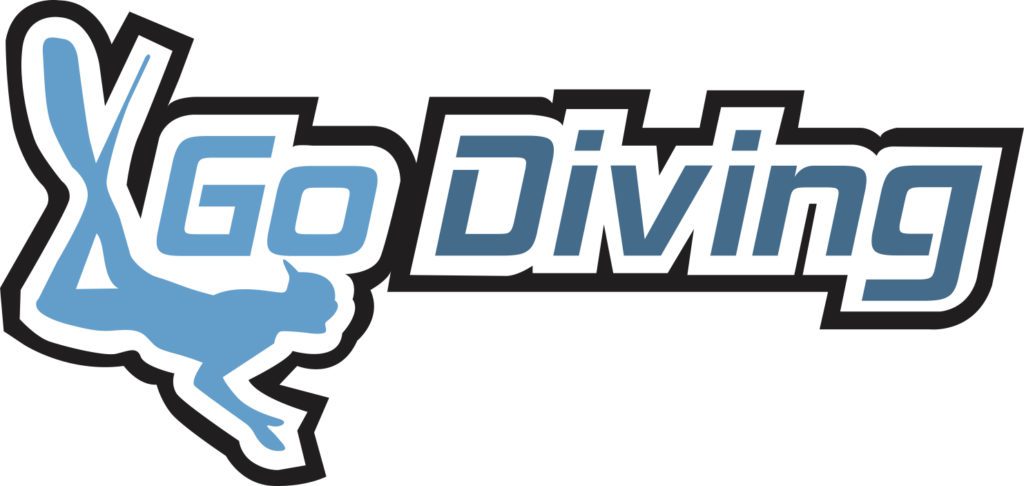 You will be able to catch Maria's talks with Rannva Joermundsson on the Tech Stage at the GO Diving Show on Saturday at 12noon-12.45pm and the Main Stage at 4pm-4.45pm. Book your tickets for the ultimate UK diving event – sponsored by Tobago Beyond – right now!