TECH STAGE – Marcus Greatwood – 'History of Extreme Location Freediving (ELF)', and 'Getting to the ultimate darkwater freedive site'.
Marcus Greatwood is a breathold photographer and explorer. He has been teaching and filming freediving for 20 years.
Marcus has held national records, coached six world records and runs a club with over 400 sessions a year.
Having taught thousands of people to relax underwater and taken many of them around the world, his passion is to educate and show the beauty of the oceans accessible within a breath of the surface.
For the past ten years he has specialised in extreme location freediving – exploring on a single breath.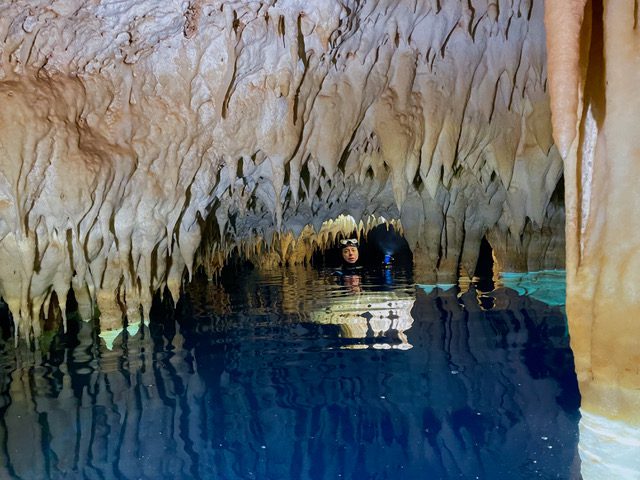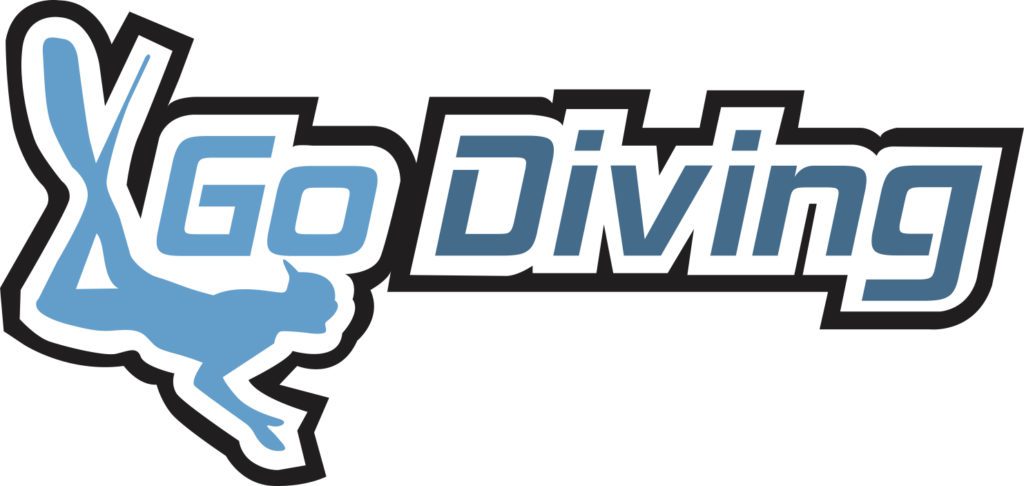 You will be able to catch Marcus' talk on the Tech Stage at the GO Diving Show on Saturday and Sunday from 10am-10.45am. Book your tickets for the ultimate UK diving event – sponsored by Tobago Beyond – right now!