Help ZuBlu restore a coral reef this holiday season!
Working in partnership with Indo Ocean Project's CorAlliance programme, ZuBlu will be giving the gift of a healthy coral reef this holiday season. And guess what, you can help!
#FollowForCorals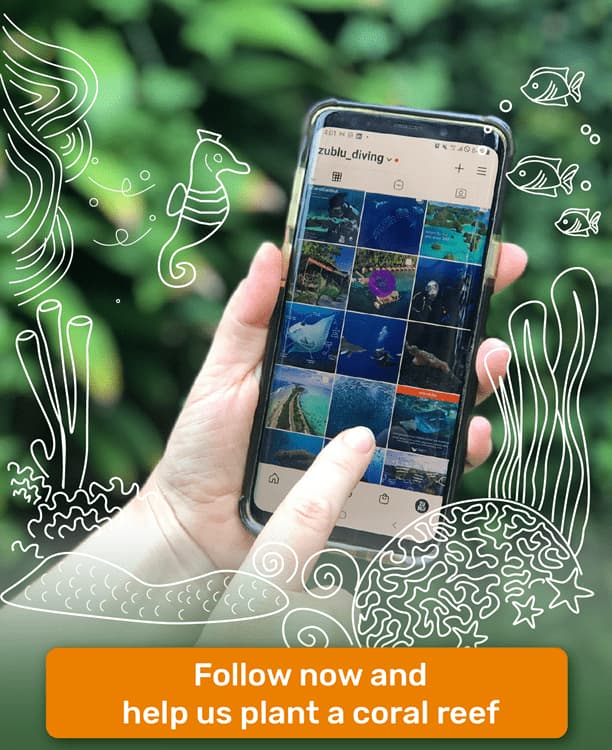 For every new follow on Instagram during the month of December, we pledge to plant a coral on the northern reefs of Nusa Penida, Bali.
And there's absolutely no limit! So the more follows, the more corals. Simple.
Here's what you've got to do:
Follow @zublu_divingon Instagram
Tag a dive buddy in one of our #CoralCallOut posts
Share or repost to spread the coral love
Don't forget to use #CoralCallOut or #FollowForCoral
Already part of the ZuBlu community? No worries! Invite a friend to follow and we'll plant a coral for you too!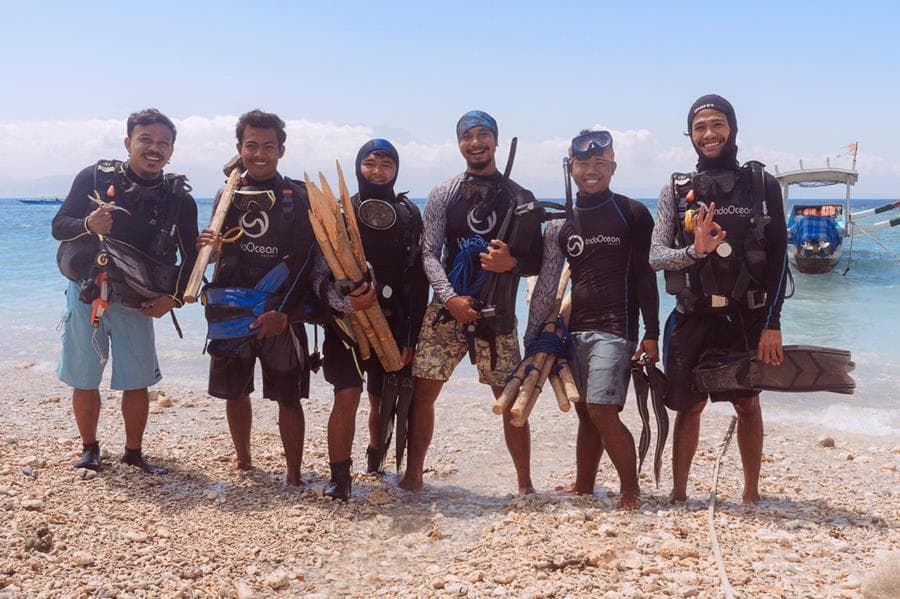 The deadline to help us restore the reef is midnight, 31st December 2020. So get sharing and protect our coral reefs! 
Established in May 2020 as a social-ecological response to the effects of Covid-19 on a tourism dependent island, Indo Ocean Project's CorAlliance programme employs local tourism industry workers who have been adversely affected by the recent pandemic and trains them in coral conservation and propagation methods.
The team was trained in a variety of conservation and coral monitoring techniques and set to work restoring Nusa Penida's spectacular reefs. Indo Ocean Project's CorAlliance programme focuses on rehabilitating damaged areas of reef using an all natural, non-invasive coral propagation methodology that has been tested across Southeast Asia since 2016.
Photo Credit: ZuBlu
For more on Zublu try: