ZuBlu Explain how the future of Exploring the Blue, is Green.
A recent survey by ZuBlu – Asia's leading dive travel agency – has revealed that while scuba divers are passionate about sustainable dive travel and conserving the environment, there remains a clear 'eco gap' between their desire to travel green, and their ability to discover and book more sustainable options.
By addressing this gap during the COVID19 hiatus, ZuBlu believes the pandemic could represent an opportunity to reforge the travel industry – and ensure that the future of exploring the blue, is very much green.
85% of scuba divers want to book eco-friendly options when traveling
92% of scuba divers want to become more sustainable
75% struggled to know what to look for when booking a holiday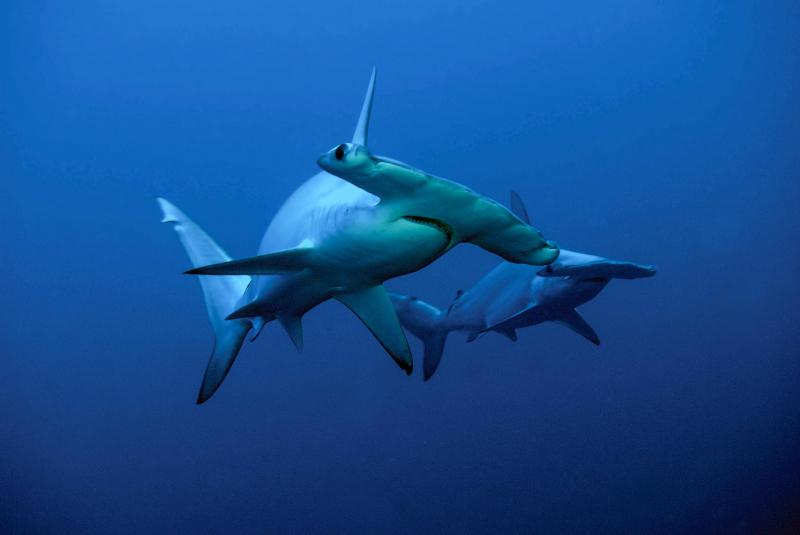 ZuBlu recently surveyed its community of scuba divers across the globe and discovered that 92% want to dive more sustainably and 85% prefer to book eco-friendly options when traveling. However, 75% struggled to find the information they need to make a more informed choice – where they should travel to, and who they should book their holiday with.
Filling this 'eco gap' and ensuring dive travellers have everything they need to make a more informed choice will mean that the dive travel industry emerges from the COVID19 pandemic playing a leading role in a more sustainable travel industry.
As well as being cornerstones of global dive travel, coral reefs are vital ecosystems, supporting 25% of all marine species on the planet. They help capture carbon from the atmosphere, produce much of the oxygen we breathe, and provide food and livelihoods for billions of people. Yet we've lost 50% of the world's coral reefs in the past 20 years – and can expect to lose up to 90% by 2050. The dive travel industry can play a unique role to reverse this trend.
According to a recent study published in the Journal of Marine Policy, coral reef tourism represents a $36 billion a year sector of the travel industry. And there are more than 70 countries across the world with so-called 'million dollar reefs' – those that generate more than $1 million dollars per square kilometer. Sustainable dive travel helps local communities harness the reef's socioeconomic potential and encourages conservation for future generations.
Misool Eco Resort in Raja Ampat is an outstanding example of how dive travel can benefit locals, tourists, and the environment alike. Village elder and Misool Foundation employee, Bapak Mohammed, notes "Part of what I do is to act as a bridge between the resort, the foundation and the community to help them to understand each other's needs. At first, fishermen did not welcome the idea of a no-take-zone, however, as they started to see the changes in the environment, they began to understand that the future for their children is brighter now that the reefs are protected."
The 300,000 acre Misool Marine Reserve is testament to Misool's winning approach towards sustainable tourism. In fact, their initiatives have been so successful, the Misool Foundation now operates elsewhere within the Indonesian Archipelago, maintaining field offices in Misool, Sorong, and Lamakera.
ZuBlu's survey found that 75% of divers struggling to find reliable information on sustainable travel options, and as a result, similar sustainable tourism projects may struggle to reach their full potential. As part of its ongoing commitment to sustainable travel, ZuBlu commits to bridging the 'eco-gap' through:
Connecting responsible travellers with sustainable travel options, offering 500+ resorts, dive centres and liveaboards hand-picked by our in-house sustainable travel experts.
Helping travellers to make more informed choices at every stage – from booking a suitable resort or destination, to reducing their footprint when traveling.
Creating a community that unites both travellers and dive businesses to support a common cause – a more sustainable dive travel industry.
Ensuring travellers can make every dive count, by promoting eco ventures, expeditions, research programmes and activities in the destinations they travel to.
Raising awareness of sustainability and conservation with news that inspires, and stories from our passionate community of leading dive operators.
Giving travellers the means to improve their dive skills and knowledge of the marine environment, increasing their enjoyment and reducing their impact when underwater.
For more detailed information and results please contact lauren@zubludiving.com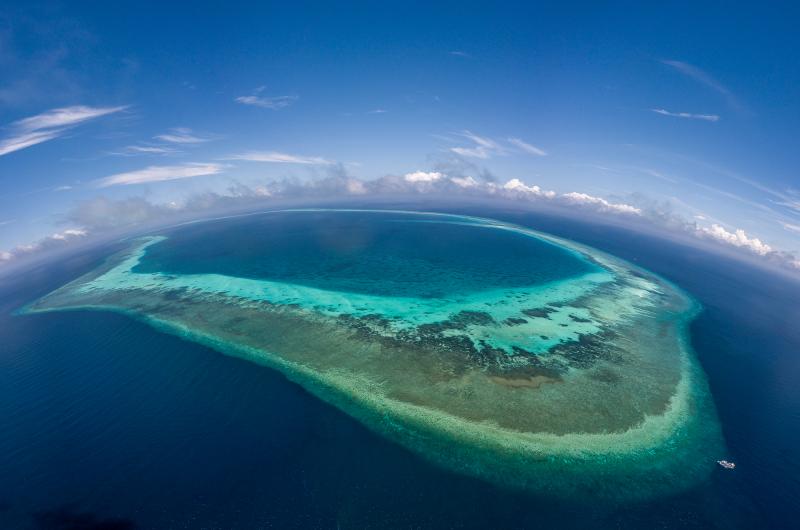 About ZuBlu
ZuBlu was founded in 2017 by Adam Broadbent and Matthew Oldfield – professional underwater photographers with decades of experience throughout some of the most incredible underwater destinations and best eco-conscious dive resorts in Asia and the Pacific.
With over 500 eco-friendly resorts, liveaboards and dive centres to choose from, ZuBlu is Asia's leading dive travel agency, bringing you the very best sustainable ocean adventures in Asia and beyond.
Our unique search platform puts the power of discovery in your hands. Simply select where you want to go, what you want to see or when you want to travel – and let ZuBlu do the rest.
Photo Credit: Zublu
Want to read about more great places to dive?
Best Dive Sites of Papua New Guinea