Mike Ball Dive Expeditions. Cairns, Queensland, June, 2020. Photo Competition Winner for 2019/20
Grand Final Winner – Tanya Piejus
Minke Whale (SLR)
Runner up – Hayley Eaud
Manta (SLR)
Runner up – Damien Siviero
Shark (SLR)
Runner up – Carsten Knopper
Hawkfish (SLR)
Runner up – David Parker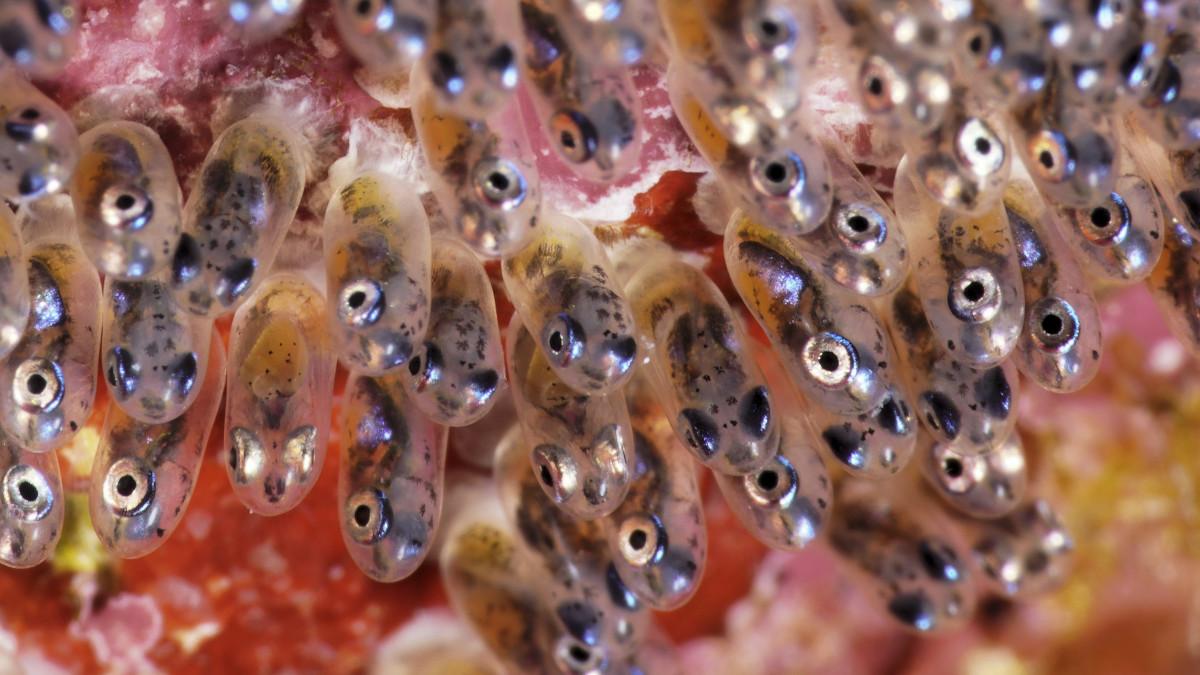 Clown Fish Eggs (SLR)
Runner up – Laurence Buckingham
Jellyfish (SLR)
Runner up – Justin Bell
Pygmy Seahorse (Compact)
Runner up – Alex Ufimtsev
Reflection (Compact)
Runner up – Jamie Moose
Minke Whale (Compact)
Grand final winner of the 2019/20 Spoilsport onboard photo competition Tanya Piejus; congratulations go to Tanya and of course the fabulous images taken by the runners up.
It was a close competition and as always a difficult one to judge but Tanya's image captured the essence typifying the experience encountered on our minke expeditions.
https://www.mikeball.com/photo-gallery/photo-year-competition-2019-2020/
Mike Ball Dive Expeditions run expeditions to the Coral Sea and the far northern Great Barrier Reef between Cairns and the Cape York peninsula.
Currently running 5 Night Minke Whale Expeditions.
https://www.mikeball.com/liveaboard-scuba-diving-australia/minke-whale-dive-expeditions/
Want to read more news stories?
Whale Rescue Could Result in $27000 Fine
Iceland Cancels 2020 Whale Hunt
Artefacts seized as Cypriot officials clash with salvagers over ancient shipwreck