The luxurious MV Socorro Vortex, which is sure to set the standard for liveaboards to come, has finally set sail on its maiden voyage to the Socorro Archipelago in Mexico.
On 13 April, the boat, a 42-metre converted Canadian Coastguard cutter, took its first 14 guests to this remarkable diving destination.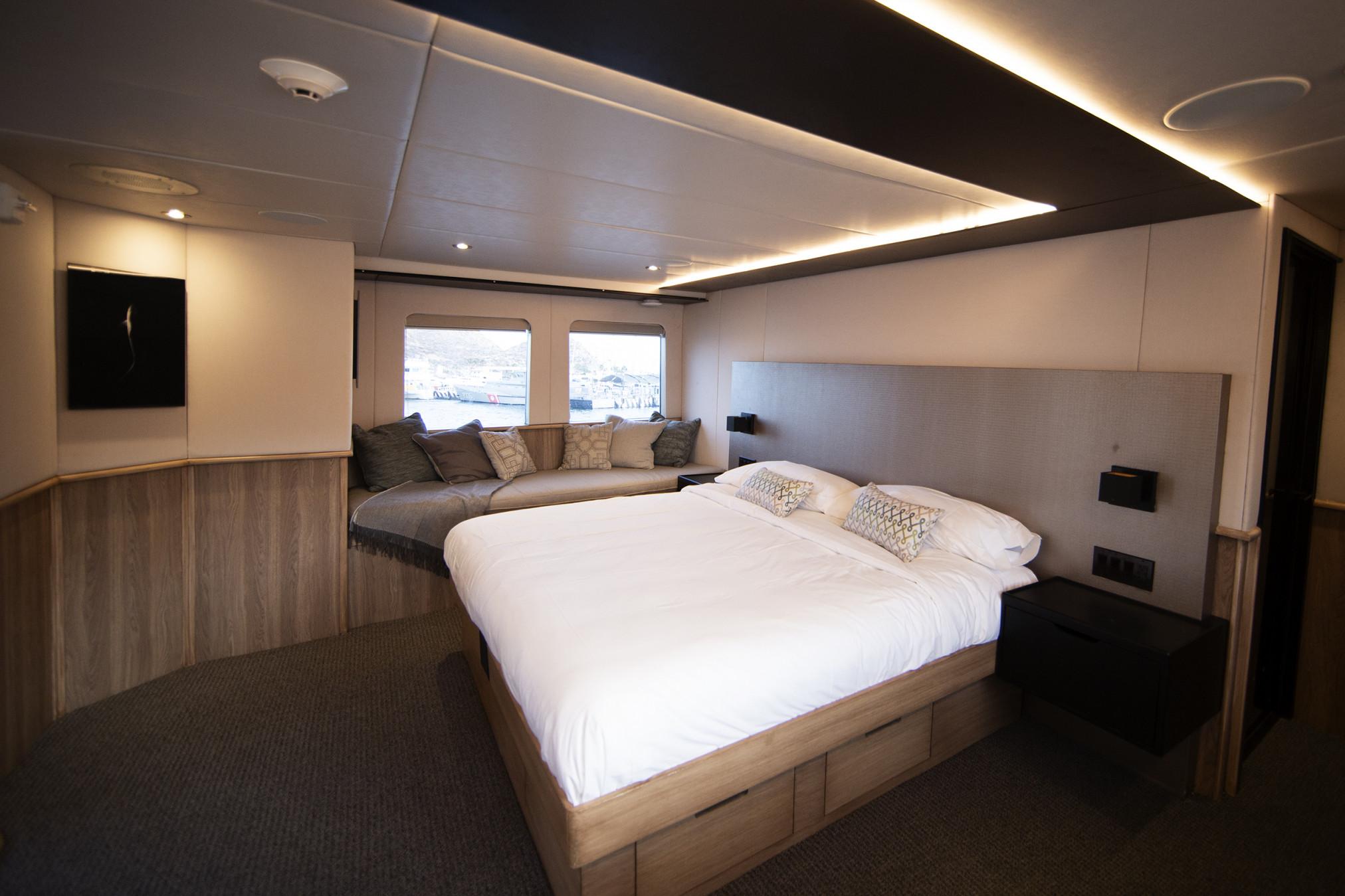 Jorge Hauser, the CEO of Pelagic Fleet and the Vortex project manager, said: "Few things can compare to seeing your vision materialised. A project so personal, to the point of knowing what's behind every wall, under every floor, and above every ceiling. Now I can only wish her fair winds, following seas and as many happy divers as can be!"
Everything on the Vortex has been custom-made and handpicked to meet the highest standards. As well as the size of the vessel and the low number of guests, the sterling service also includes a complimentary premium bar, helipad, free high-speed WiFi, stainless steel Jacuzzi, the list goes on.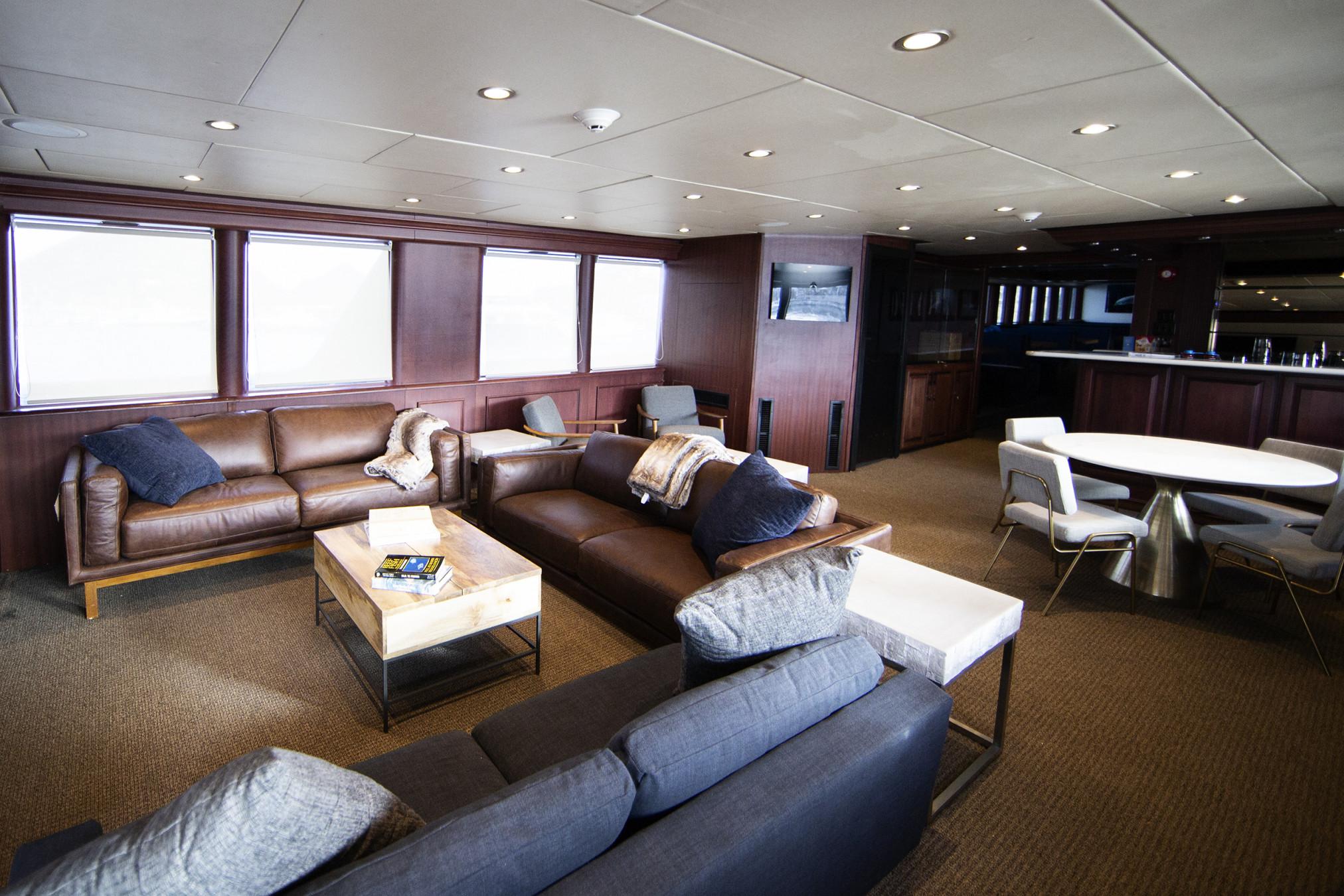 The Pelagic Fleet have also launched their SPOC – Self Propelled Ocean Cage – for use in Guadalupe. Previously only used for scientific purposes, it will now be available for charter at an hourly rate so that guests can enjoy encounters with great white sharks like never before.