Dive Rite is excited to announce the release of a new series of reels – the Slide Lock 2
The Slide Lock 2 is a redesigned version of the Slide Lock reels originally released in 2015. Dive Rite came out with this improved version of the Slide Lock thanks to popular demand from both ocean and cave divers.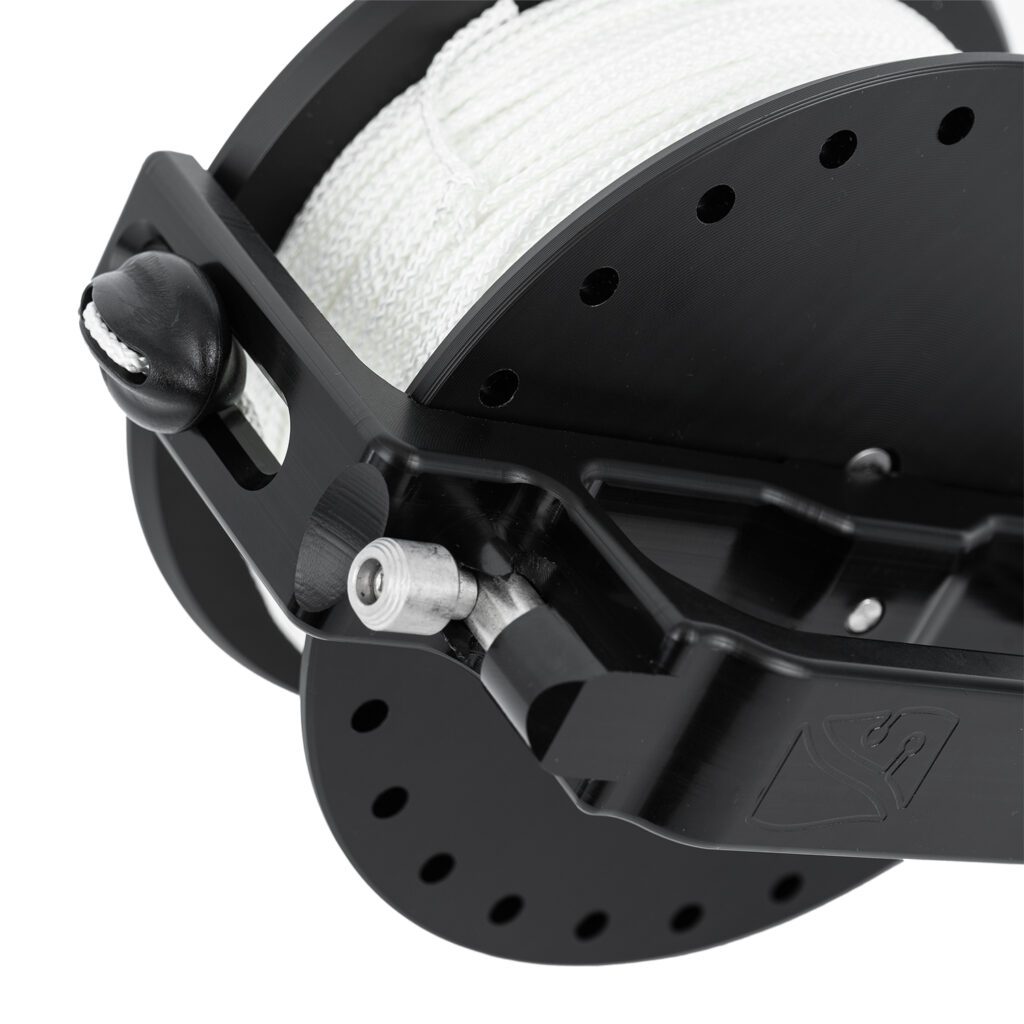 Dive Rite's Slide Lock 2 features the tight tolerances and innovative features of the new Azimuth series of reels while maintaining the simple, one-handed operation of the dependable Slide Lock series of reels.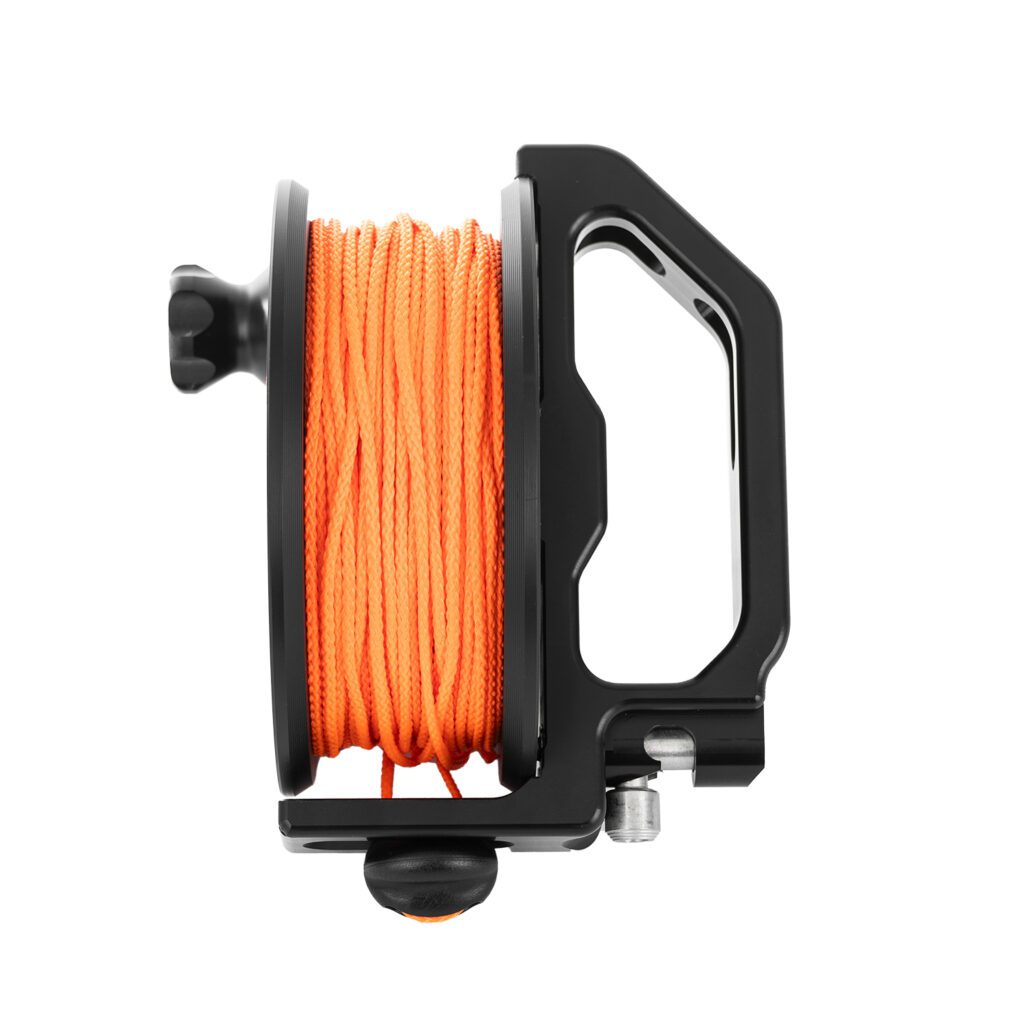 Like the Azimuth, the Slide Lock 2 is fabricated from high precision, CNC-machined acetal and stainless steel components. While borrowing from the Azimuth's ergonomic and low-profile design, this reel retains the unique "thumb flick" locking and unlocking mechanism from the original Slide Lock series.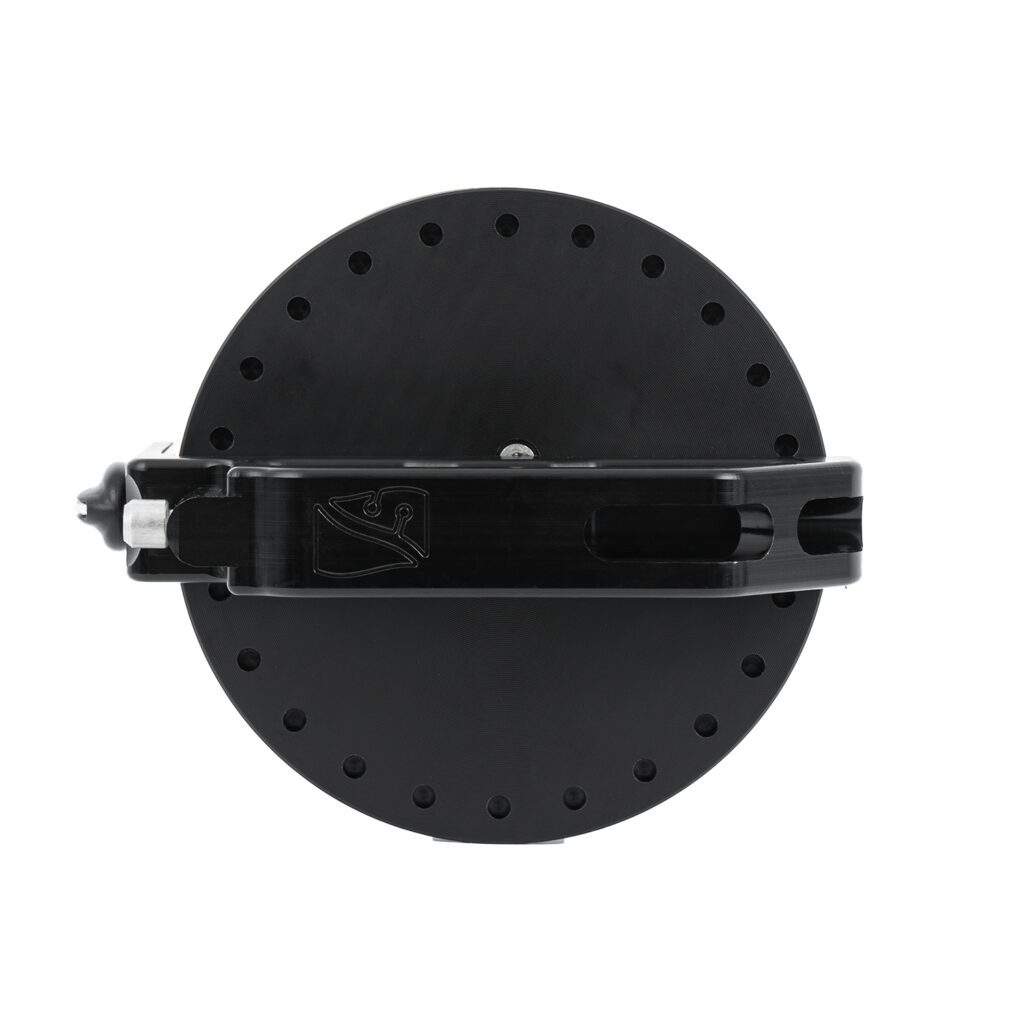 The 400-foot (120 m) size is standard for use as a primary cave reel and is perfect for the extended exploration of any underwater environment. The versatile 200-foot (600 m) size is ideal for many applications, including as a cave primary or cave safety, wreck diving, or shooting lift bags and markers.
Comes with a stainless steel double bolt snap.