Award-winning underwater photographer Nadia Aly has added to her collection after being named Ocean Photographer of the Year 2020 in the Ocean Photography Awards.
Her shot of an aggregation of mobula rays off the coast of Mexico wowed the judges and took the top spot, but she also bagged the Collective Portfolio Award.
More than 3,000 entries were received for the inaugural competition, organised by Oceanographic Magazine, and the final winners of the six categories (and the overall winner) were announced last night at a virtual ceremony.
Ocean Photographer of the Year winner – Nadia Aly
Collective Portfolio winner – Nadia Aly
Ocean Conservation Photographer of the Year – Matt Sharp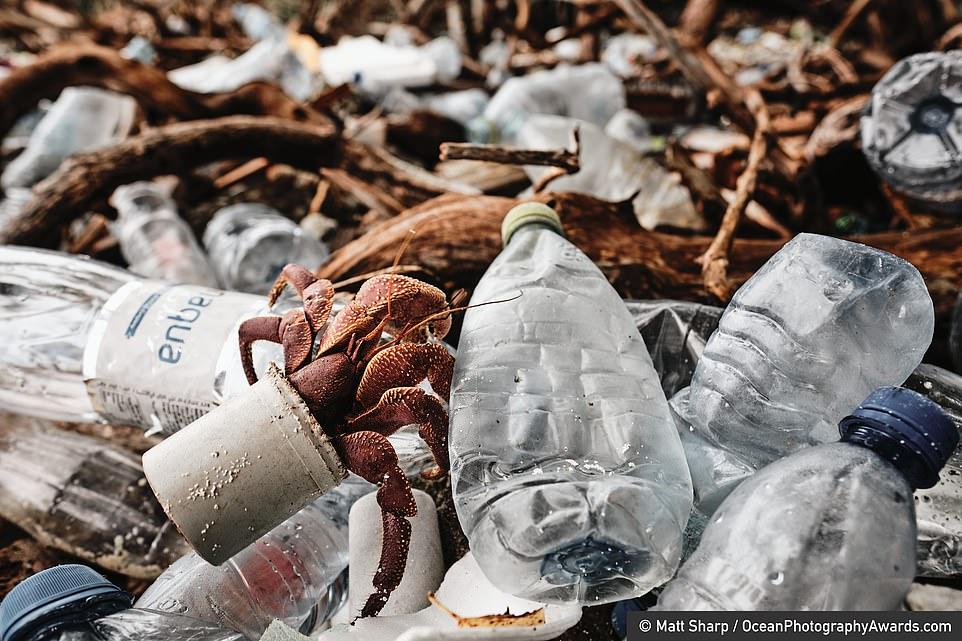 Ocean Adventure Photographer of the Year – Jason Gulley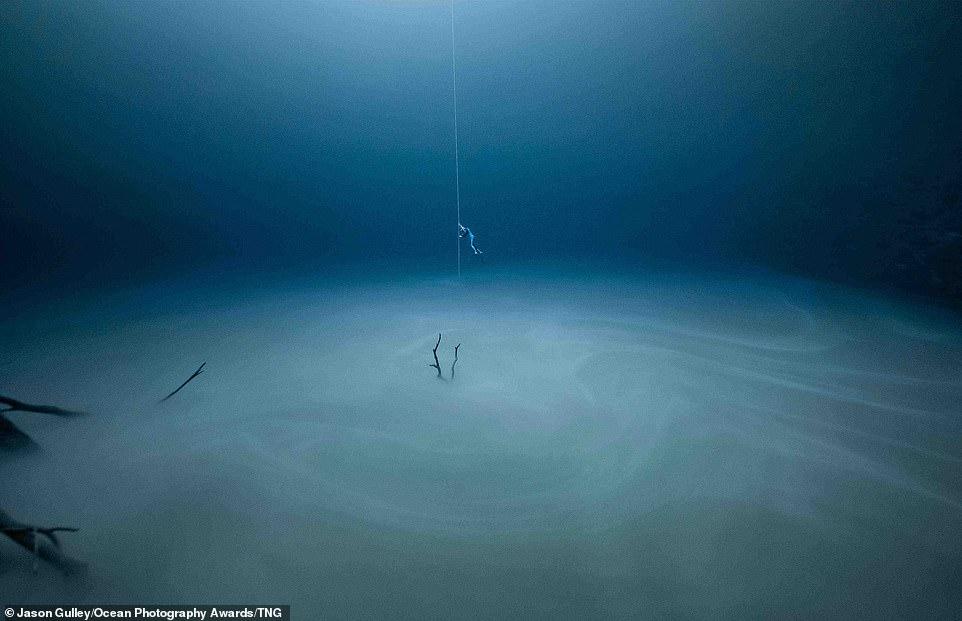 Ocean Exploration Photographer of the Year – Ben Cranke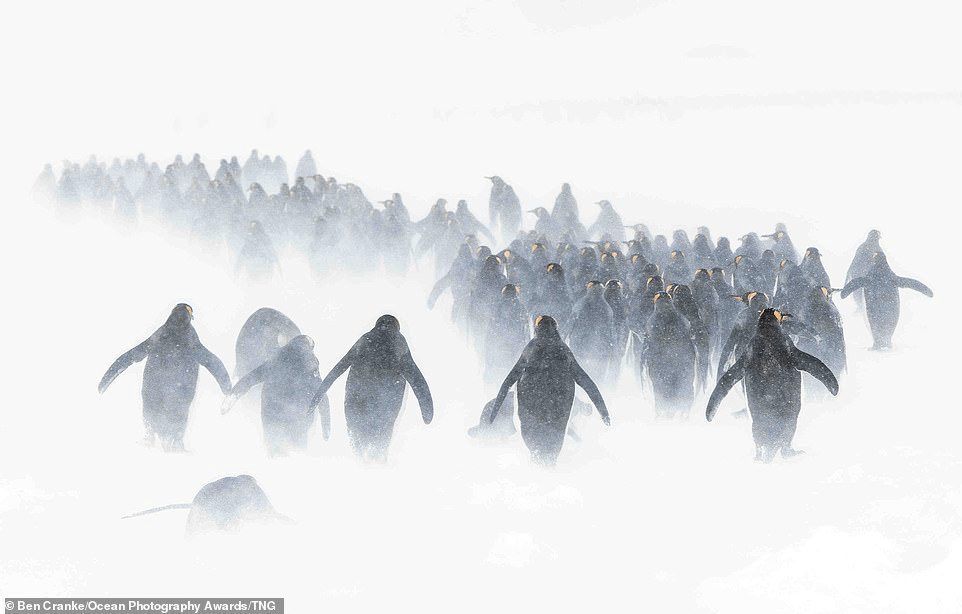 Young Ocean Photographer of the Year – Cruz Erdmann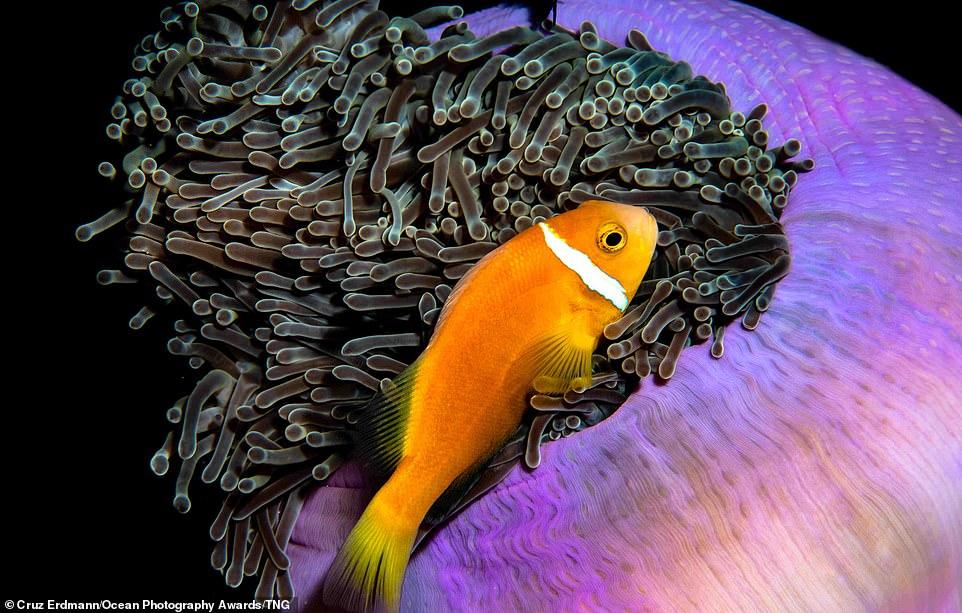 The Community Choice Award – Tobias Baumgaerter