The 2023 GO Diving Show is a wrap, and the halls were busy all weekend as more than 9,000 people wandered the aisles, tried out the numerous interactive exhibits, or were enthralled by interesting talks across the three stages. Many visitors took part in the sponsored Treasure Hunt, which saw a plethora of mega-prizes up for grabs – all you had to do was find all of the clues dotted around the halls, answer a question and then keep your fingers crossed.
Sophia Kobylak was the big winner at the GO Diving Show – she took the star Price Bundle One, which was headlined by a fabulous one-week liveaboard on the brand-new luxury yacht Noraya (launching in October 2023), courtesy of Dune.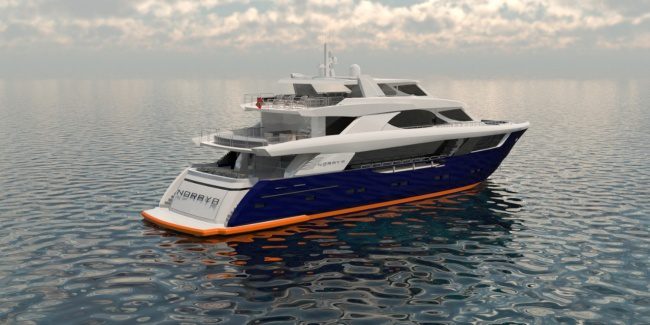 She also received an Apple Watch Ultra, complete with extender strap, from Scuba Diver Magazine, a Fanore Spot 650 dive light from Anchor Dive Lights, a set of KUBI DryGloves from KUBI DryGlove Systems, an underwater photography course with Alphamarine Photography, and Dive Against Debris e-Learning from PADI.
Harry Ingles was another visitor who won big at the GO Diving Show. He was the lucky recipient of the Price Bundle Two, which included a 'land-based liveaboard' in South Africa with Blue Ocean Dive Resort, a pair of OceanPositive Rec Fins from Fourth Element, a Konfidence jacket from Premier Diving Products, a desktop humidifier from the St Vincent and the Grenadines Tourist Board, and a PADI DPV Specialty – on the ScubaJet scooters – with Indigo Elite Divers.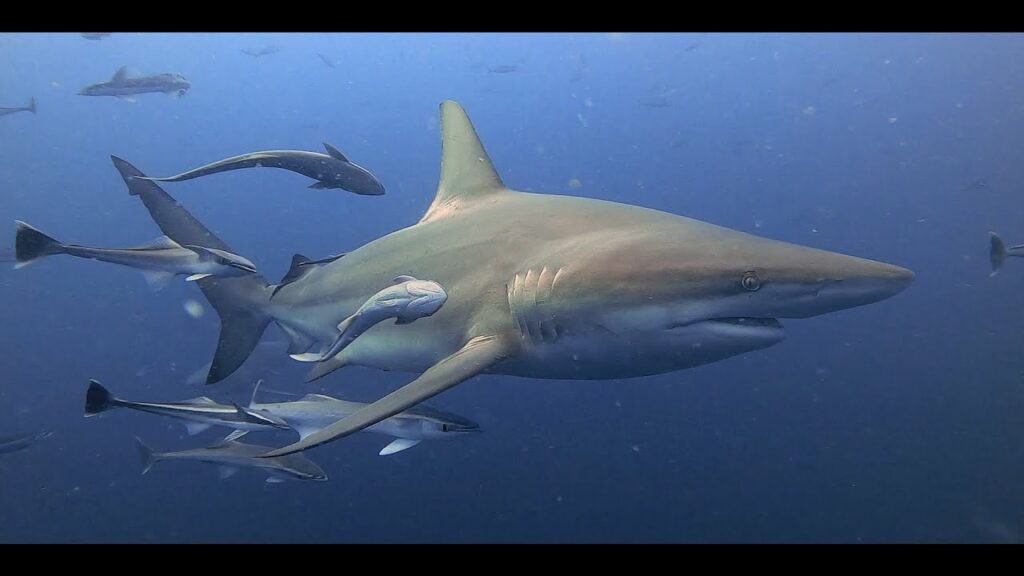 Jason Collins will be enjoying a one-week liveaboard on a sailboat in the Bahamas with Blackbeard Cruises / AllStar Liveaboards.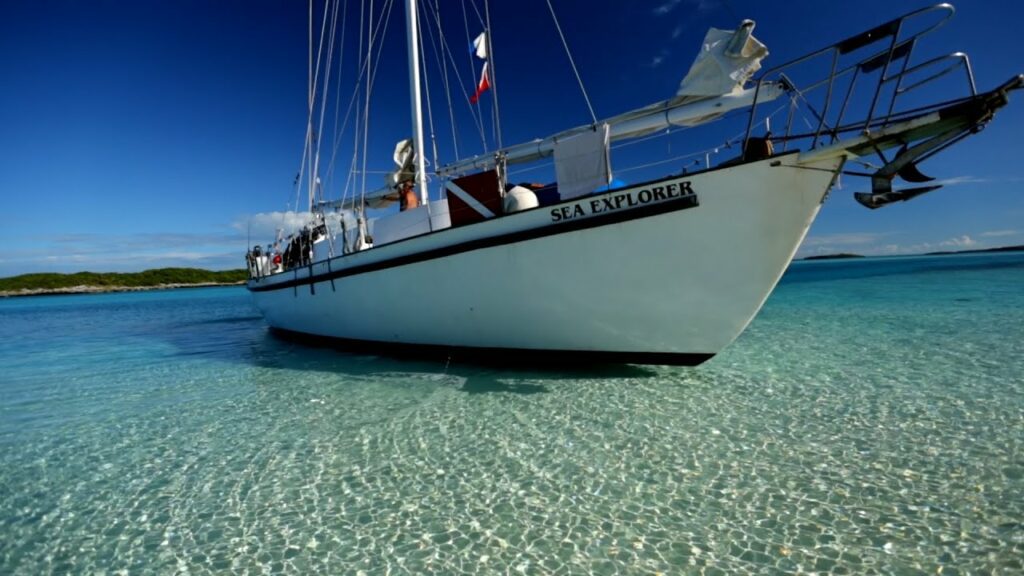 Gail Kukula and Richard Sandars are heading to the Maldives after they both nabbed a five-dive package from Prodivers.
Matthew Allen and Rebecca Miller will be exploring the waters of the Canary Islands after they each won a dive package from Manta Diving Lanzarote.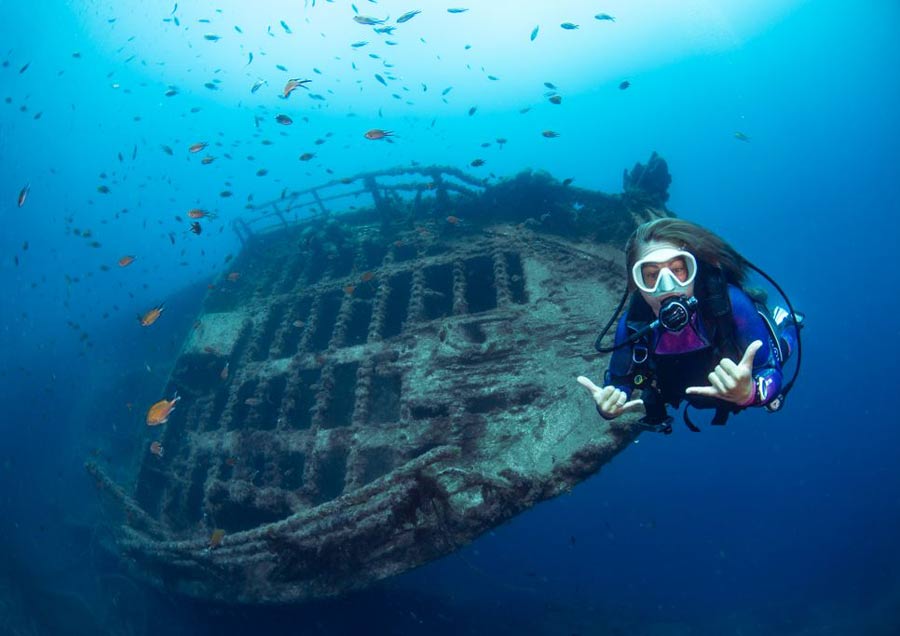 Sam West will be embarking on a week-long citizen science project in Egypt at Roots Red Sea.
Claire Kirk won a €250 voucher towards a course with Divewise / Techwise in Malta.
Pam was the winner of a five-dive package with Elite Diving in the Egyptian Red Sea.