Dave Not Coming Back is a hard-hitting, thought-provoking documentary by film-maker Jonah Malak, which follows the fateful dive in South Africa that claimed the life of Dave Shaw.
Boesmansgat cave had long held an allure for cave divers, and Dave Shaw and Don Shirley set out to break the record for deepest cave dive in its depths back in 2004. They achieved their aim, but also came across the body of a young open-circuit diver who had never returned.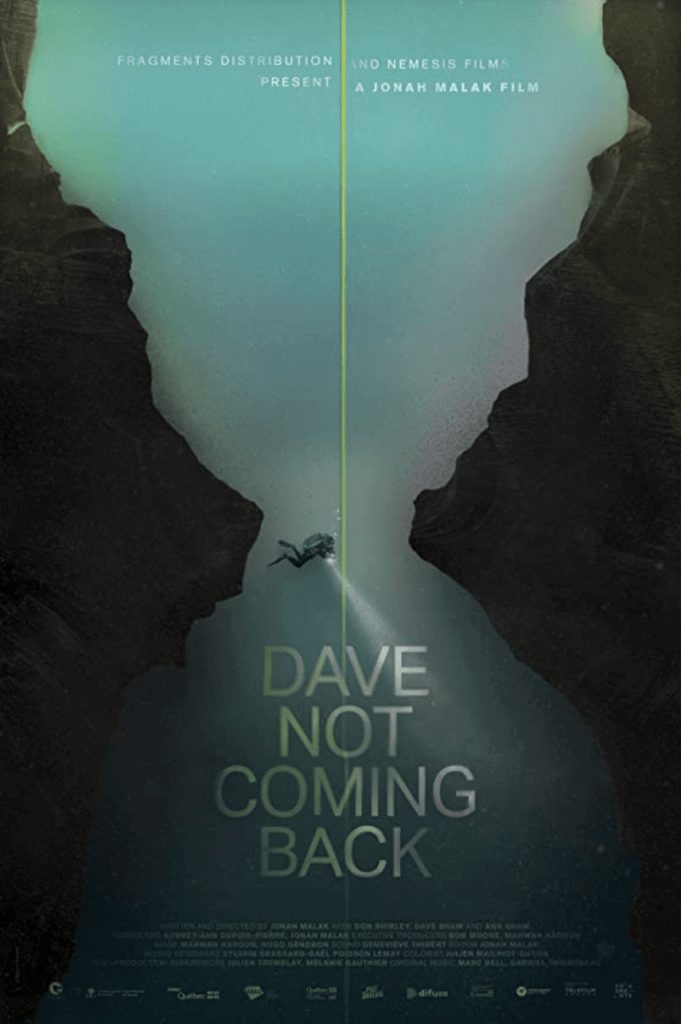 They immediately decided they needed to recover the body, to provide some closure for the family. They roped in eight fellow divers to be part of the team, and hired a cameraman to document the dive, which would represent the world's deepest body recovery.
Tragically, Shaw never returned from this epic dive in 2005, and Dave Not Coming Back follows the drama as the team assembles, prepares for the dive, and then sets off into the depths – and then deals with the aftermath.
Dave Not Coming Back is available on VOD and all digital platforms including Amazon Prime, SKY Documentaries, Apple TV, Microsoft and VUDU