North Wales might seem an unlikely location to build up a veritable dive empire, comprising a RIB, hardboat, inland dive site and three dive centres, but as Clare Dutton will reveal at the GO Diving Show, the area has much going for it from a diving perspective.
Clare began Duttons Divers at just 19 years old, and became the world's youngest PADI Course Director at the time. Since then she has taught over 2,000 people to dive and still conducts all sessions, from trydives all the way through to IDCs for instructors.
The business she started now boasts two dive boats – hardboat Sea Quest and RIB Little Viv, and three dive centres based in Llanberis, Pwllheli and on Anglesey. She will be taking to the Tech / UK diving stage at the GO Diving Show – which returns on 4-5 March – on the Saturday at 3.45pm.
Tech / UK Diving Stage
Saturday 4 March
10.45am-11.30am – TECH John Kendall – Archaeology in the dark – Digital mapping in
flooded caves
11.45am-12.30pm – UK Tim Clements – What happened to early season diving in Scotland?
12.45pm-1.30pm – TECH Vic Verlinden – Diving the Lusitania
1.45pm-2.30pm – UK Sally Cartwright – Denial and decompression illness
2.45pm-3.30pm – TECH Lanny Vogel – HMS Bounty – the challenges of remote diving expeditions
3.45pm-4.30pm – UK Clare Dutton – Building a dive empire in North Wales
Sunday 5 March
10.45am-11.30am – UK Leigh Bishop – Great British wrecks
11.45am-12.30pm – TECH Rannva Torfrio Jormundsson / Maria Bollerup – Expedition Buteng
12.45pm-1.30pm – UK Oli Van Overbeek – Life after COVID – the changing face of UK diving
1.45pm-2.30pm – TECH Tiffany Norberg Subject – TBA
2.45pm-3.30pm – UK Roisin Maddison – The challenges of shooting photographs in UK waters
GO Diving Show – tickets now available!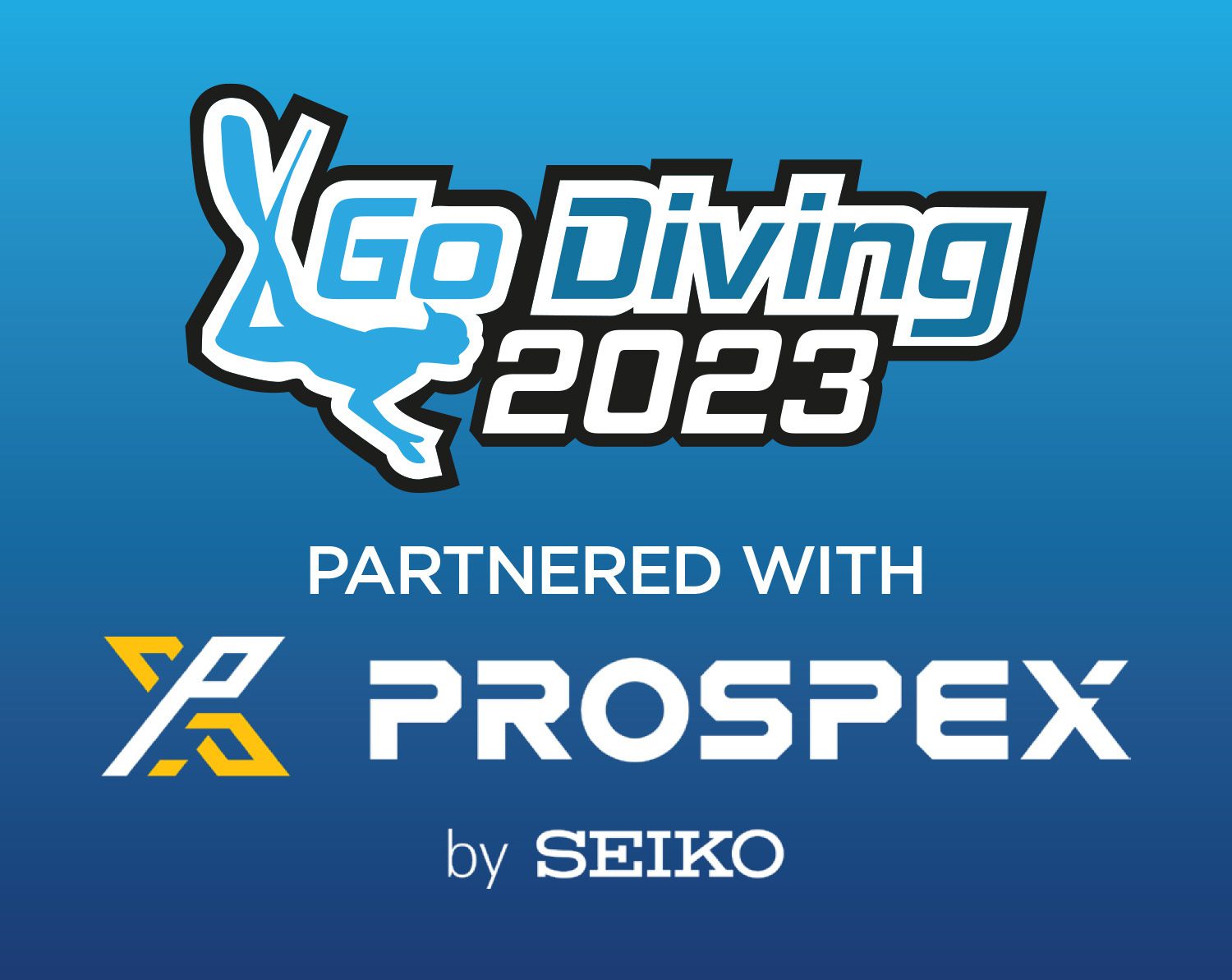 Tickets are now available for the GO Diving Show, partnered with Seiko Prospex, which is on 4-5 March 2023 and is once again taking place at the NAEC Stoneleigh, on Stoneleigh Park, slap-bang in the middle of England. Tickets are £15 per person, and group discounts are available, so rustle up your dive club or dive centre members and plan a great day out to kickstart the UK season. Remember, complimentary parking is included in your ticket price!