Chantelle Newman will be conducting The Diving Medic Diving Emergency Medical Responder (DEMR) practical course at the GO Diving Show on Sunday 6 March.
The intended audience for this qualification is people who have a specific responsibility at work, or in voluntary and community activities, to provide pre-hospital care to patients requiring emergency care/treatment.
For example, liveaboard crew, skippers, captains, dive boat crew, dive schools, instructors, Divemasters, Course Directors, coastGuard, RNLI, police divers, public safety divers, tenders, scientific divers, military divers, recreational, technical, cave and CCR divers, freedivers, surface support staff, freediver competition crew, lifeguards, theme park divers, aquarium staff, explorers, nurses, doctors, EMS – the list is endless!
Entry requirements for Diving Emergency Medical Responder
Learners must be at least 18 years old on the first day of training. CPR and AED certified, with a basic understanding of First Aid Training.
Instructors who would like to become a TDM Diving Emergency Medical Responder Instructor – In that case, you will need to apply to The Diver Medic, email: info@thedivermedic.com with your resume and an introductory letter explaining why we should consider you as one of our instructors.
You need to email: cnewman@daneurope.org to be registered for the Diving Emergency Medical Responder course. Get your online theory completed here. The show-special price of the DEMR course is £150, which includes online theory and practical on Sunday at the GO Diving Show. The course will run from 9am to 5pm, with a break of two hours for lunch and to wander the show floor, catch some talks and try out the interactive elements.
Course instructor – Chantelle Newman
South African WDHOF Chantelle is a diving veteran – at 13, she had her first encounter with a white shark swimming right next to her! Chantelle moved to the UK, combining passions for diving and medicine to increase diving safety, where she founded Diver Medic magazine and has dedicated her career to topside/sub-surface safety!
Chantelle has been recognized in the Women Divers Hall of Fame 2016, is a Member of the Explorers Club and is a noted publisher/author as well as a Course Director for a number of dive medical programmes, as well as the DAN Europe Area Manager and Training Liaison.
As an experienced pre-hospital provider, Chantelle noted the lack of emergency medical training available to both recreational divers, etc – divers outside of traditional commercial/industrial courses, and she took it on herself to fix this.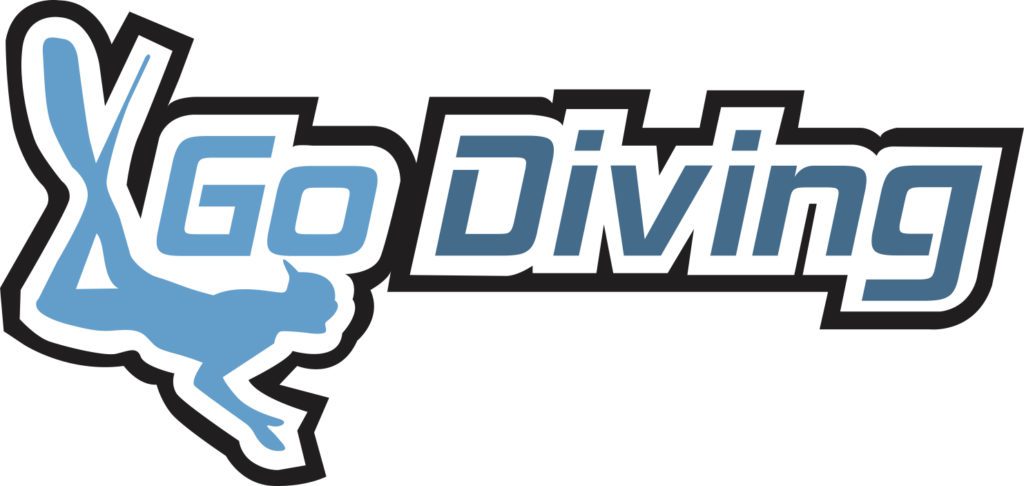 Book your tickets for the ultimate UK diving event – sponsored by Tobago Beyond – right now!