Even non-divers can embark on an exciting technical wreck dive at the GO Diving Show this year, courtesy of state-of-the-art virtual reality hardware.
Don the headset and get hold of the controls, and prepare to descend beyond 70m to explore an ancient shipwreck in all of its glory.
The virtual reality booth is just one of several interactive elements suitable for all of the family at the GO Diving Show, which returns to the NAEC Stoneleigh at Stoneleigh Park on 4-5 March.
Bruce the rodeo shark is back, raising money for shark conservation charity Bite-Back – young or old, all are welcome to see how long they can last in the saddle. Handily located next to the Great British Pub (sponsored by the Philippines Department of Tourism), why not challenge your friends, or just relax with a beverage and watch other people fall off!
Then there is the Cave. Whatever your age, if you've ever hankered to give caving or cave-diving a try, then prepare to don a helmet and kneepads and venture into the darkness of our 30-metre cave-system. But be warned – it does get quite narrow in places, it is pitch black, and there might well be a ballpool to fall into halfway through!
Our massive pool is returning, and is the perfect place for people to give diving a go for the very first time, or for experienced divers to try a new discipline, such as sidemount or closed-circuit rebreather diving.
GO Diving Show – tickets now available!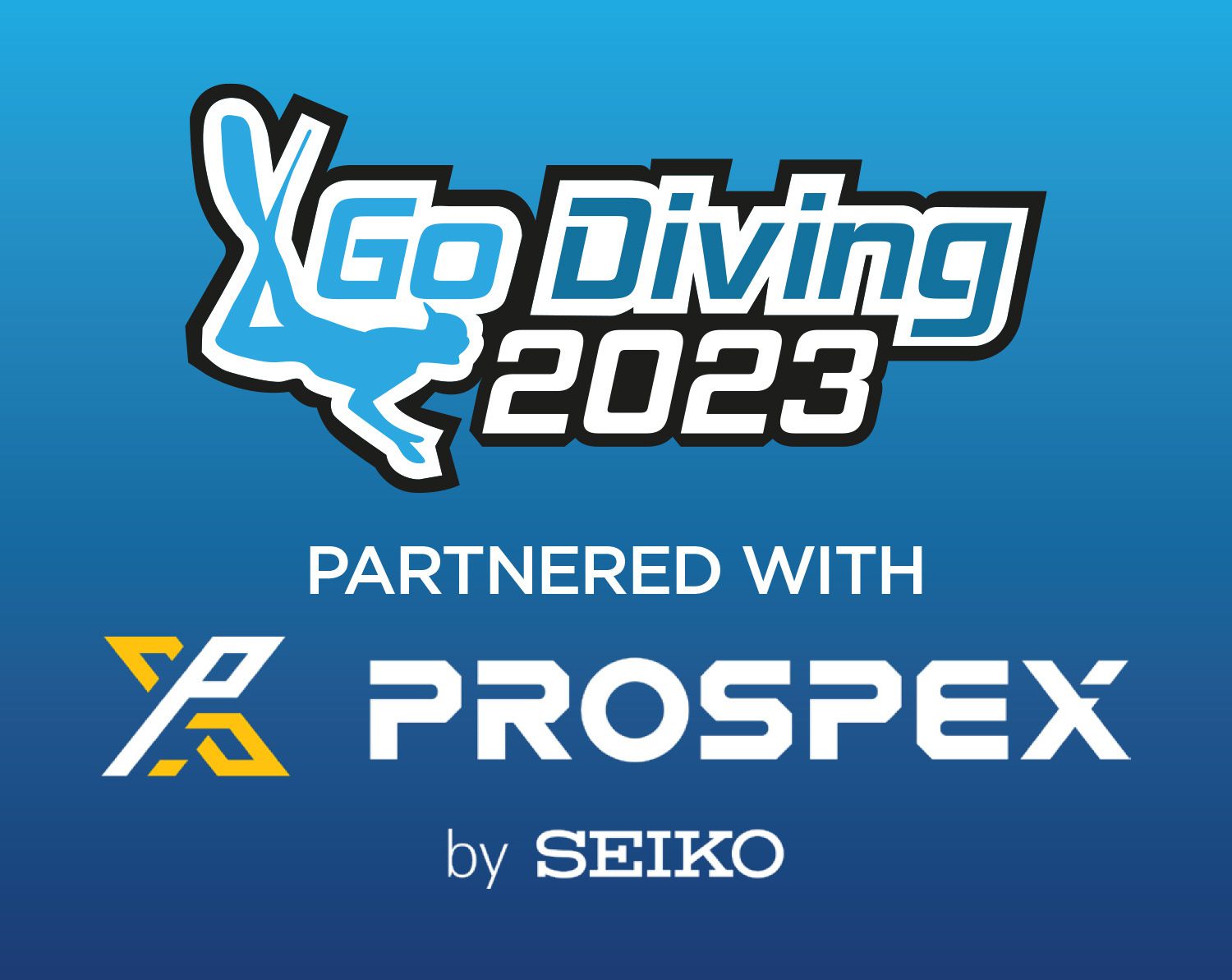 Tickets are now available for the GO Diving Show, partnered with Seiko Prospex, which is on 4-5 March 2023 and is once again taking place at the NAEC Stoneleigh, on Stoneleigh Park, slap-bang in the middle of England. Tickets are £15 per person, and group discounts are available, so rustle up your dive club or dive centre members and plan a great day out to kickstart the UK season. Remember, complimentary parking is included in your ticket price!
Photo credit: Jason Brown / Bardo Photographic.com