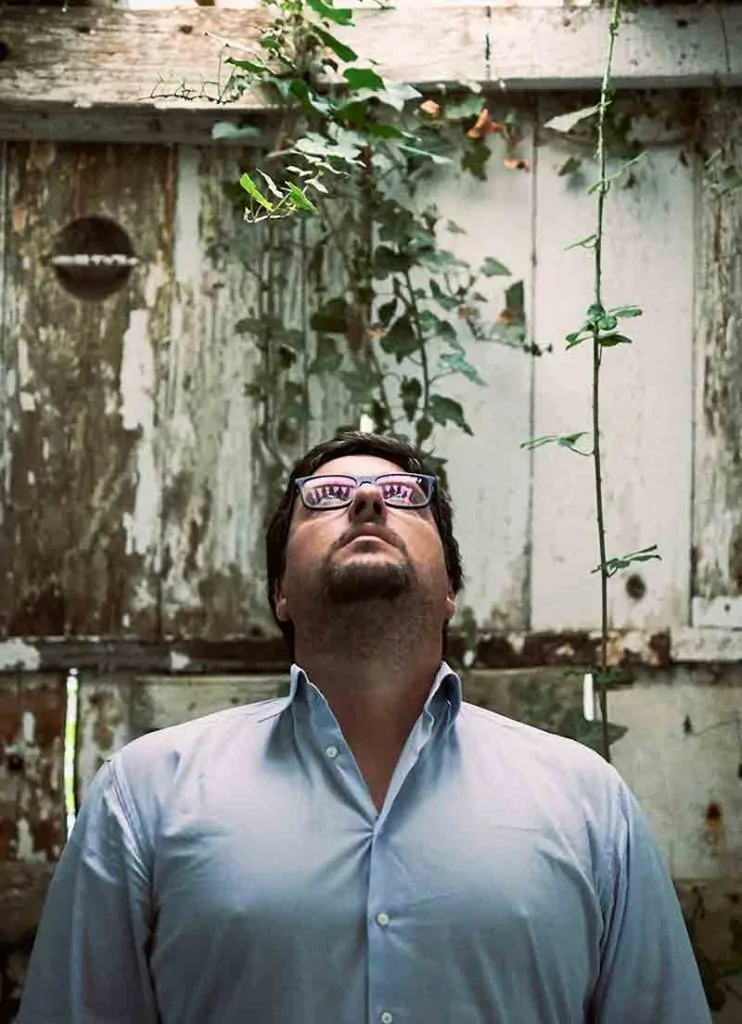 How did you get started in underwater photography?
Contrary to what often happens, I became at first a diver and then I approached underwater photography until it became a profession by opening a photo studio with my wife – Officinacquamarina.
What's in your underwater photography kitbag?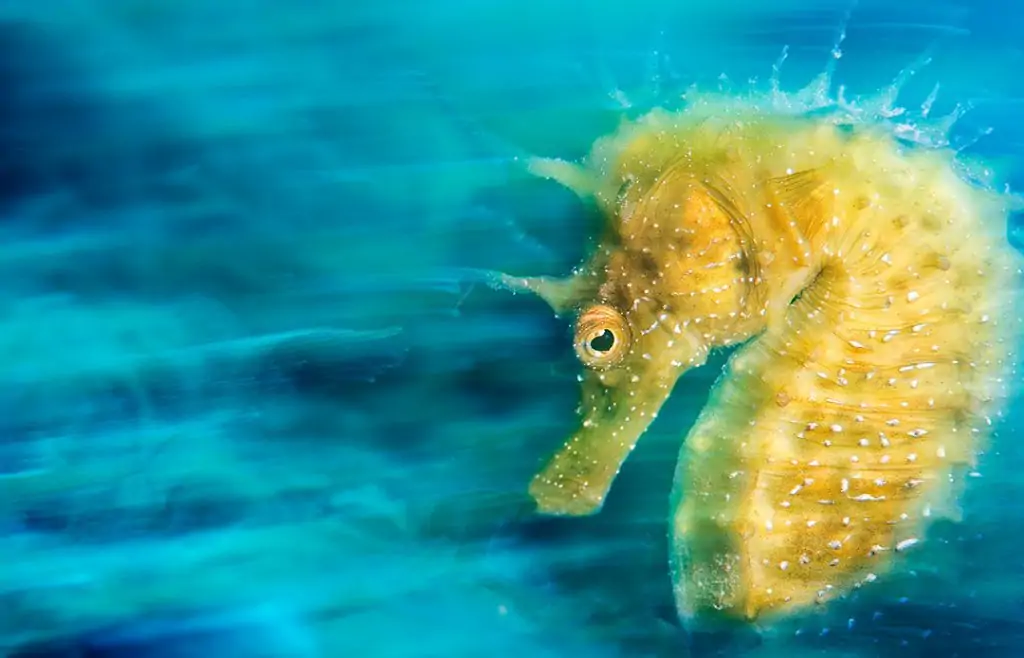 I have very clear ideas when I go for an underwater shoot, and if I'm working for a client I have to be sure of the result. I'm currently shooting with a Nikon D600 or D750 with Aquatica housing.
Favourite location for diving and underwater photography?
Certainly the Australian seas, for the richness of life and beauty of the places.
Most challenging dive?
The most difficult thing for me was to be able to photograph people underwater, to be able to put them at ease in a comfort zone and to be able to adapt to all the situations that I was facing.
Who are your diving inspirations?
Surely one of the greatest masters is David Doubilet. He has a unique and wonderful vision, always ahead of everyone. I'm looking for a lot of inspiration even from terrestrial photography, but even more 360°, a photographer takes inspiration from everything that surrounds him.
Which underwater locations or species are still on your photography wish list and why?
Certainly the leafy sea dragon, but also crocodile, anaconda and the lamprey from the sea that has been missing me for two years. It is a particular fish that goes up rivers only during the reproduction period.
What advice do you wish you'd had as a novice underwater photographer?
To study so much, be curious about everything and never stop learning.
Hairiest moment when shooting underwater?
I have many fun memories related to diving, one is linked to a friend who is no more. We were photographing a bunch of trumpet fish that suddenly surrounded me completely and it was dark for several minutes. It was a lot of fun, we could not send them away!
What is your most memorable dive and why?
Komodo – Cannibal Rock, while I was photographing a pygmy seahorse. There was a whale shark next to it!
My relationship with the water element has always been very intense and linked by a deep sense of respect towards the sea. I was born in Fezzano, a small town in the Ligurian Riviera, in a family of fishermen, people who lived the sea and live it seriously, teaching me to understand and interpret it. I owe to my family the passion that leads me to put my head underwater every time the opportunity presents itself.
The photograph, however, enters my life a bit for fun and a little by chance. I only know that since I took a camera in my hands I'm no longer reluctant to separate. It was really love from the beginning, a way to communicate to others the beauties of our sea, a channel to give everyone the opportunity to see, through my eyes, what is hidden beneath the surface.