One of the 12 boys who was miraculously found and then rescued from deep inside a flooded Thai cave system in 2018 has tragically died in the UK.
Duangpetch 'Dom' Promthep, who was just 13 and the captain of the Wild Boars soccer team when they were trapped inside Tham Luang cave, had gained a scholarship through the Thai non-profit Zico Foundation to the Brooke House College Football Academy in Leicester late last year when he was 17.
At the time he wrote on social media, 'I will be a football student in Britain. I am grateful to everyone that helped with the scholarship to study overseas. I promise I will study hard and do my best'.
The cause of the death is unclear, but the teenager is reported to have sustained a head injury. One news piece said he had fallen and hit his head.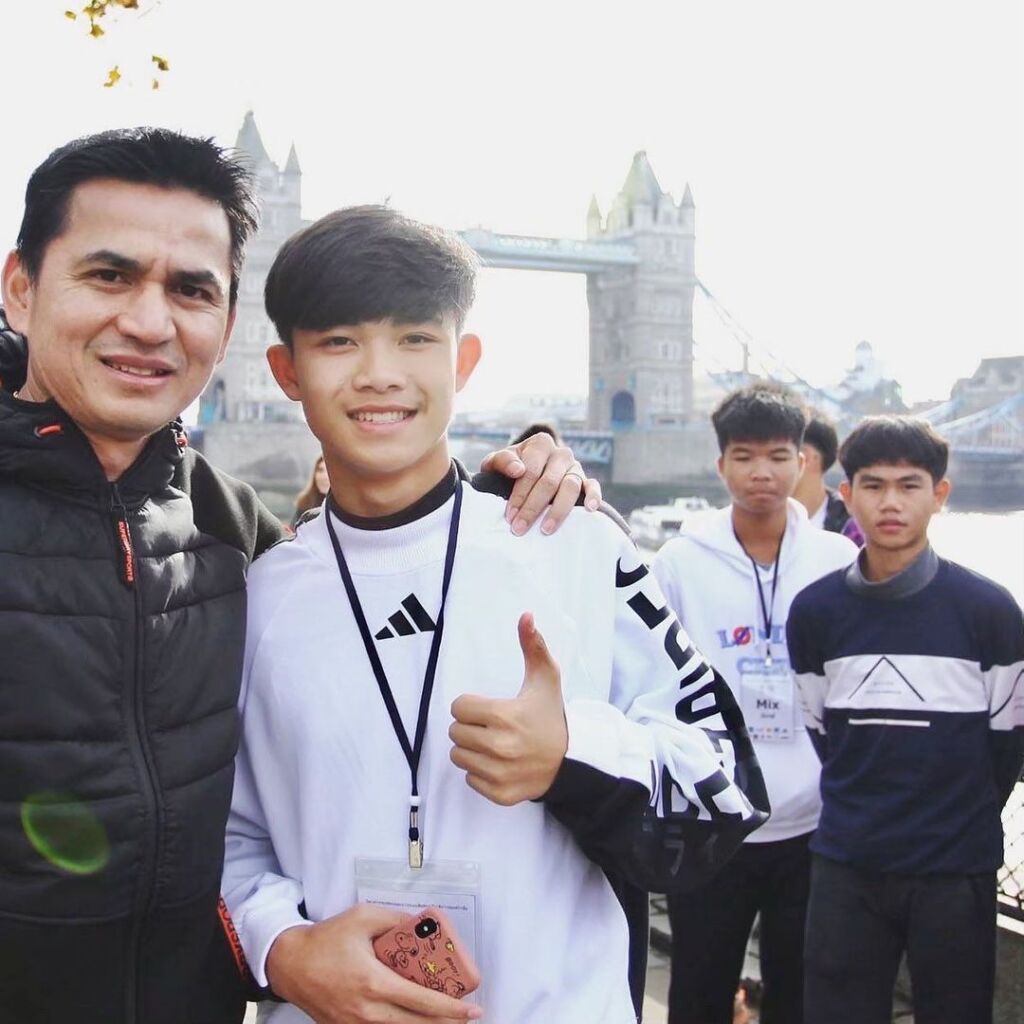 Photo credit: dom.003 / Instagram