Experienced technical diver Tim Saville from Yorkshire has died during a 'bucket-list' trip to the Greek island of Kea to dive the legendary shipwreck of the HMHS Britannic.
Father-of-four Tim Saville, who was 61 and from Huddersfield, was in the Aegean Sea to tick off a lifetime ambition to dive the sister ship of the Titanic. The HMHS Britannic sank in 1916 and ended up at 125m.
Mr Saville was well known in diving circles and described as a 'passionate and obsessive' technical diver who loved exploring shipwrecks.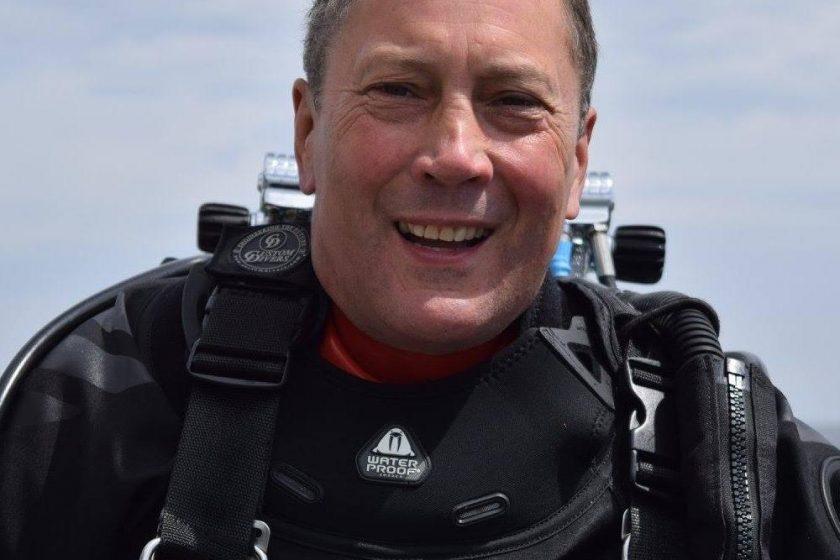 Tim Saville's wife Elizabeth has set up a JustGiving page for donations to the St Abbs lifeboat. On the page, she said: "I have no words to express my loss and I know there are many of you who will share my pain. He was my soul mate and partner in crime and I will miss him forever. Instead of cards and flowers, I'd like to ask for donations to St Abbs lifeboat. A cause close to both our hearts, to create a lasting legacy in a place that meant the world to him."