The Islands of Tahiti reopening borders to tourism on May 1 and obtains the international certification "Safe Travels by WTTC"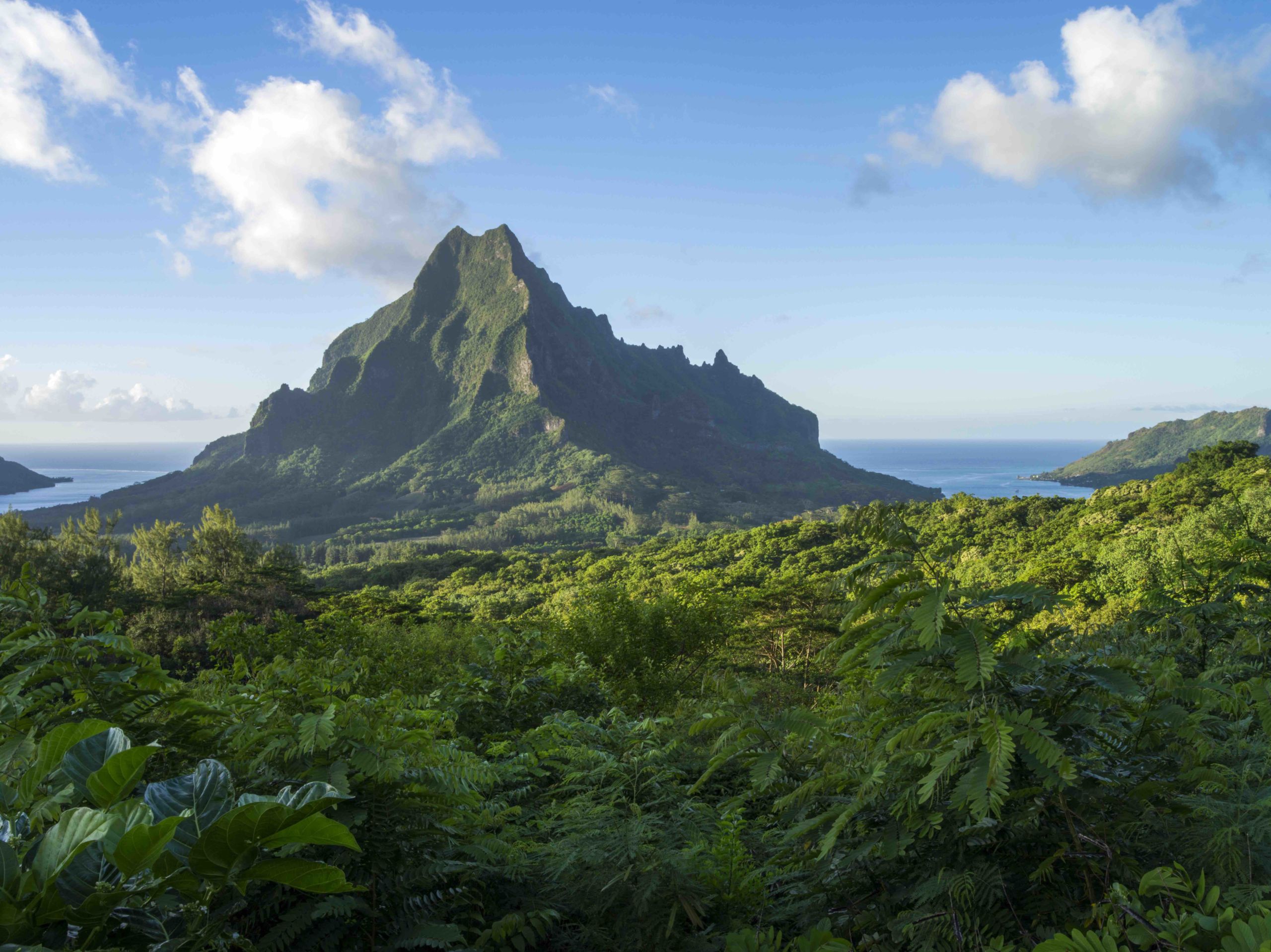 The President of French Polynesia, Mr Edouard Fritch travelled to Paris to meet several members of the French government and President Mr Emmanuel Macron.
The following subjects have been discussed in particular:
the COVID-19 pandemic in French Polynesia has clearly improved and is under control with less than 20 new cases per week, thanks to the protective measures enforced;
the vaccination campaign is accelerating in The Islands of Tahiti where vaccination against COVID-19 is now open to all;
new entry formalities taking into account vaccinated people and immunised travellers are being finalized.
the degraded economic and social context of our islands, which are heavily dependent on tourism, has of course been widely debated.
Back in Tahiti, the President of French Polynesia made the official announcement during a press conference on Wednesday April 7, that The Islands of Tahiti will reopen to tourism as of May 1.
Regarding entry conditions, he said, "We are going to put in place a protocol at the entry of our borders using virological testing, serological testing, vaccine and ETIS (Electronic Travel Information System). We will explain this protocol in detail with the High Commissioner in the coming days".
We will of course keep you informed of this protocol as soon as it becomes official.
French Polynesia obtains the international certification "Safe Travels by WTTC"
"Safe Travels by WTTC" is the world's first global health and safety label for travel and tourism, designed specifically to deal with COVID-19 and other similar health situations.
After reviewing the protocols and awareness actions deployed by French Polynesia, Mrs. Gloria GUEVARA, President and CEO of the World Travel & Tourism Council (WTTC), declared that she was delighted to recognize the country's efforts in the implementation of health security measures in accordance with the global "Safe Travels by WTTC" protocols.
For the CEO of Tahiti Tourisme, Jean-Marc MOCELLIN, "this is an additional asset for the destination, which has distinguished itself with its avant-garde health protocol; it also allows us to promote our tourism providers who have been totally involved in this process from the start of this crisis. "
For the Minister of Tourism, Nicole BOUTEAU, "this recognition of our efforts by a global organization reassures our partners and visitors; Moreover, the UNWTO also wishes to share the presentation of French Polynesia within its network in order to inspire other destinations. "
Explore Tahiti Tourisme:
Online http://tahititourisme.com.au / http://tahititourisme.nz
On Facebook http://www.facebook.com/TahitiTourismAU / http://www.facebook.com/TahitiTourismNZ
On Twitter https://twitter.com/TahitiTourism
Photo Credit: David Kirkland, Stéphane Mailion, Dimitri Heiva, Jim Winter,