Famed explorer Barry Clifford has discovered skeletal remains on the wreck of the Whydah – the world's only authenticated pirate ship – which lies off Cape Cod.
Clifford, who has been involved in the search and discovery of many renowned vessels, was working with an investigative team at the Whydah Pirate Museum in West Yarmouth.
The Whydah was a 300-tonne, 102-foot-long state-of-the-art ship that was built in England in 1715. It boasted 18 cannon and would have been a formidable sight. It sank in April 1717 when it was caught in a violent storm off Cape Cod. Only two of the 146 crew on board managed to reach land alive.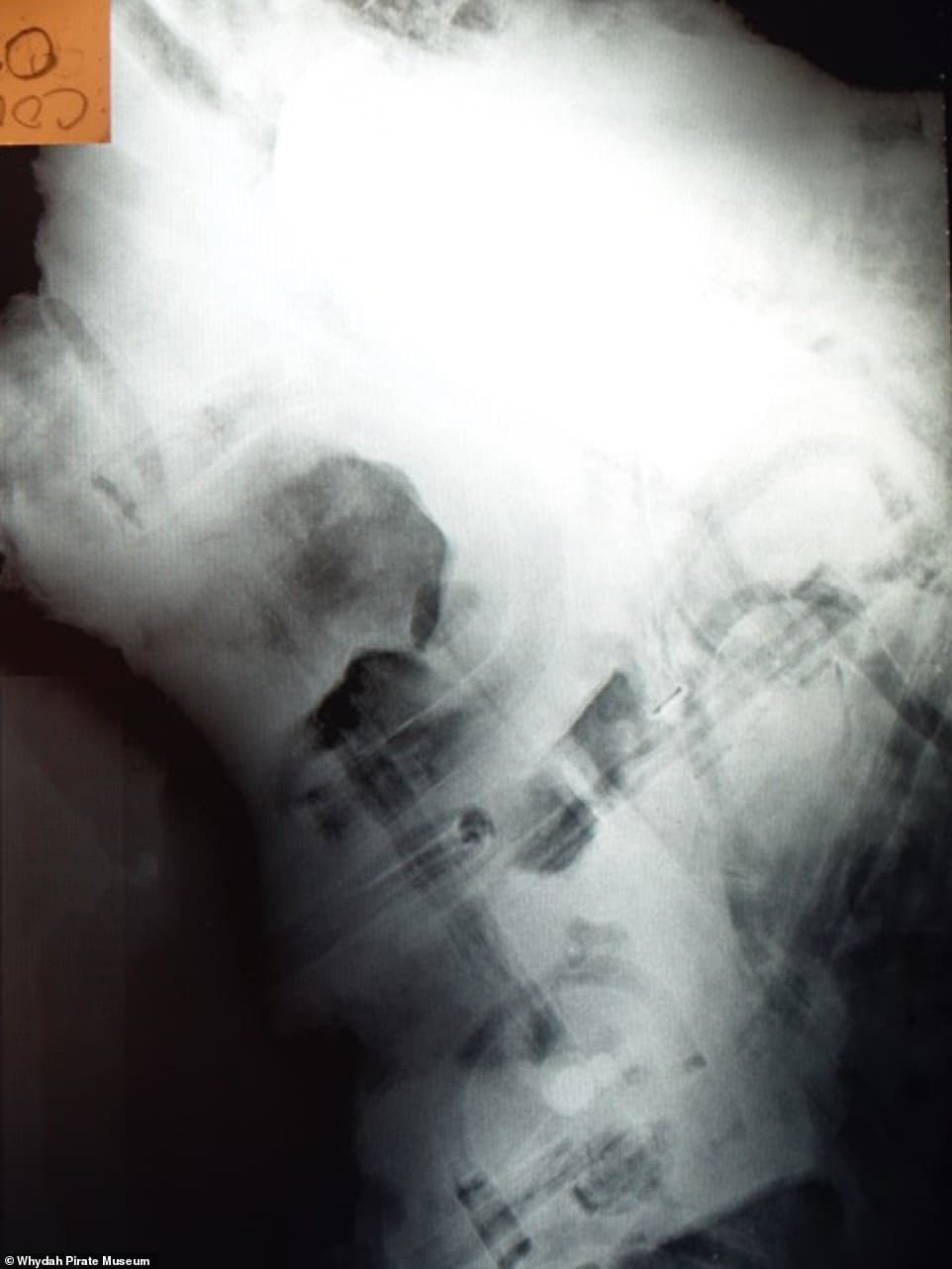 The ship was initially discovered back in 1984, and the remains of at least six skeletons have been identified in several large concretions which were examined back on land. The bones were found inside the concretions when they were x-rayed.
These concretions are now on display at the museum, but you can also see it on their website Discover Pirates
In a statement, Clifford said: "We hope that modern, cutting-edge technology will help us identify these pirates and reunite them with any descendants who could be out there."
Photo credit: Whydah Pirate Museum