Shearwater Research has updated its two iconic flagship dive computers, the Perdix and the Petrel.
The Perdix 2 is, according to Shearwater, their 'toughest and most-reliable full-size computer yet'. The armoured casing with precision titanium surround bezel and dependable titanium piezo touch buttons protect performance-enhanced electronics, while an aluminosilicate glass lens guards a fantastic 2.2" bright screen and offers improved clarity, impact, and damage resistance. A strong vibration customizable alert system draws attention at critical moments of the dive.
Air integration with up to four Shearwater transmitters allows room to grow from a first computer to a powerful, proven advanced technical diving solution. This is delivered using the trusted and easy to find user-changeable single AA battery and familiar ergonomic compact form factor.
The Perdix 2 is available in Ti and Ti Black colour finishes.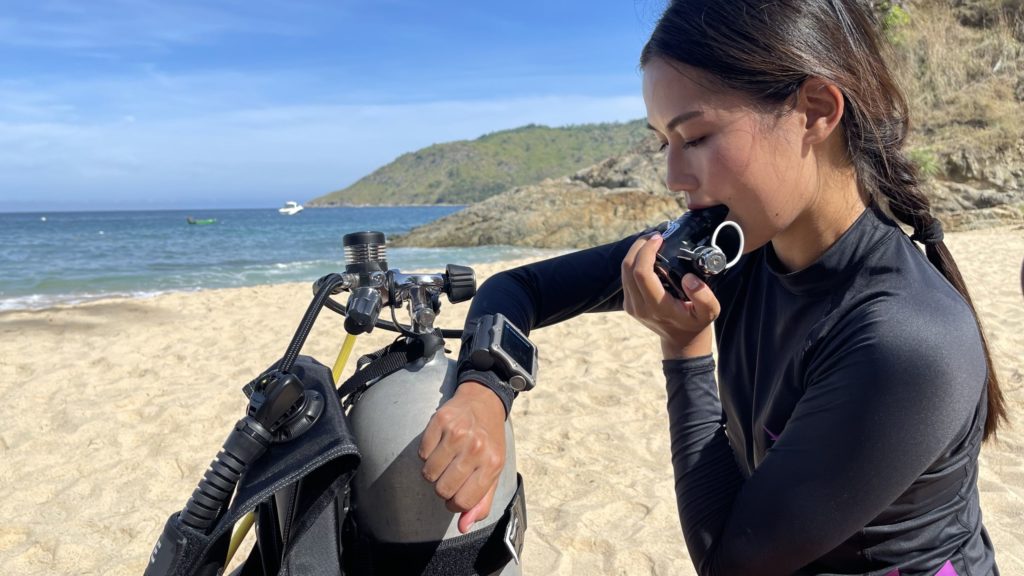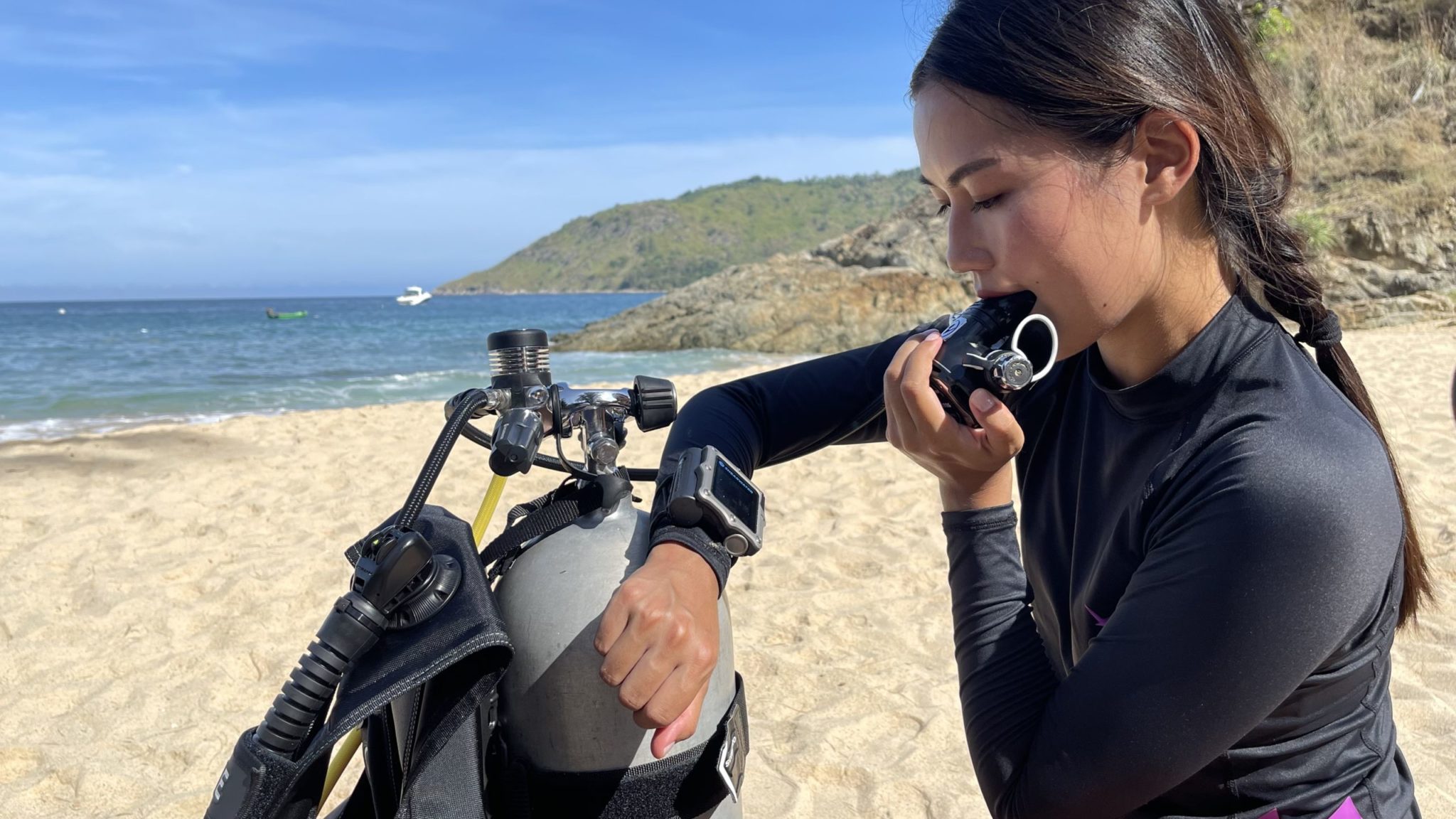 The Petrel 3 gives divers what Shearwater call their 'most connected experience'. An all-new, stunning, easy-to-read, 2.6" AMOLED display is protected by a toughened aluminosilicate glass lens, titanium bezel, and piezo touch buttons.
Air integration is now standard to all Petrel 3 models with up to four Shearwater transmitters to customise a solution from open circuit to rebreather and bailout gas pressure monitoring.
Safety is increased with a strong vibration alert system, and a user-changeable AA battery offers long dive times and ease of replacement.
The Petrel 3 is available in standalone or rebreather monitoring models, including DiveCAN, 4-pin AK, and Fischer port connections.
Both computers ship with the familiar, highly intuitive, and simple Shearwater user interface ready for a full range of single and multi-gas diving. Bluetooth connectivity and the free Shearwater Cloud software allow for dive downloads and future updates.
Shipping commences 15 June 2022 (Americas and Asia Pacific), and into Europe mid-Summer 2022.