Shearwater Research shows that you don't have to have 'techie black' kit to be cool, with the release of nifty blue and silver bezels for the Teric wristwatch computer, as well as no less than ten new straps.
The Teric in its all-black guise is rather understated, but you can give it a bit of subtle 'bling' with either a stainless-steel silver or blue bezel.
These can then be paired up with any one of the ten new strap colours, some of which are particularly bright and striking.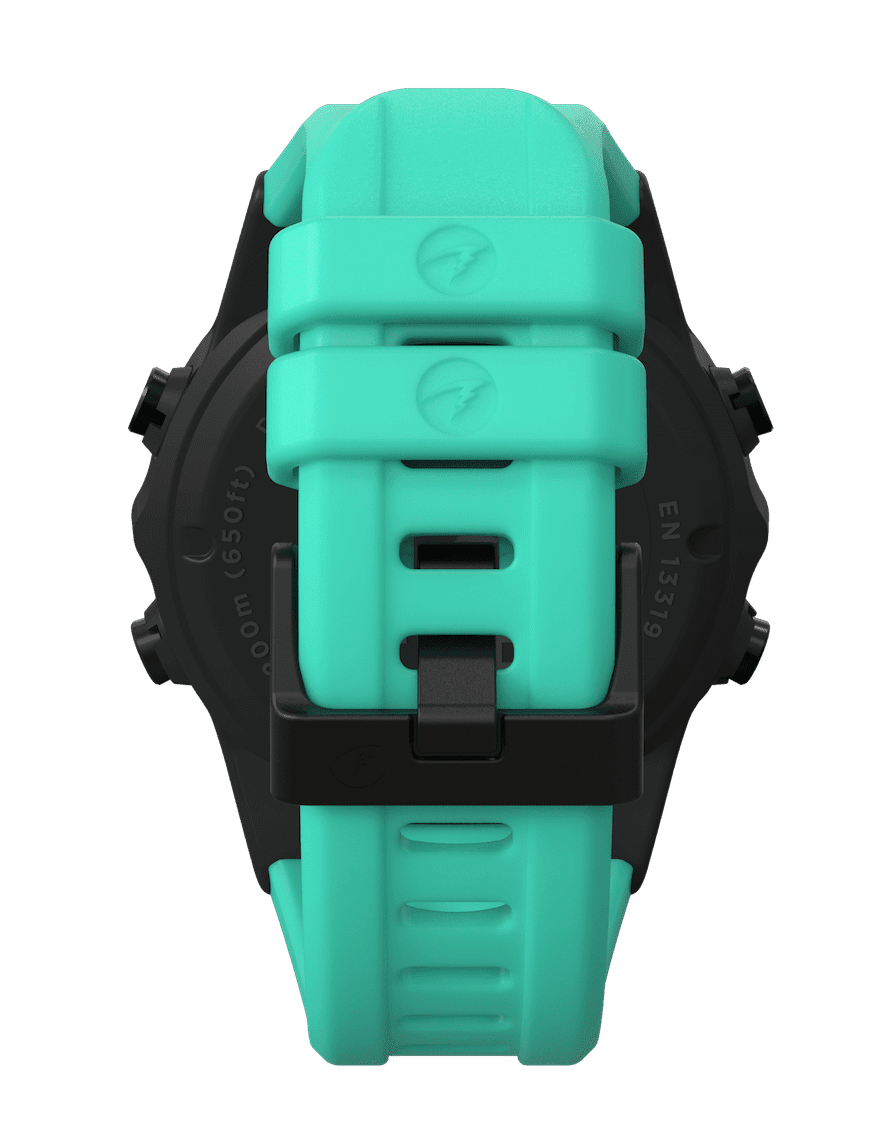 When purchasing a Teric, you can now choose between a stainless-steel blue or silver bezel, on top of the original black. All new Teric's come with a standard black strap, but owners then have the option to upgrade to any of the new strap colours.