Scubapro has introduced its second generation Luna 2.0, an easy-to-read, intuitive dive computer loaded with easy-to-use features and available in two versions – the Luna 2.0, and Luna 2.0 AI with wireless air integration.
Designed for new and casual recreational divers, the low-profile Luna 2.0 sits comfortably on the wrist. Its oil-filled plastic housing helps ensure reliable performance to depths of 120m, and the large widescreen display features a high-contrast black and white matrix-segment LCD with full-sized characters for easy reading in all dive conditions.
An intuitive menu and simple two-button interface lets the diver navigate the system with ease, aided by clearly marked screen prompts. The Luna 2.0 offers two algorithms – Predictive Multi-Gas Bühlmann ZH-L16 ADT MB PMG, or ZH-L16 + GF PURE, plus 21-50% nitrox compatibility and three selectable gases for open circuit diving.
Three dive modes are available – Scuba, Apnea and Gauge – to suit a range of diving activities.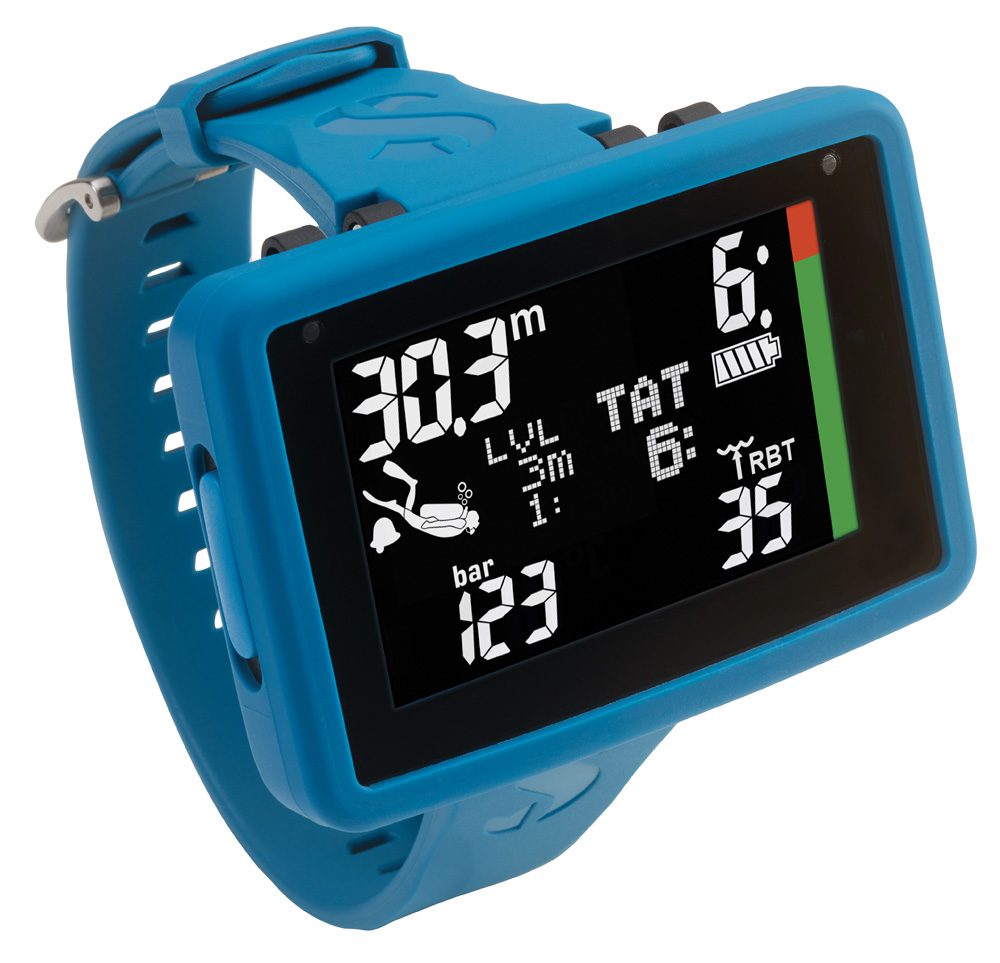 The Luna 2.0 AI (air integrated) offers the same easy-to-use features and functions as the standard Luna 2.0 plus adds wireless air integration. This not only enables the user to easily monitor the tank pressure, it also provides true remaining bottom time (RBT) and allows the air consumption to be factored into the decompression calculation.
Also available with the Luna 2.0 AI is an optional integrated heart rate monitor that lets the user visually track the heart rate and skin temperature to help stay in the personal target zone.
Both Luna 2.0 models include personalized dive management functions like PDIS (Profile Dependent Intermediate Stops), which calculates an intermediate stop based on N2 loading, current and previous dives and breathing mixes, and Microbubble levels that give the option to adjust the level of conservatism in the algorithm to match the individual experience level, age and physical conditioning for a more enjoyable dive.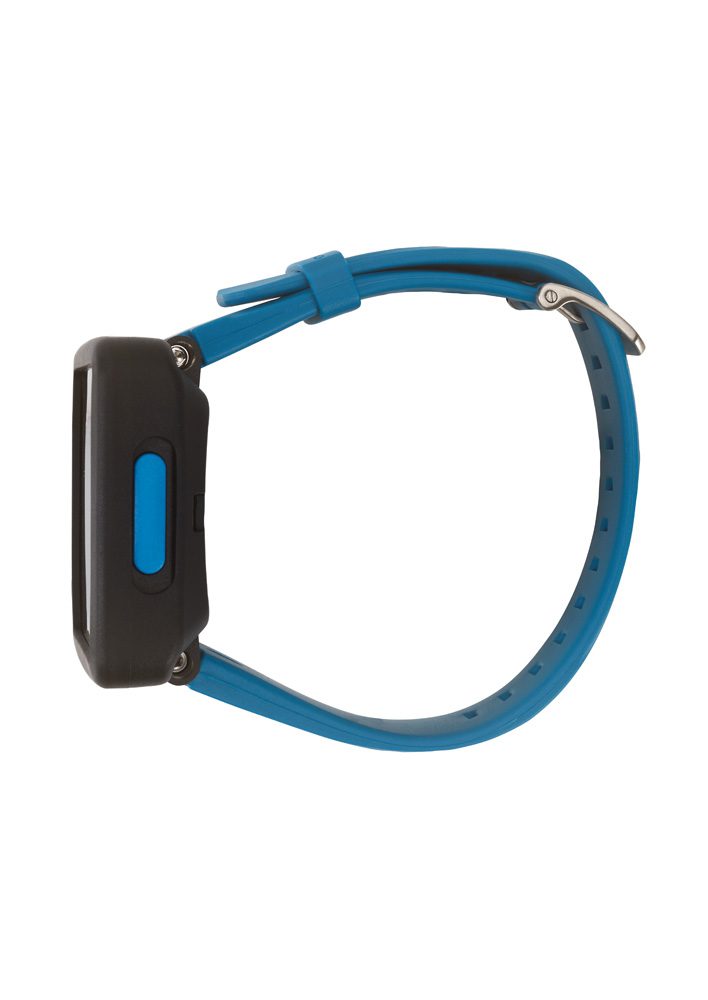 The soft silicone arm strap offers a comfortable fit on the wrist, plus bungee mounts on the corners of the housing allow for alternate attachment methods.
A Bluetooth Low Energy interface enables the download of the dive data to any iOS or Android device or PC/Mac (firmware can be user-updated), and the CR2450 battery is rated for up to two years or 300 dives.