In a move carefully orchestrated to coincide with the 100th anniversary commemorations of the mass scuttling of the German World War One fleet in Scapa Flow, four of the famous shipwrecks were put up for sale on eBay – they sold, but at a fraction of the asking price.
The monstrous battleships Markgraf, Konig and Kronprinz Wilhelm were up for £250,000 each, but ended up selling to a Middle Eastern company for just £76,500 for all three.
And the cruiser Karlsruhe was snapped up for £8,500 by a private bidder in the UK.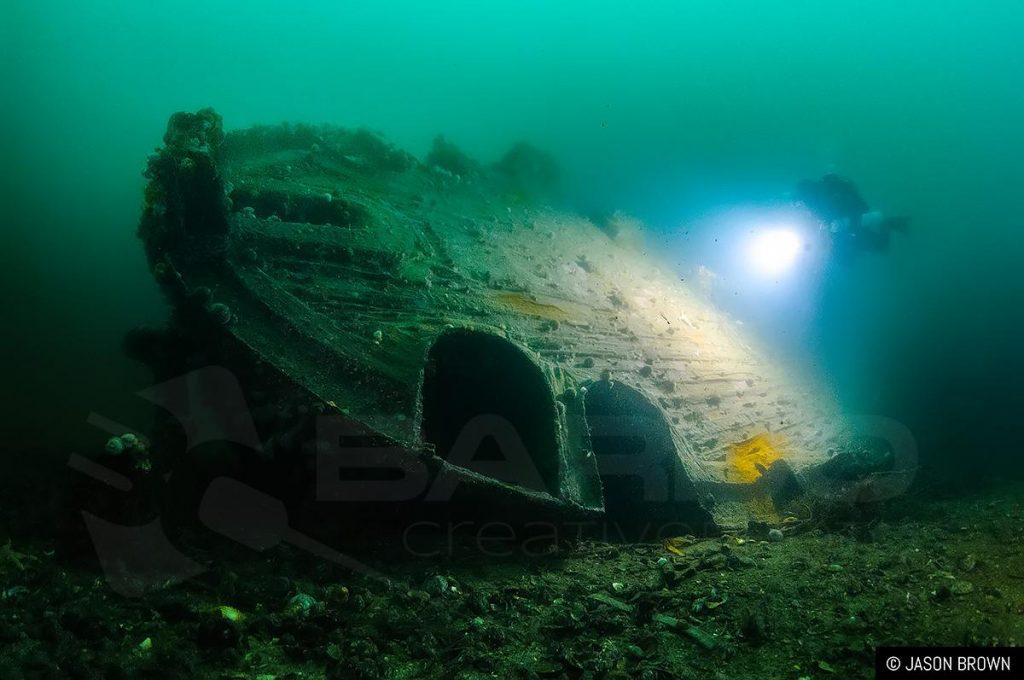 The four shipwrecks, which are scheduled monuments and so protected – they cannot be removed from the seabed, have any salvage carried out, or even be entered, though the latter is often overlooked by divers conducting penetration dives into the wrecks – were owned by retired Tayside diving contractor Tommy Clark.
Drew Crawford, who was acting as a mediating agent for Mr Clark, commented: "We are not certain as to the long-term intentions of the new owners – and the sale does depend on terms and conditions being met. We're finalising details with them now, and would hope to know more later this week."
While the historic vessels, which attract thousands of divers annually to the Orkney Islands, may be safe from being disturbed, some fear that the new owners may try to recoup some of their purchase costs by charging a 'fee' to dive their property.
Photo credit: Jason Brown / Bardo Creative