Scientists claim that the world's oceans are in urgent need of protection, to give marine species space to live free from the adverse impact of humans. A team of researchers from the University of Queensland said that 26% – 41% of the Oceans should be given some protect from human impact. This would include potentially banning fishing, commercial shipping, restricting pesticide runoff in certain areas and tackling climate change more proactively.
Data from over 23,000 different marine species were used to map out the minimum space required by each species to be free from human influences. The study showed that a third of all species have less than 10 percent of where they need to go covered by protected places.
Director of Science at the Wildlife Conservation Society, James Watson said.
"The oceans are not a free-for-all for people." If we don't start setting evidence-based targets soon, the only thing that will happen is marine biodiversity will decline rapidly. This science shows that governments must act boldly, as they did for the Paris Agreement on climate change, if we are to stop the extinction crisis facing many marine species."
He then added.
'We need to use a broad range of strategies such as no-fishing zones, community marine reserves and broad-scale policies to put an end to illegal and unsustainable commercial fishing operations. Millions of people around the world depend on marine biodiversity as a crucial source of food and income. A well-designed global conservation agreement will help preserve these livelihoods into the future.'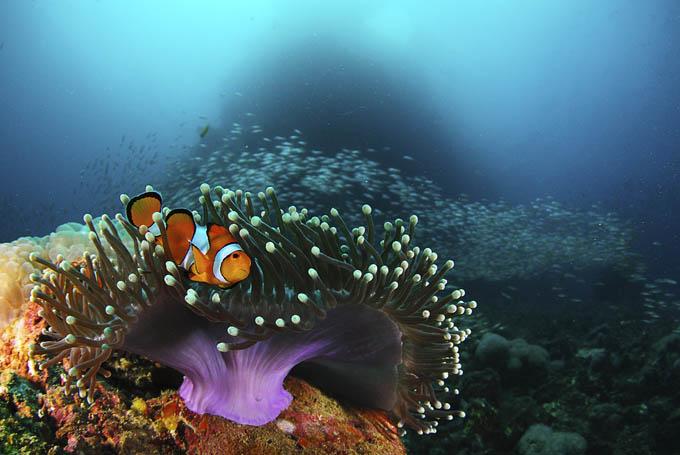 Hugh Possingham, chief scientist of environmental organisation The Nature Conservancy, said of Australia conservation efforts.
"Australia had been a leader in marine conservation but "in the last 10 years or so, we have fallen back a bit. Many of the threats can come from outside the protected areas, such as the flow of nutrients and sediment from adjacent land."
Photo Credit: Adrian Stacey.