Ross Arnold: If you're an adventurer looking for a way to capture your underwater moments, the ProShot Dive Case might just be what you need. This inexpensive iPhone case is the perfect companion for water activities, such as diving and snorkelling. Let's take a closer look at what it has to offer.
Features and Build Quality
The ProShot Dive Case is the perfect solution for budding underwater photographers who want to turn their hands to underwater photography without committing to purchasing lots of expensive gear. Supplied in a nice case, it comes with a GoPro-style handle attachment which is positively buoyant. Although I swapped this out for a camera tray I had, you could use any similar GoPro accessories on that mount. It is rated for up to 40m and has a double-lock system for extra protection.
Protection and Usability
Made of durable plastic, the case uses silicone O-rings that prevent water from getting inside and damaging the phone. The case has a double-locking mechanism that ensures maximum protection against leaks. The only issue I see here, though, is you're not able to change the O-ring if it's damaged and this requires you to buy another end cap. but these are only $14.99 so not too big a deal.
The case is user-friendly, with easy-to-operate buttons that enable control of the phone's camera functions. The lens placement to the right, with the buttons on the right, meant that my fat fingers occasionally got in the way while taking photos. This was less of an issue when taking video as I held the tray.
Compatibility and Warranty
The ProShot Dive Case is compatible with popular iPhone models and can be used for various water activities like snorkelling, diving, and other surface sports where you want to keep your phone dry. It does a great job of protecting your phone while you explore the underwater world. ProShot also says they will replace your iPhone if it's water damaged while using the case correctly. This warranty is limited to the first 12 months of use.
App Functionality and Settings
I used Version 4.2 of the app, which seemed to have a good deal of functionality and was reasonably easy to use. In the settings, you can adjust what functions you would like on at any one time and turn them on as needed. You will want to turn on 60fps and record in 4K for the best quality videos.
I left the advanced settings off because I was just looking for a point-and-shoot solution, like most people using this set-up. The app allows post-dive image manipulation, which can be done automatically with a single button click or manually if you want to tweak the image yourself – this works on images only.
Additional Accessories and Considerations
You will also want to consider purchasing a red filter, especially if you want to take a video. The red filter will help balance the blue tones in your photos and videos caused by the water. You can get a three-filter pack for US$30 when you purchase your housing.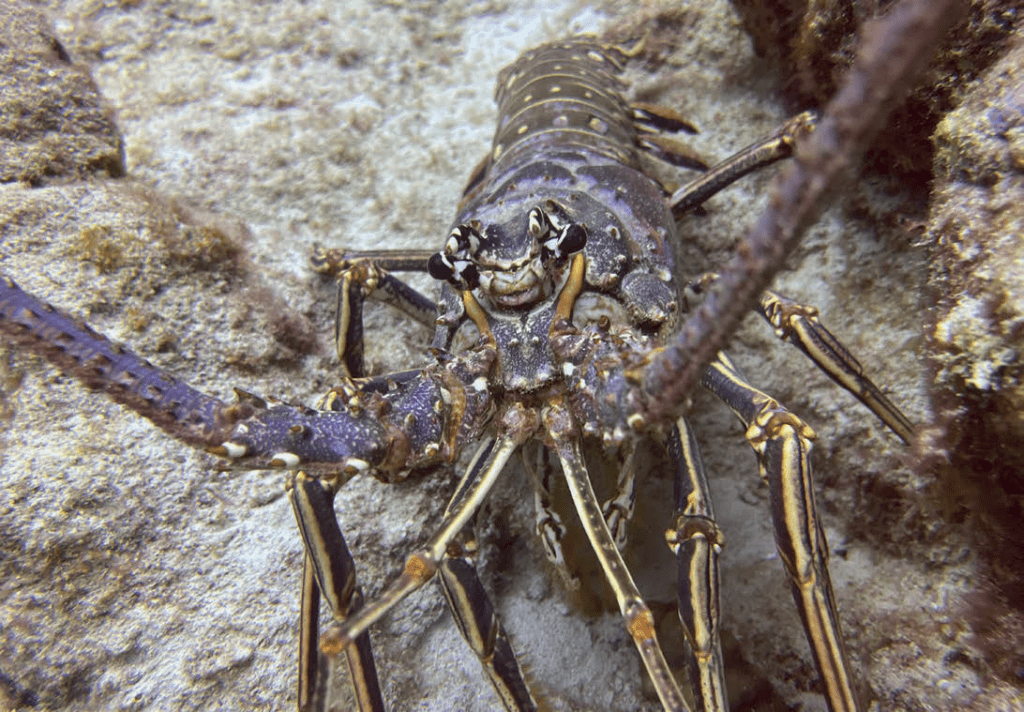 You will want to make sure that you've allowed access to all settings the app needs in the photo because once you're underwater, there is no way to change the settings. This also is a major drawback when you crash the app, which I managed to do a few times. This completely rules out the rest of the dive, so if it happens at the beginning like it did for me, then it can be a little frustrating.
Pros and Cons
The case's relative affordability enables amateurs to fully utilise the camera equipment they already possess before investing in a more extensive system, and with its waterproof capability up to 40m, it's an excellent choice for recreational diving, snorkelling, and surface activities.
The manufacturer's promise to replace the phone if the case floods is a significant advantage, mitigating concerns about taking your phone into the water, and it offers peace of mind when capturing mesmerising marine creatures, fully protecting your device from sand, dust, water, and shocks.
On the flipside, once the unit is sealed, settings cannot be altered nor filters removed. I experienced the app crashing on multiple occasions, which rendered the device inoperable. Also, the inability to replace a faulty O-ring might be problematic in the long run. Tested in a humid environment, I found it occasionally challenging to clear condensation from the lens area due to its single plastic unit structure with minimal access.
Conclusion: A Worthy Alternative to GoPro
GoPro is no longer the only game in town when it comes to cheap underwater video and photography solutions. The ProShot Dive Case and app offer a very simple and easy-to-use solution for first-time enthusiasts above and below the surface.
The images are reasonably sharp with decent colour, and with a little patience while you hone those skills, you'll be taking good-quality photos in no time at all. The few drawbacks that I have listed above are really negated by the cost of the unit, and I hope the app will be updated in the future to give better functionality when underwater, and potentially rule out those reasons for the app crashing altogether.
---
This article was originally published in Scuba Diver UK #75.
Subscribe digitally and read more great stories like this from anywhere in the world in a mobile-friendly format. Link to the article