At the GO Diving Show 2020, Dive Worldwide are collecting masks and snorkels to donate to the Peek Under the Surface project set up by Nita CJ. Bring any new or old (still in good condition) masks and snorkels to stand 29 to help educate locals and protect marine environments in Indonesia.
The team at Dive Worldwide care deeply about the oceans and marine conservation, so when they heard about this small grass-roots project Peek Under The Surface, they were excited to help out. As divers, they believe that the more time you spend underwater, alongside marine life, coral reefs and fascinating topography, the more inspired you feel to protect such a wonderful environment.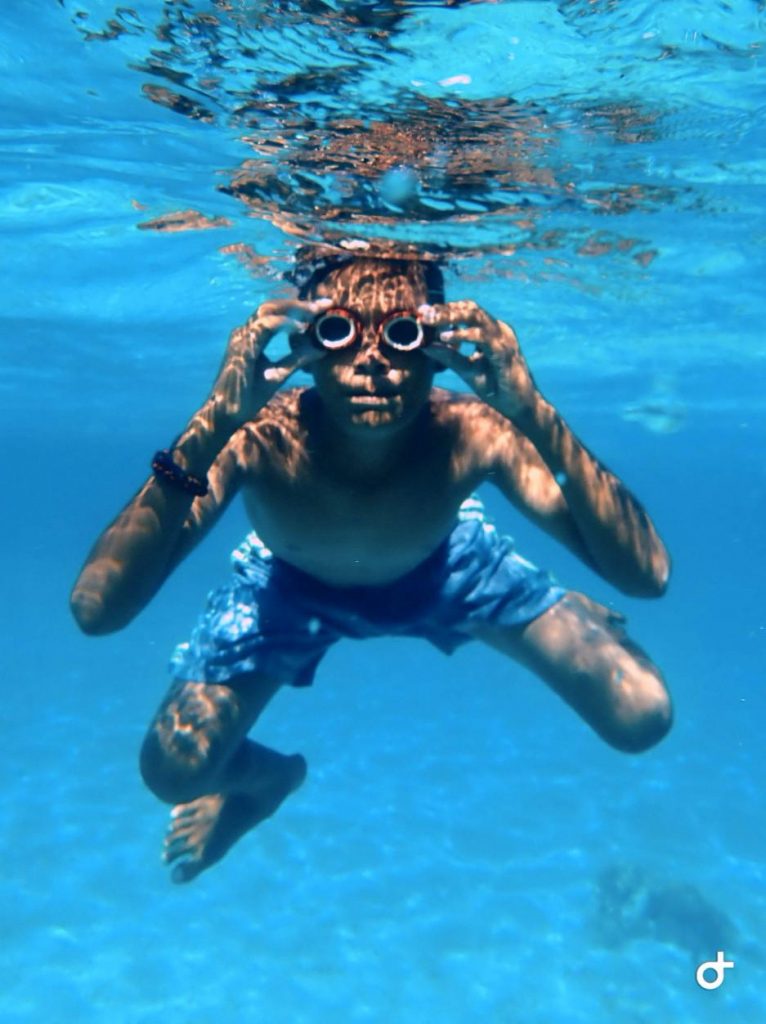 After joining SeaTrek in 2017, Nita was shocked to see the plastic pollution and evidence of denotation fishing practises that was still so prevalent around Indonesia. She saw communities living close to, above and with a reliance on the ocean, but with a lack of understanding of the long-term damage they were contributing to.
"I realised that people won't protect something that they never knew existed and are not aware of the value and the direct impact it has to them. So I came up with the idea of giving out swim goggles to children so that they can see that there is life underneath the surface of the sea, and to show them how this life under the sea supports their life above the sea as an economical and food source for them," she said.
"The Peek Under The Surface project is perfect because it also compliments the two children's books that are already being distributed to schools and villages by SeaTrek throughout all the routes that Dive Worldwide go to. The books are about the ocean – one is called Wayan and the Turtle King, and the other is called Ocean Champions. After the children read the books and see the illustration of the fish and all the marine life, they then can see the real thing wearing their goggles just a few steps away from their home."
Education is an important part of this project. It aims to show communities how protecting the ocean has long-term benefits for them financially, as well as instilling a love for the ocean in children from a young age in the hope that they grow up to become ocean ambassadors themselves.
If you would like to help Nita with this fantastic project, please bring a mask and/or snorkel along to Stand 29 at the GO Diving Show (22 – 23 February 2020). If you haven't booked your tickets already, avoid the queues and save money by booking online: www.godivingshow.com/dive-show-tickets/