Olivier van Overbeek, who has been a RAID Instructor Trainer for six years and has worked in the UK and Malta in various consultant positions for RAID UK and RAID International, has now accepted the position of RAID UK & Malta Training Director.
RAID UK & Malta had been without a Training Director/Manager for over six months, and initially it didn't seem like that role was that crucial. RAID International head honcho Paul Toomer is UK-based, but as he started working with James Rogers (Managing Director for RAID UK & Malta) on various projects, it kept becoming clear that the agency needed some structure in the RAID UK training department. Given that Oil was already working with RAID International on course design and consulting for the training department internationally, it seemed only logical for him to fill that void for the UK.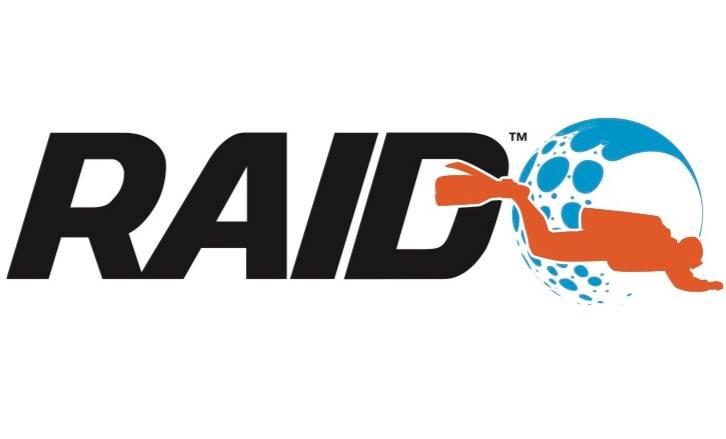 He's been in this role for just over two months now, and has made some bold steps towards how RAID want the next five years to look like for the UK/Malta. This includes acquisition of new and existing talents, as well as creating regular HQ-led events to help RAID Instructors and Dive Centres succeed.
Oli said: "In the last two years, I bought and rebuilt DiveLife in Manchester and turned it into a premier shop and training centre that offers RAID only. DiveLife has been a little bit of a case study project of mine, showing how the RAID system can help a business in much more than simply providing cert numbers. James and I will be talking about this on Friday 21 February at the Go Diving Show Trade Day – maybe what we did can help you?"
Click here to book tickets for the Trade Day or the consumer weekend of the GO Diving Show!
2020 will see some exciting steps forward from RAID in general, and the UK aims to not only partake in this, but more to the point, provide a leading example in strength, growth and support for all.
Oli commented: "Please come and see me at the Go Diving Show, on either the Trade Day or over the consumer weekend. I'm keen to meet all our Divemasters, Instructors, and Centre owners for a face-to-face chat on how we can succeed together in 2020."