The OceanXplorer – touted to be the most-advanced marine research and media vessel in the world – has just taken to the sea.
Formerly named Alucia2, the ship is a combination of state-of-the-art scientific research station, and a Hollywood-level media production studio. It is following in the footsteps of OceanX's first vessel, the Alucia, and is loaded to the gunnels with hardware that will enable them to explore where no one has gone before.
The OceanXplorer is a 63-metre converted petroleum support and survey ship, and it is now home to a 40-ton A-frame crane, resident helicopter, autonomous and piloted drones capable of exploring to 6,000m, and even two Triton submersibles, which can descend more than 1,000m.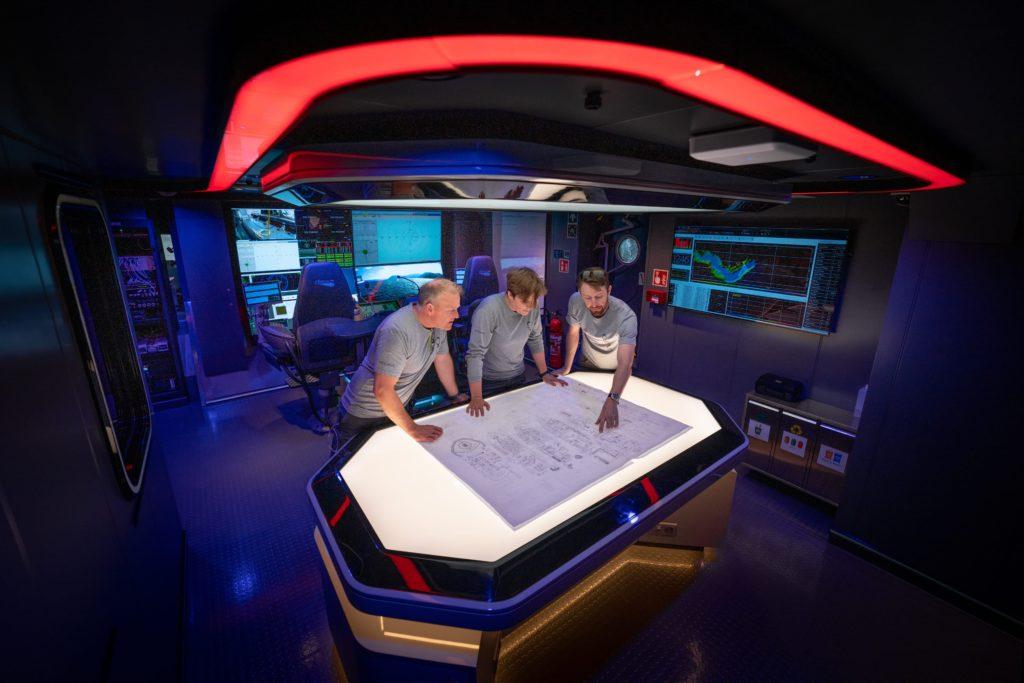 The media studio and its epic film-making capabilities – it is the only vessel out there that can showcase footage captured on 8K RED cameras from 6,000m – was developed in partnership with legendary director and ocean explorer James Cameron and the Avatar Alliance Foundation.
Ray Dalio, co-founder of OceanX and President of Dalio Philanthropies, said: "I believe that ocean exploration is both more important and more exciting than space exploration and that OceanXplorer will show the world that this is true. The ship OceanXplorer will take ocean explorers to never-before-seen undersea worlds and allow them to beam back what they encounter via social media, digital experiences, and a TV show. It will be mind-blowing!"