Divers in the southeast of England now have a viable option for an inland dive site with a decent amount of depth in the local area, with the opening of a flooded cement quarry in Kent – St Andrews Lakes.
St Andrews Lakes, known locally as the 'blue lake' because of the colour of the water, is located off the A228 in Halling, just two miles from the M2 and four miles from the M20, so getting there is no issue. The entire area of the multi-use development is some 122 acres, with the 70-acre lake the centrepiece.
The project is in its early stages, but it is envisaged that it will be a nature park, with watersports and fishing facilities. Currently, there is a fishing lodge already in position, and the dive centre is operating out of insulated and heated temporary buildings.
A sailing club is also planned. Future plans include a club house with changing rooms, showers, restaurant and more, and even wooden 'glamping' lodges and camping facilities.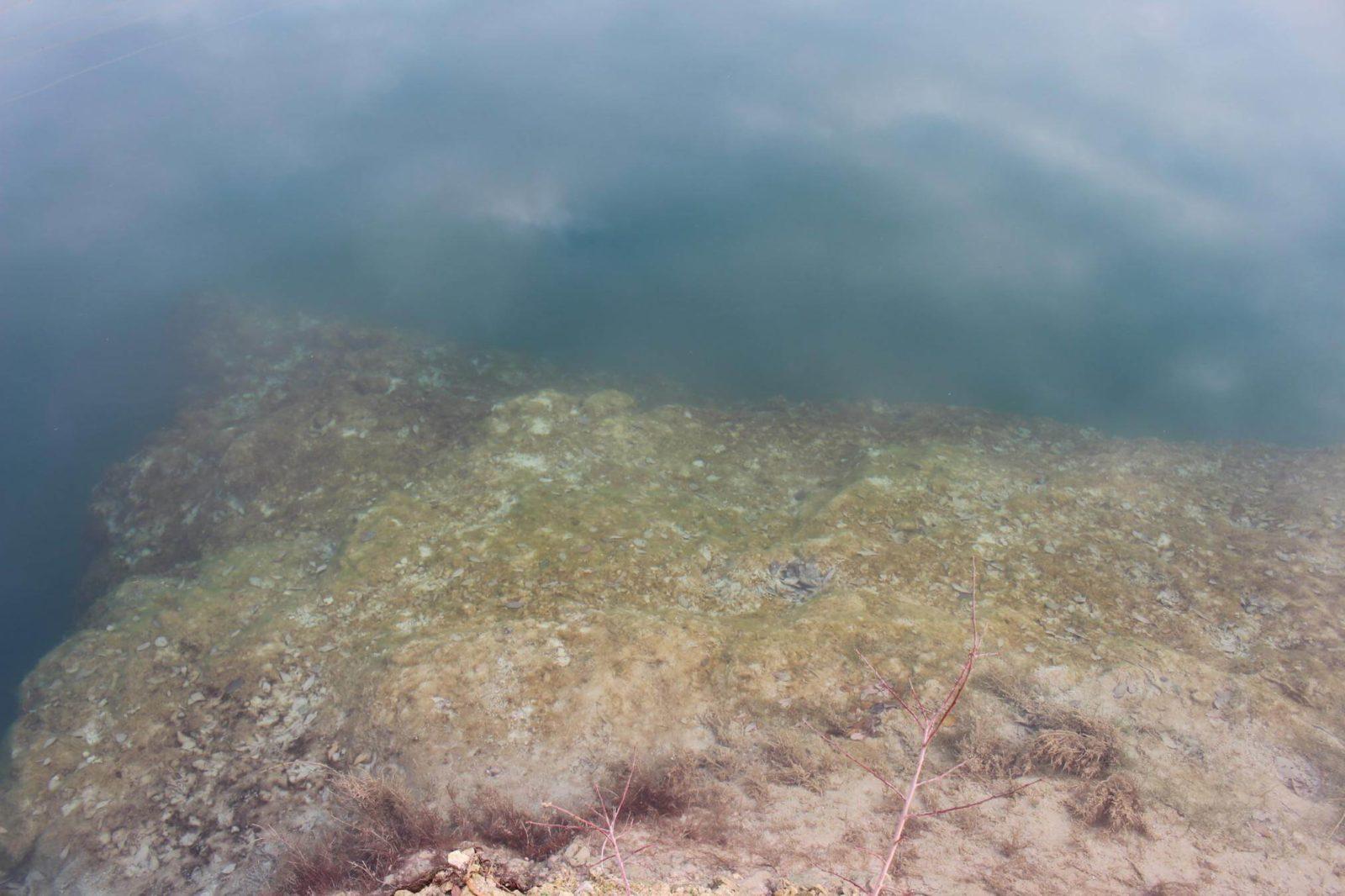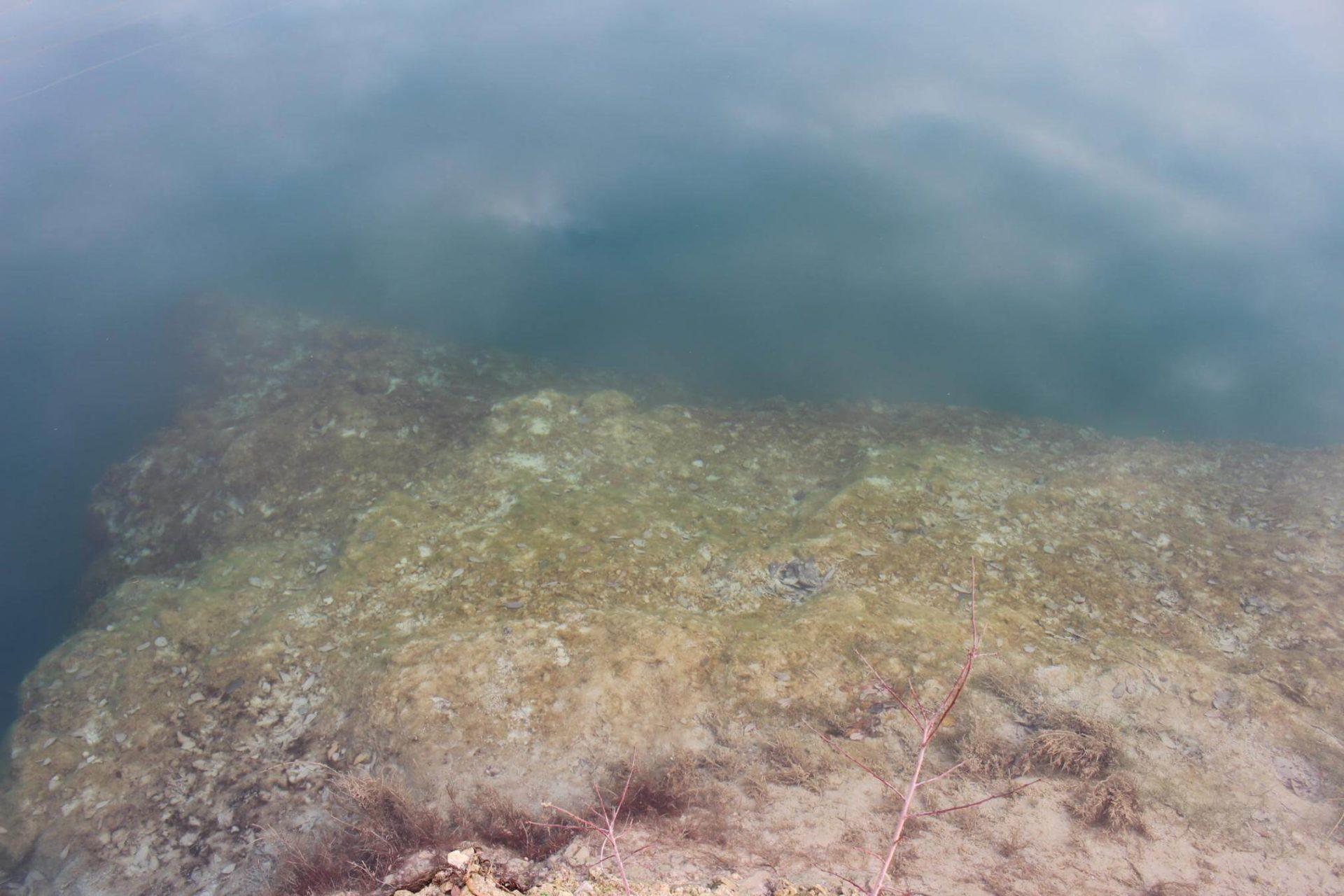 Scott and Niina Gillham from RAID dive centre SMB Diving – 'Show Me Bubbles' Diving – are managing the diving side of things at St Andrews Lakes. Scott is a RAID instructor and PADI Divemaster, and Niina is a PADI Divemaster. They have both dived extensively both in the UK and abroad, and among other things have an interest in mine and cave diving, as well as ocean conservation.
Scuba Diver headed down to the southeast to check out this new inland site for ourselves. The dive centre is now open for diving and open-water swimming – diving costs £17 for the day, and open-water swimming is just £5 – and Scott and Niina welcome individuals, clubs and dive centres.
There is plenty of parking, and the temporary buildings that they have currently been assigned are spacious and warm. The main building serves as a briefing area/classroom, and you can 'defrost' from a chilly dive with a hot drink and a chocolate bar, while behind are two changing rooms, which again are well-insulated and heated.
Down at the water's edge, there are kitting-up stations where you can get ready before heading into the lake. At the time, entry and exit from the water was via a shallow area, which then led into the main lake, but plans are currently underway to put gantries in place that will enable divers to just walk on these to the edge of the lake and do a giant stride into deeper water.
Once in the main lake, the edge of the quarry drops off at quite a steep angle almost immediately, and at 18-20m, you come across the cab of a lorry. Further down the slope in deeper water, you come across the chassis of said lorry. Further on, in depths down to beyond 35m, you can find a yacht.
Scott and Niina have linked all of the sunken attractions together with rope in a circuit, so even if the visibility deteriorates – and in the deeper sections when I dived, it was down to arm's length – you can navigate your way around with no issues.
There are plans to sink more attractions for divers, as well as some training platforms, but for me, one of my favourite parts of the dive was exploring around some of the boulders left over from its quarry days, and then swimming along the almost-sheer wall back to the exit. Here the visibility was much better, several metres despite it being a relatively overcast day, and it was quite atmospheric to be doing a 'wall dive'.
It is always exciting to explore a new dive site, and St Andrews Lakes has all the ingredients to potentially grow into an impressive facility. The current buildings are only basic, but Scott and Niina have made them more-than-serviceable, and it will be interesting to see what it is like once the proper buildings are constructed.
At the moment, there are only a handful of diver attractions in the lake, but as mentioned above, Scott and Niina are planning to add more in the future. The pair are friendly, professional and endlessly enthusiastic about the site and what it could become, and it will be intriguing to follow its growth through 2019 and beyond.