Atlantic Scuba in Cornwall has become the first dive centre in England to become affiliated with The Nautical Archaeology Society (NAS).
Traditionally, NAS organise skills days for their Recorder and Surveyor courses, as well as many other archaeology related courses. These are at a set location and a set date, organised up to a year in advance. Atlantic Scuba will be able to hold courses 'on demand', as they do for the range of diving courses they already offer. The Recorder and Surveyor courses can be taught as underwater courses for the qualified diver, or as intertidal courses for non-divers.
Mark Beattie-Edwards, CEO of the Nautical Archaeology Society, said: "Atlantic Scuba have set up a team of experienced instructors, including a maritime archaeologist. They are the licensees of four protected wreck sites in Cornwall, so they have plenty of fieldwork experience too."
Atlantic Scuba intend to offer taster sessions, for anyone who is interested in Nautical Archaeology. They will also be offering fieldwork days, for those who have already completed the required NAS courses.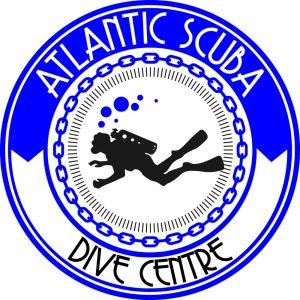 Pictured, left to right, back row: David Gibbins, Mark Milburn and Nick Lyon. Front row: Katrina Ryckiene and Sue Barnes.