Explore the Spectacular Island of Indonesia in an unforgettable journey for Komodo to Alor
When talking of Indonesia, we often think of Bali, Nusa Lembongan & Penida – or for those that delve further into diving in remote areas – Komodo and Raja Ampat. These regions boast fantastic, off-the-beaten-track world-class diving and, conveniently, the best times to visit are at the opposite side of the season. But aside from these destinations, there are a wealth of untold treasures in Indonesia.
Comprising over 17,000 islands dotted across the largest archipelago on earth, Indonesia is blessed with some spectacular untouched regions. Soaring mountain peaks, deserted beaches, lush rainforest, authentic village tradition, endemic wildlife and show-stopping underwater vistas embrace just some of what this magnificent country has to offer. It comes as no surprise that the best way to visit this country is by boat, and cruising has thankfully evolved a lot so you can now enjoy sailing with the perks of a 5* hotel.
From April to May and October to November, the yachts and liveaboards in Indonesia make the lengthy transition between Komodo and Raja Ampat, opening up some incredible remote routes perfect for exploratory diving without a soul in sight. These journeys are locally referred to as expedition trips. But what is there to see on the way?
One of our favourites is the journey from Komodo National Park to the Alor archipelago.
"After years of travelling through Indonesia as a Cruise Director and then as a travel expert, this journey is still one of my favourites," says Eddie Widnall, founder of Ultimate Indonesian Yachts (www.ultimate-indonesian-yachts.com), an established company specialising in private cruises in Indonesia. "Picture yourself, planning the perfect adventure to a place you've never been. Take those loved ones with you, fly to Labuan Bajo, gateway of Komodo National Park. Take your shoes off, climb from the dinghy up the stairs of the yacht and breathe."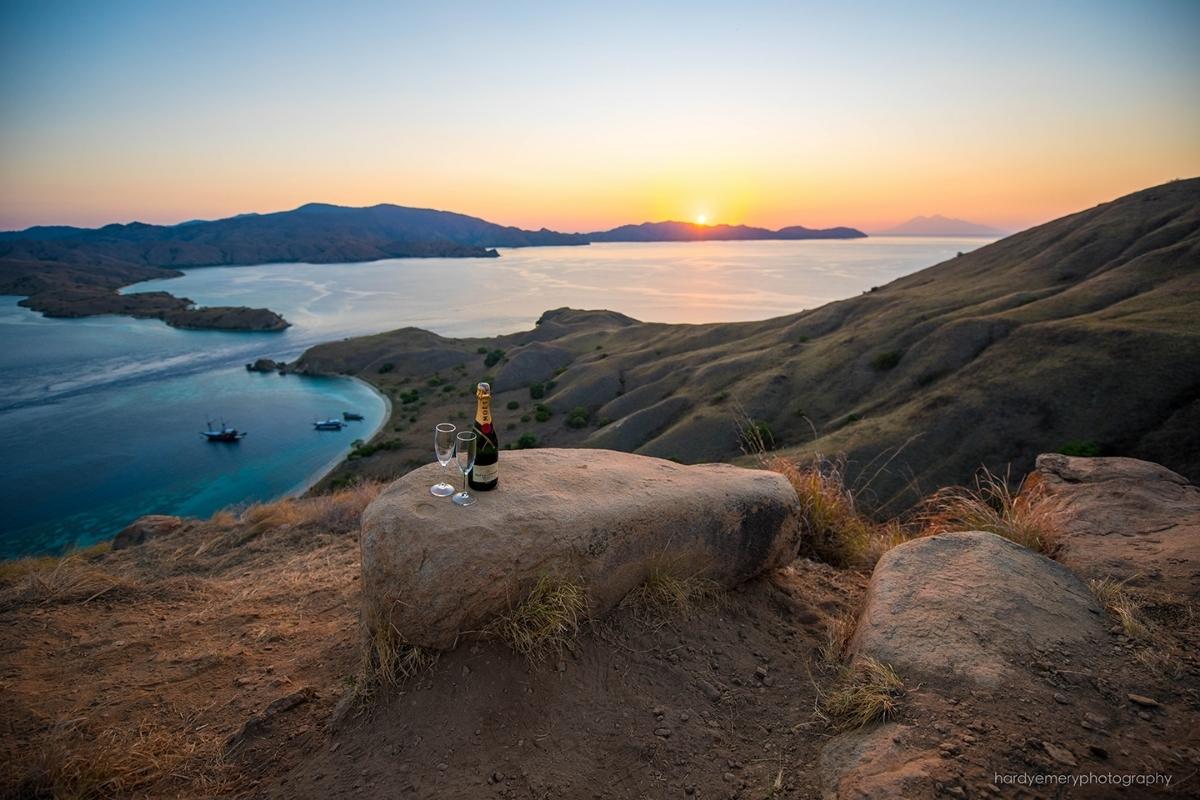 A private yacht cruise of this nature begins in Komodo National Park, a UNESCO World Heritage site renowned for its natural beauty, with island peaks, rugged hills and turquoise waters. This paradisiac chain of islands has ample opportunity for relaxing on deserted beaches, hiking and cruising through mangroves filled with tropical birdsong.
The site consisting of 3 larger islands (Komodo, Padar and Rinca) and 26 smaller ones, many of which are uninhabited. At first sight, the mysterious islands of the Komodo archipelago might remind you of Jurassic Park, rising out of the Flores sea in great humpbacked ridges covered with windblown savannah grasses and the tousled heads of lontar palms. This is the land of dragons, where you can walk among the giant reptiles of Rinca Island.
Aside from wildlife above the water, there are 150 recorded dive sites to explore between the Komodo islands and the Alor archipelago, with some 1,200 species of fish, 260 species of coral, not to mention dolphins, sea turtles, whales, sharks and manta rays.
You'll cruise along the northern coast of Flores, where we can arrange a visit to the cave of Liang Bua, which is where fossils of the early human species Homo floresiensis (nicknamed 'hobbit') were discovered. Elsewhere along this coastline, there is the opportunity to head ashore to Mount Kelimutu, where you can hike to the summit to see the three mysterious volcanic lakes which change colour according to their mineral content – although legend says the colour relates to the mood of ancestral spirits.
We'll sail past Batu Tara volcano on Komba Island, an active volcano that regularly sends plumes of smoke to the skies and you may also see molten lava oozing into the sea. This is one of Indonesia's 147 volcanoes and a reminder that we're exploring the Ring of Fire.
The Alor archipelago is perhaps most notable for its cultural diversity – the small archipelago is home to no less than 100 communities speaking 8 languages and 52 dialects. Dutch settlers fixed local rajas in the coastal areas after 1908 but were unable to penetrate the interior with its notorious fierce headhunters up until as late as the 1950s. This little-visited area remains known for its enduring indigenous animist traditions. We'll meet the locals and gain an insight into their ways of life; from traditional dances and Moko drums to honed free diving and spearfishing techniques that have been passed down through generations, as well as craftsmanship such as intricate ikat textile weaving and carving.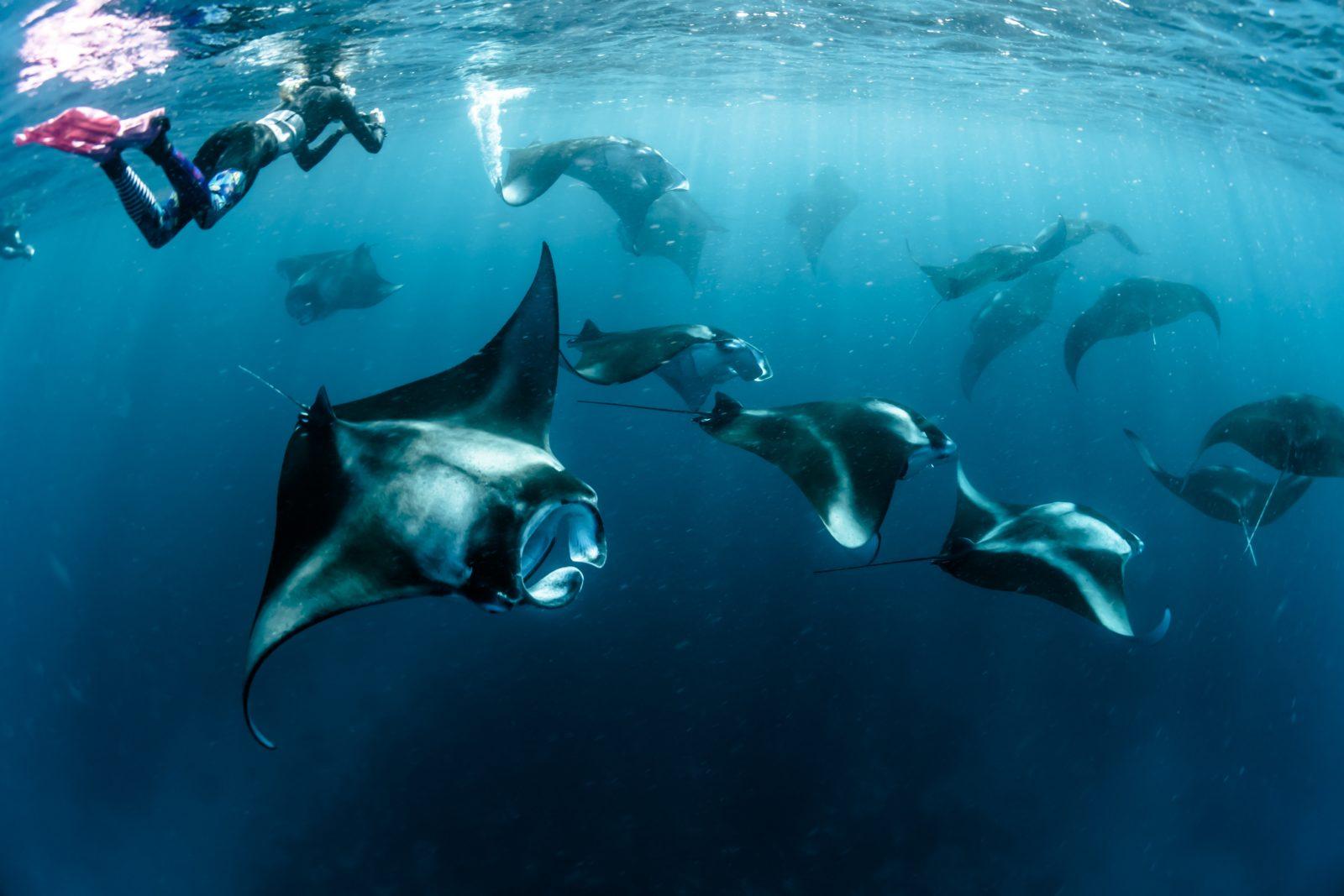 The many small villages in the vicinity are home to a welcoming and curious people, and we may also come across local spearfishermen sporting wooden framed goggles, setting traditional woven fish traps on the reefs. Among the islands surrounding Alor, deep channels make up part of the migratory route for many types of whales and the underwater landscape features breathtaking walls and coral gardens occupied by large schools of fish. These waters are notorious for powerful currents, particularly in the narrow straits between Pantar, Alor and Lembata, attracting predators from the deep, such as the impressive hammerhead sharks schooling in colder currents.
"While long haul travel is a bit of a tricky prospect at the moment, we believe cruising with your family in exquisite locations and away from the crowds is the perfect way to spend your 2021 and 2022 holidays," says Widnall. "Every trip that we arrange is tailored to our clients' requirements, with a focus on getting to know our clients and delivering a truly unique and bespoke sailing sojourn."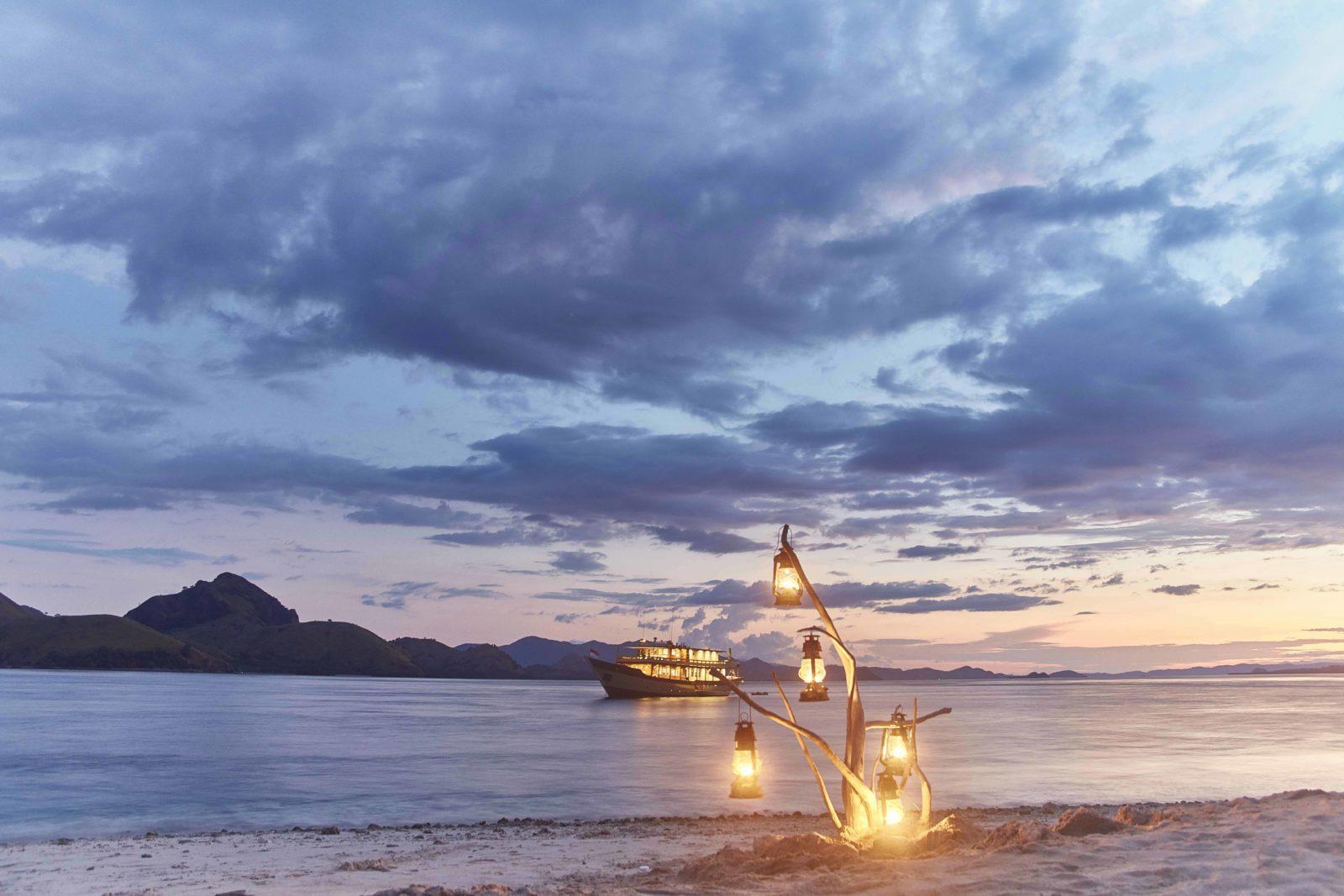 Quick facts
Indonesia is a year-round cruising destination, and seasonally the yachts are based around two main areas. Between May and October, the yachts are located around Komodo National Park, which is accessible with direct flights from either Bali (1h05) or Jakarta (2h25). Between November and April, the yachts are located around Raja Ampat, which is accessible with direct flights from Jakarta (4h05).
Ultimate Indonesian Yachts (www.ultimate-indonesian-yachts.com) works with 30 private charter yachts in Indonesia ranging from one to 15 cabins and priced between approximately USD$2,500 – USD$38,000 per night. The fleet covers high-end options offering exclusive experiences, as well as more affordable yachts that still deliver wonderful adventures, and there are also options for joining set departures.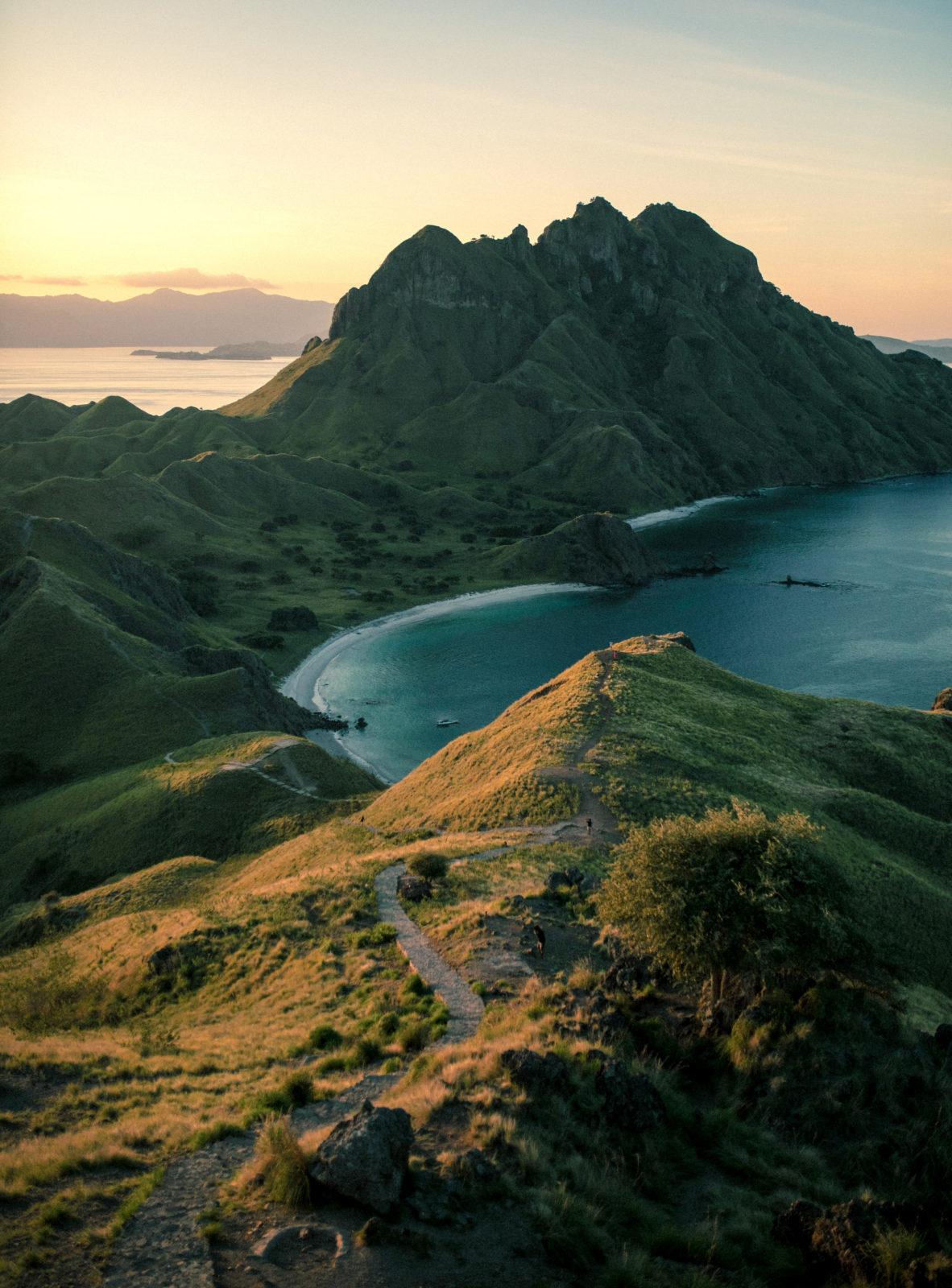 Article Written By Kim Guenier
Want to read about more great places to dive?
Top 10 Best Dive Sites in the World, Editor in Chiefs Pick
Top 10 Dive Sites in the World, Destinations Editors Pick