Raja Ampat is offers the great Marine Biodiversity on the plant and a Kaleidoscope Colours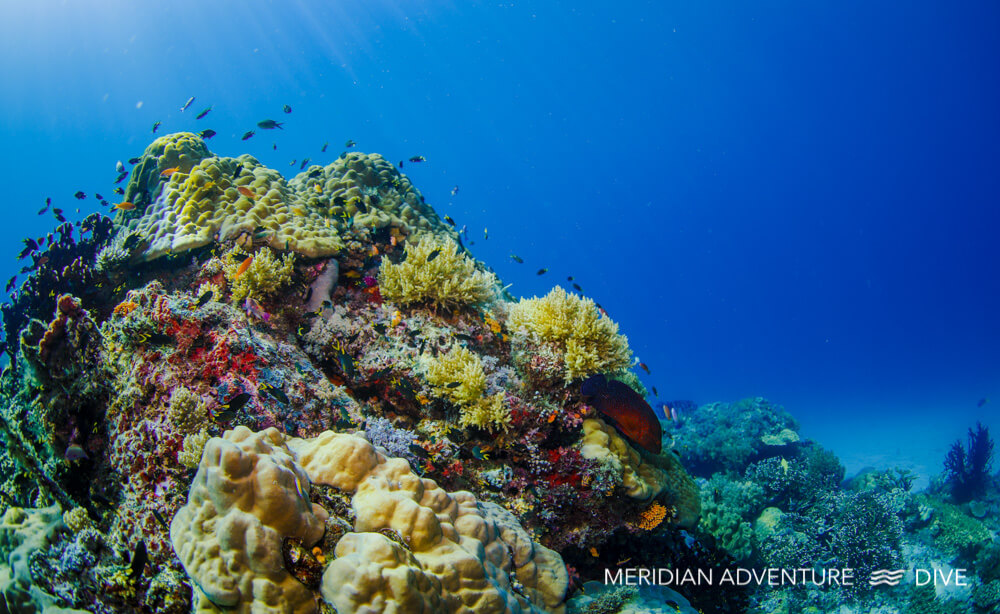 Colour has insane psychological power when it comes to not only peoples associations but their moods as well. And we have access to the world's most colourful display corals and creatures in the bluest waters you hardly get to see anywhere else.
About Organisation:
Situated in Raja Ampat, Indonesia, Meridian Adventure Dive is a PADI 5 Star Resort and winner of the PADI Green Star award. Scuba divers enjoy our professional services that have become synonymous with both the PADI and Meridian Adventure names. Raja Ampat is one of Indonesia's most captivating diving grounds and is truly a paradise on earth.
Visit our online platforms:
Meridian Adventures Dive on Facebook
Meridian Adventures Dive on Instagram