The GO Diving Show is all about inspiring, educating and entertaining, but there are also plenty of opportunities this year to quench that desire for shiny new equipment, with a host of manufacturers and retailers on the show floor.
Bring that hard-earned cash and grab that gear you want in your kit arsenal to see in the start of the British diving season with, pick up that travel necessity for your upcoming foreign dive trip, or just purchase a new T-shirt or eye-catching piece of artwork.
Among the myriad stands and displays in the hall at the NAEC Stoneleigh are Andark Diving and Watersports, Anchor Dive Lights, Ammonite, Alphamarine Photography, Avatar, AP Diving, Below and Beyond Art, Bite-Back Shark and Marine Conservation, British Divers Marine Life Rescue, Custom Divers, Fourth Element, Garmin, Hammond, Halcyon Dive Systems, KUBI, Kent Tooling, Mares, Miflex, Nammu Tech, Nautilus, Nauticam, Northern Diver, Otter Drysuits, O'Three, Premier Diving Products, Reel Diving, rEVO Rebreathers, Santi Diving, Scuba Dive Store, Scubapro, ScubaJet, SDC Watches, SeaLife Cameras, Shearwater, Shark Trust, SMP, Suex, Tecline, Olivier Leger Ocean Wildlife Art, and xDeep.
Then there are a host of tourist boards, liveaboards, resorts, dive centres, training agencies and much more – find a full exhibitor list here.
GO Diving Show – tickets now available!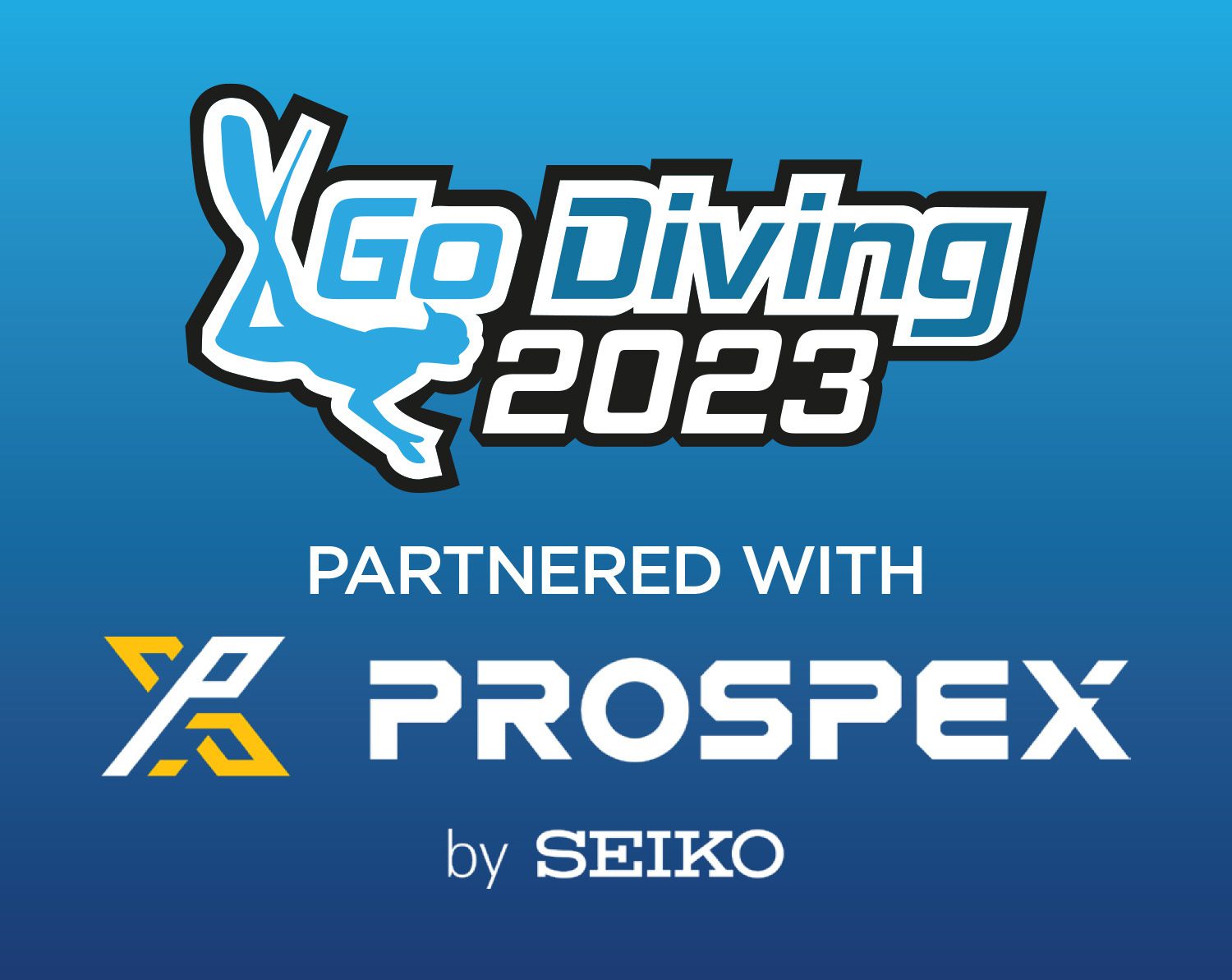 Tickets are now available for the GO Diving Show, partnered with Seiko Prospex, which is on 4-5 March 2023 and is once again taking place at the NAEC Stoneleigh, on Stoneleigh Park, slap-bang in the middle of England. Tickets are £15 per person, and group discounts are available, so rustle up your dive club or dive centre members and plan a great day out to kickstart the UK season. Remember, complimentary parking is included in your ticket price!