The search is on for the world's best underwater photographs, with the Underwater Photographer of the Year (UPY) 2024 contest opening for entries until 5 January 2024.
The contest is widely regarded as the world's leading underwater photography competition, attracting thousands of entries, with the winners showcased around the world in the mainstream media.
The previous edition was won by Kat Zhou, from the United States, with her Amazonian dolphin photo 'Boto Encantado'.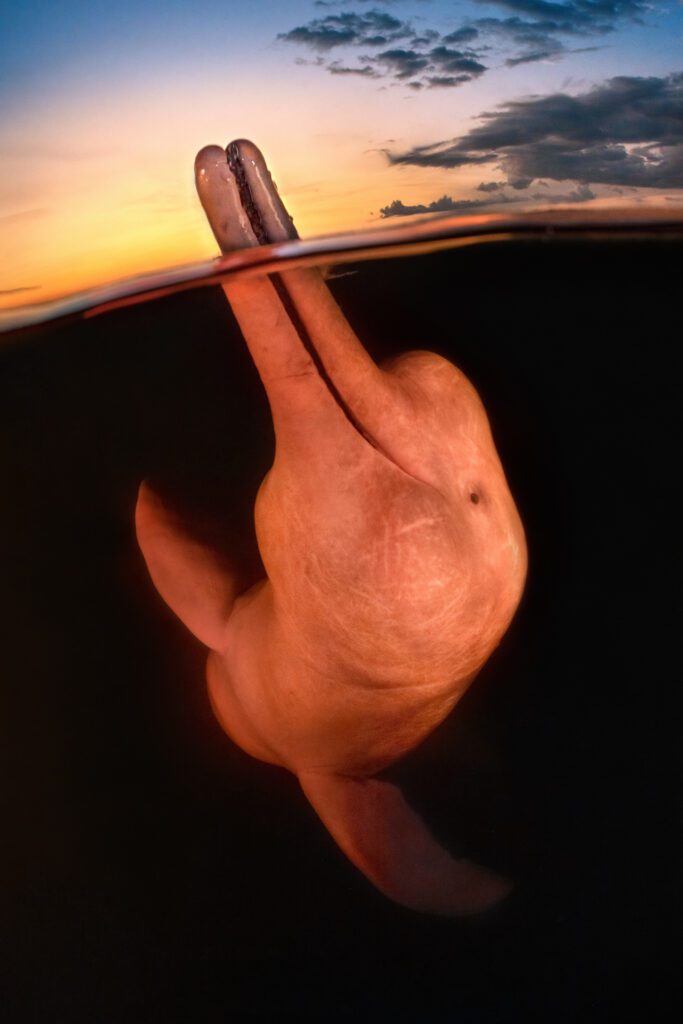 Chair of the judges – and Scuba Diver columnist – Alex Mustard said: "The previous edition of UPY received our biggest-ever entry, with 546 underwater photographers submitting almost 6,000 photos. That's a huge jump up from the 2,500 images we received ten years ago when this contest was re-born. The 2024 edition is the tenth UPY since this contest was relaunched, although UPY traces its roots back to 1965, when British photographer Phil Smith was named the first Underwater Photographer of the Year."
UPY is proud to announce continued support from its category sponsors – The Crown Estate, the Save Our Seas Foundation, and Marelux. The UPY team are grateful to Marelux for recently promoting UPY on the digital billboards in Time Square, New York.
To celebrate ten years of the modern UPY, the team are planning a stand-alone award ceremony in central London, an exhibition of the iconic winners from across the ten years of the competition, as well as our normal presentation of prints at the GO Diving Show in the UK, and exhibitions in both the UK and overseas.
UPY is an annual competition, that celebrates photography beneath the surface of our oceans, lakes, rivers and even swimming pools. Today the competition is truly international and has 13 categories that test photographers, with themes such as Macro, Wide Angle, Behaviour, Wreck and Conservation photography, as well as four categories for photos taken specifically in British waters.
The contest incorporates a bespoke results system, providing feedback to the photographers on how far through the contest every single image has progressed, so every entrant benefits from taking part. The experienced judging panel consists of photographers Peter Rowlands, Tobias Friedrich and Alex Mustard, who will meet in person to judge every image entered into UPY2024.