Why Raja Ampat is so important to conserve?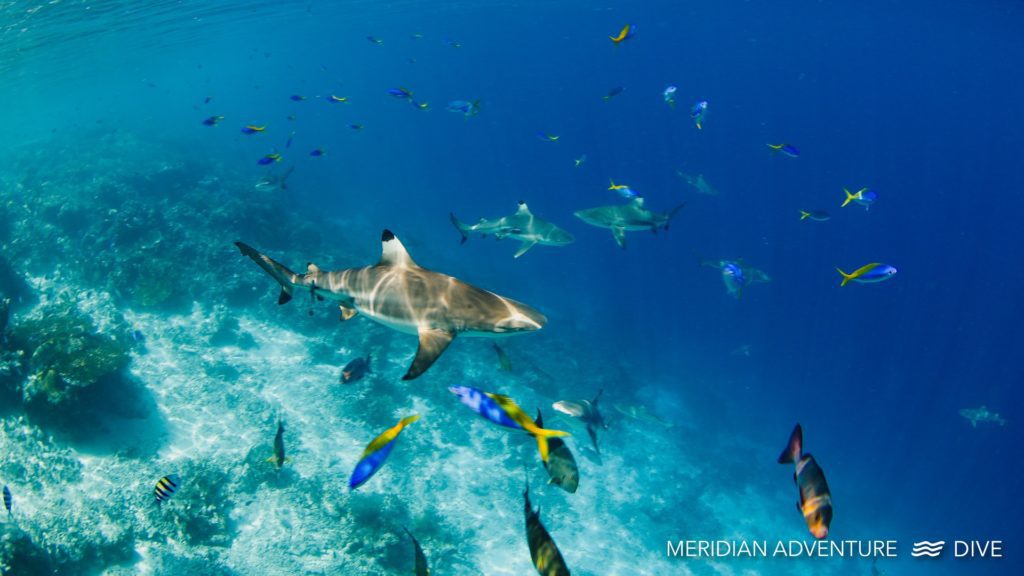 Meridian Adventure Dive are honoured to be joining the Ocean Recovery Alliance at the 2018 Ocean in Motion Film Festival in Hong Kong. The Ocean Recovery Alliance is a non-profit organisation that focuses on bringing creative, new ideas and collaborations together to help improve the health of the ocean. We salute you! Thank you for driving the message of the ocean's essential importance to us all…
About Organisation:
Situated in Raja Ampat, Indonesia, Meridian Adventure Dive is a PADI 5 Star Resort and winner of the PADI Green Star award. Scuba divers enjoy our professional services that have become synonymous with both the PADI and Meridian Adventure names.