Renowned technical instructor, film-maker and adventurer Stratis Kas has announced the forthcoming release of his first book, Close Calls.
The book, which will begin shipping in December 2020 and is available for pre-order now, is a collection of 68 personal stories of close calls from high-profile individuals in the technical diving community, like Phil Short, Pete Mesley, Edd Sorrenson, Jill Heinerth, Kevin Gurr and Paul Toomer.
Stratis said: "My intent was simple. If high-profile divers and dive industry leaders were willing to share their own mistakes and lapses of judgement, many of which nearly cost them their lives, it would help rank-and-file divers realize that they are fallible and subject to making similar errors, making them – as a consequence – safer divers."
He added: "I am very grateful to Michael Menduno, who was there with me from the start, providing me his knowledge in order to make this book and also contributing not only his personal close call, but also the preface for the book."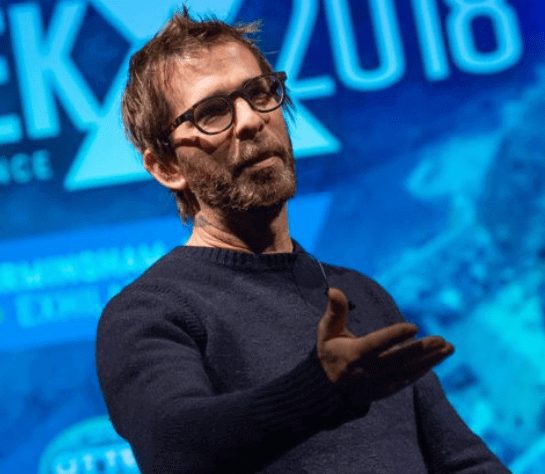 Close Calls is available for pre-order through Stratis' website, at the price of €35, and will be ready for regular sale at €40 in December 2020 through the same website and many major online platforms, such as Amazon.
Stratis is donating 50 percent of profits from the book to the DAN Europe Claudius Obermaier Fund, which helps divers and their families who find themselves in need.