All Star Liveaboards have announced dates for citizen science trips on board their catamaran Cat Ppalu in the Bahamas through 2024, and Scuba Scene in the Red Sea through late-2023 and 2024.
The Bahamas
In April, August and October next year, divers will be able join the crew on Cat Ppalu in the battle to restore diadema sea urchins to barren areas in the Exumas and Eleuthera, and also assist in planting coral nurseries in partnership with the Reef Rescue Network.
20-26 April 2024
10-16 August 2024
5-11 October 2024
Divers on regular Aqua Cat itineraries will also be given the option to assist with reef restoration efforts where possible.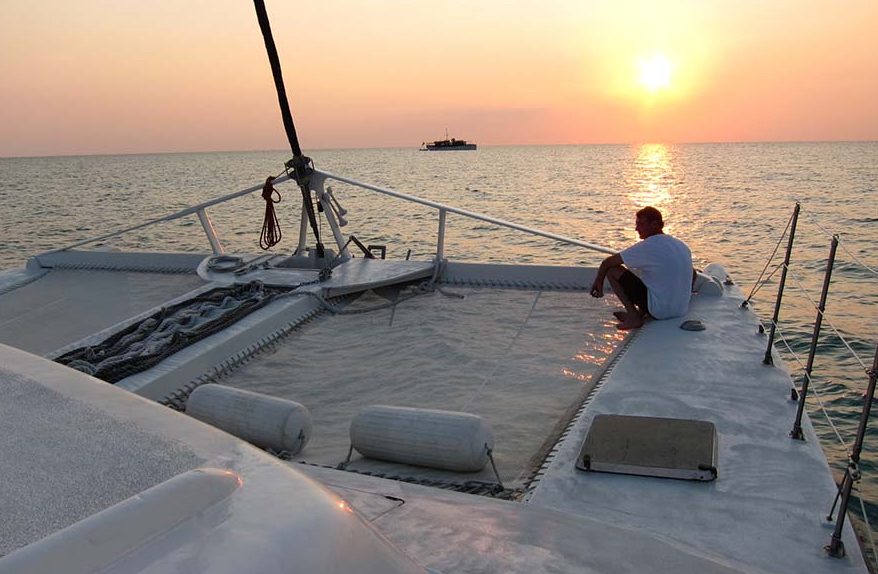 The Red Sea
In Egypt, divers can get involved in a dedicated Shark Week onboard Scuba Scene with Dr Elke Bojanowski, founder of the Red Sea Shark Trust, helping to catalogue up to six different shark species using photo identification.
Throughout these weeks, Elke will also give lectures about her research, shark populations in the Red Sea, and the threats posed to these sharks, as well as advice on the best and safest ways to dive/behave around them in the water.
23-30 October 2023
6-13 November 2023
13-20 November 2023
27 November-4 December 2023
24 June-1 July 2024
25 November-2 December 2024