Conrad Bora Bora Nui's new initiative to protect the manta rays and their habitat in The Islands of Tahiti
As the tourism landscape evolves in the wake of the pandemic, people's mindsets are shifting as they reassess the way they travel once it is safe to do so again. Hilton, a leading global hospitality company, recognises that travellers are now seeking more meaningful experiences, preferring to immerse themselves in the destination while connecting with the local community and its environment.
Through an exclusive partnership with the renowned non-profit organization Manta Trust, Conrad Bora Bora Nui helps to create a greater appreciation of manta rays and the protection their habitat in Bora Bora.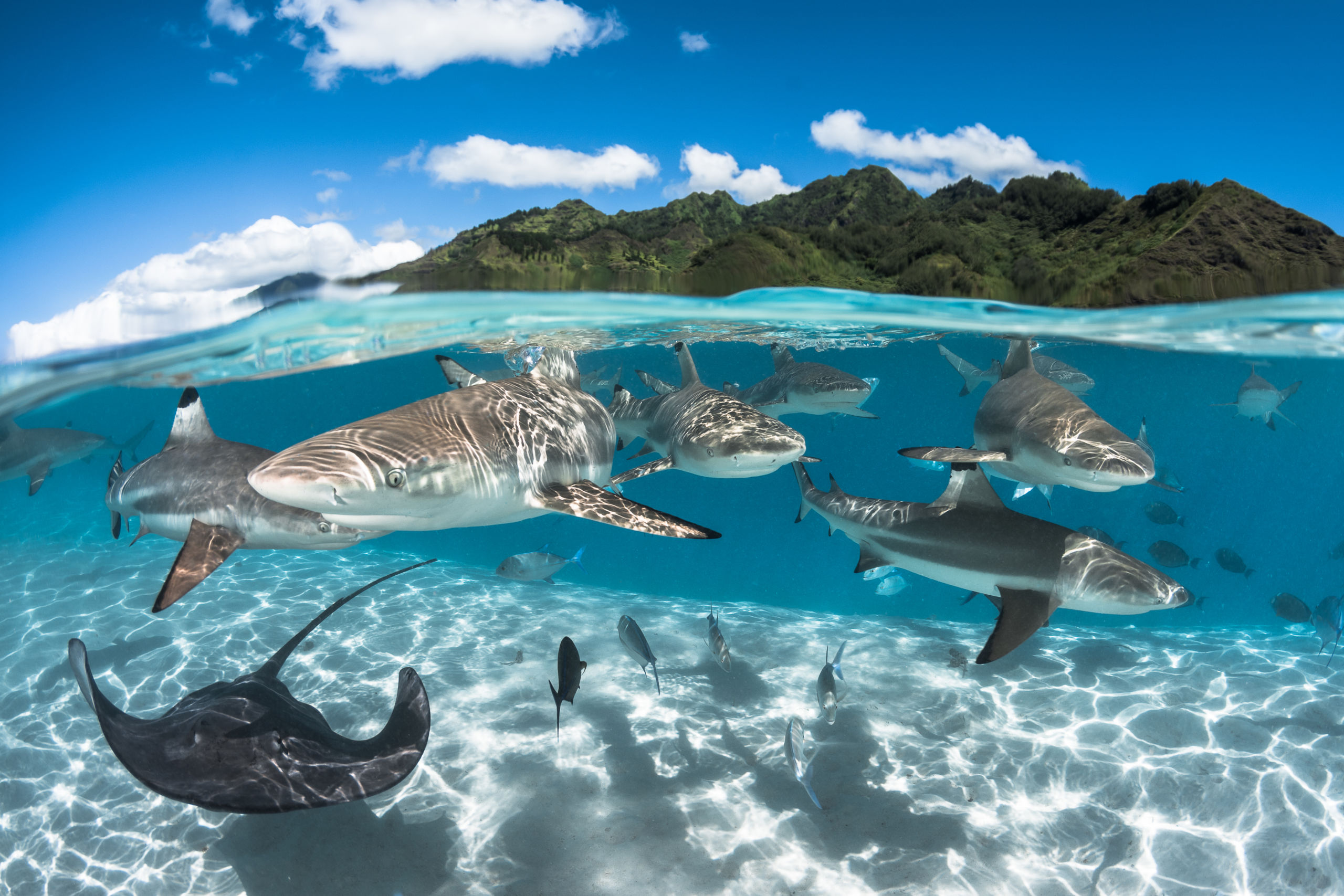 Guests are invited on a snorkel or scuba dive tour to discover and learn about the gentle ocean giants with the resident Marine Biologist in accordance with the Manta Trust Code of Conduct. Guests are welcome to identify manta rays in the lagoon with guidance from the Marine Biologist and participate in engaging education programs at the resort.
Photo Credit: Gregory Lecoeur
Click here for Scuba Diver ANZ issue 34