Industry stalwart Dean Martin is on the move – he will now be heading up hardware development at Fourth Element.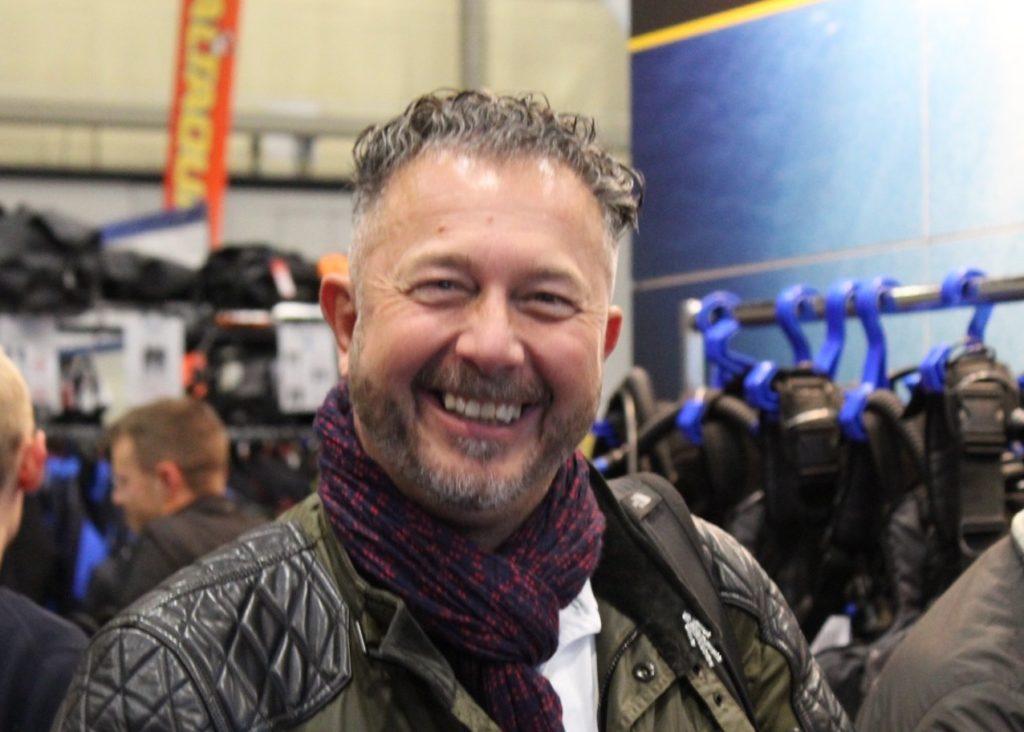 Dean has been in the industry for many years, moving from Beaver Sports to
Aqua
Lung and
Apeks
some ten years ago. In that time he moved from being a sales representative to Sales Manager, and then on to his final role as Product Manager for
Masks
, Fins and
Snorkels
.
He is now off to pastures new with Cornwall-based
Fourth Element
, where he is looking forward to sinking his teeth into a new role as Hardware Product Manager.