Just in time for the summer, Apeks Marine Equipment has launched an eye-catching new clothing range, including T-shirts and hoodies.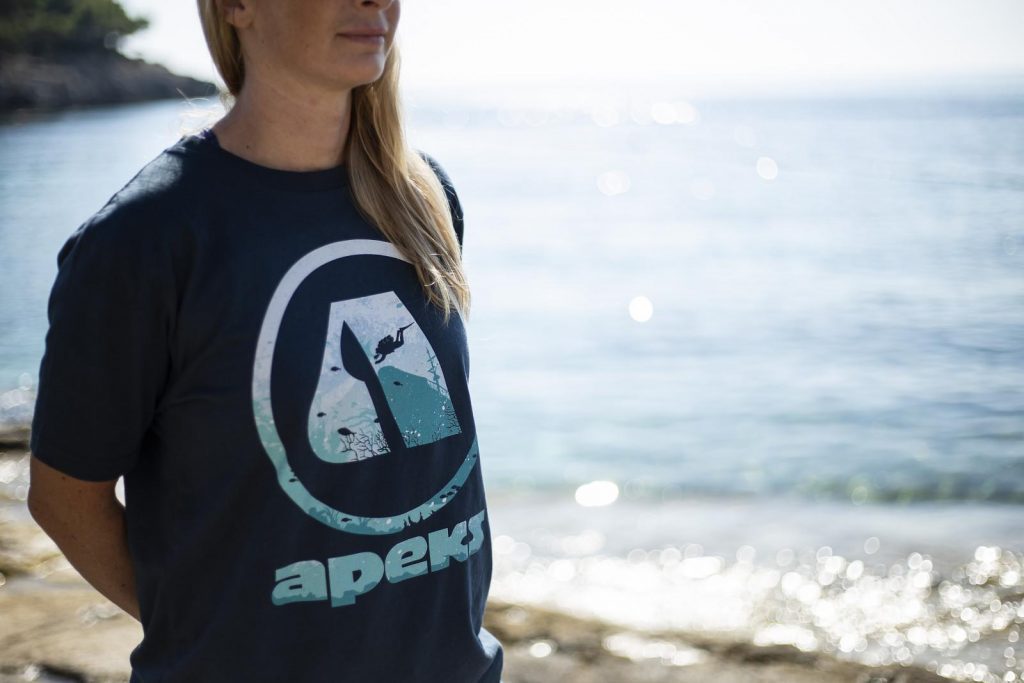 The Manta Heritage Collection is in memory of the first-ever Apeks Marine Equipment regulator. These retro-inspired T-shirts, hoodies and jumpers celebrate both the produce and the product logo, which was actually hand-painted on to the regs during production!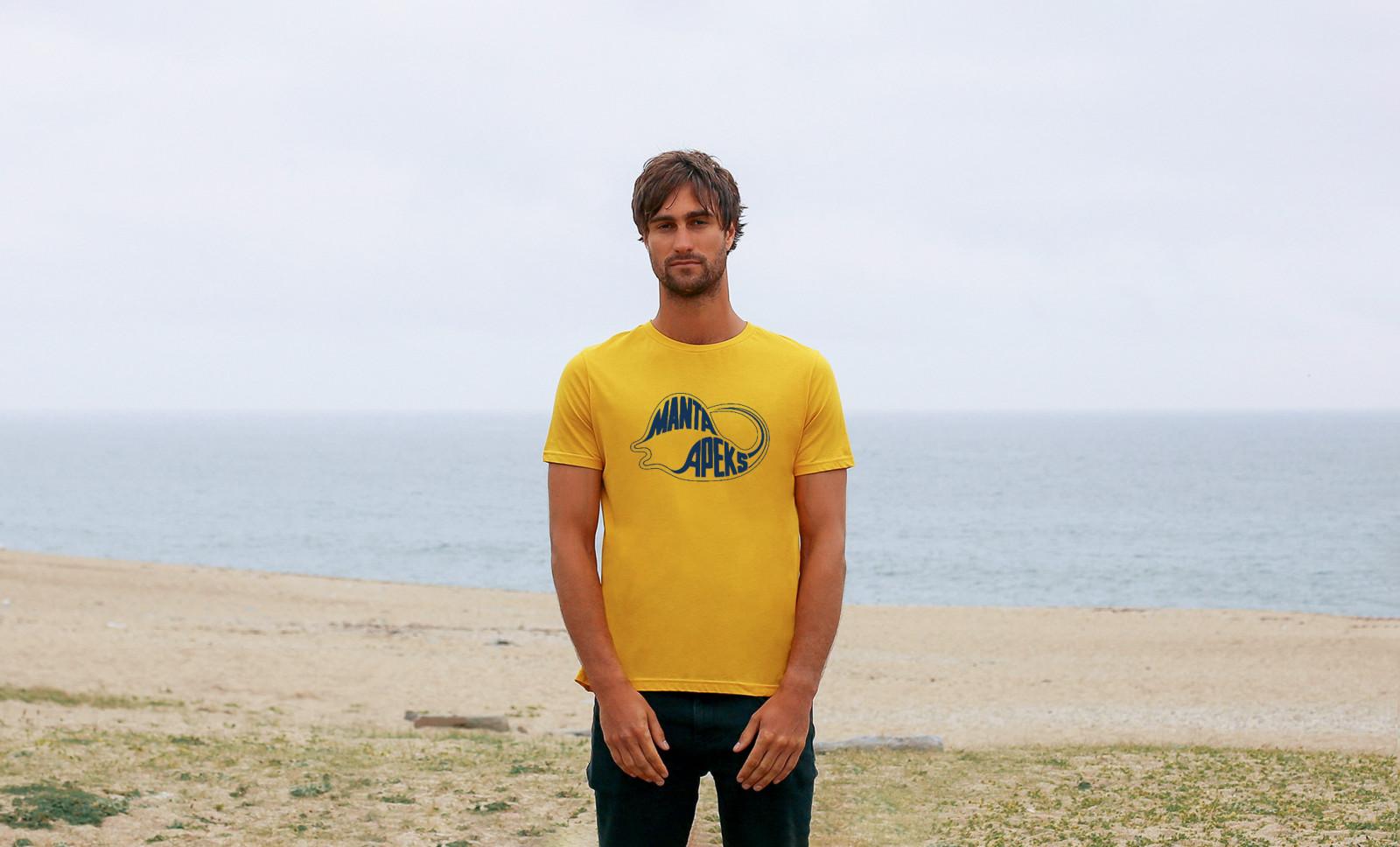 'Designed for life after your safety stop', the entire Apeks Marine Equipment range is made from 100 per cent high-quality organic cotton, made in wind and solar-powered factories, printed in the UK, printed using water-based inks, and shipped in plastic-free packaging.
They are printed on-demand, so there's no over-stock or wasted material. Prices range from £27 to £45.
Visit the store here!