Raja Ampat is on most divers Buckets lists here are 7 Fascinating Facts About the region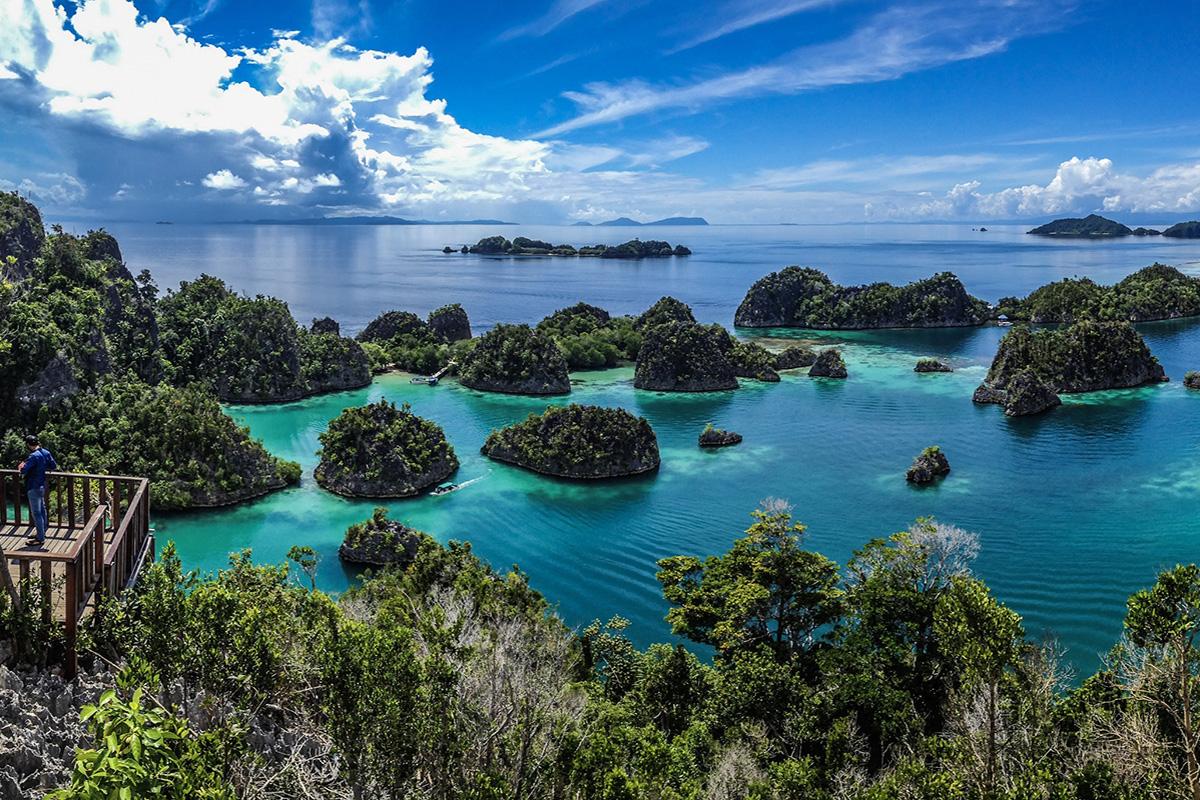 Raja Ampat is well known in the diving community for its abundant and diverse marine life but it also rich and diverse culturally and historically. The above water scenery is also pretty spectacular. Here are 7 fascinating facts that help to make Raja Ampat one of the most unique places in the world.
There are only 50,000 inhabitants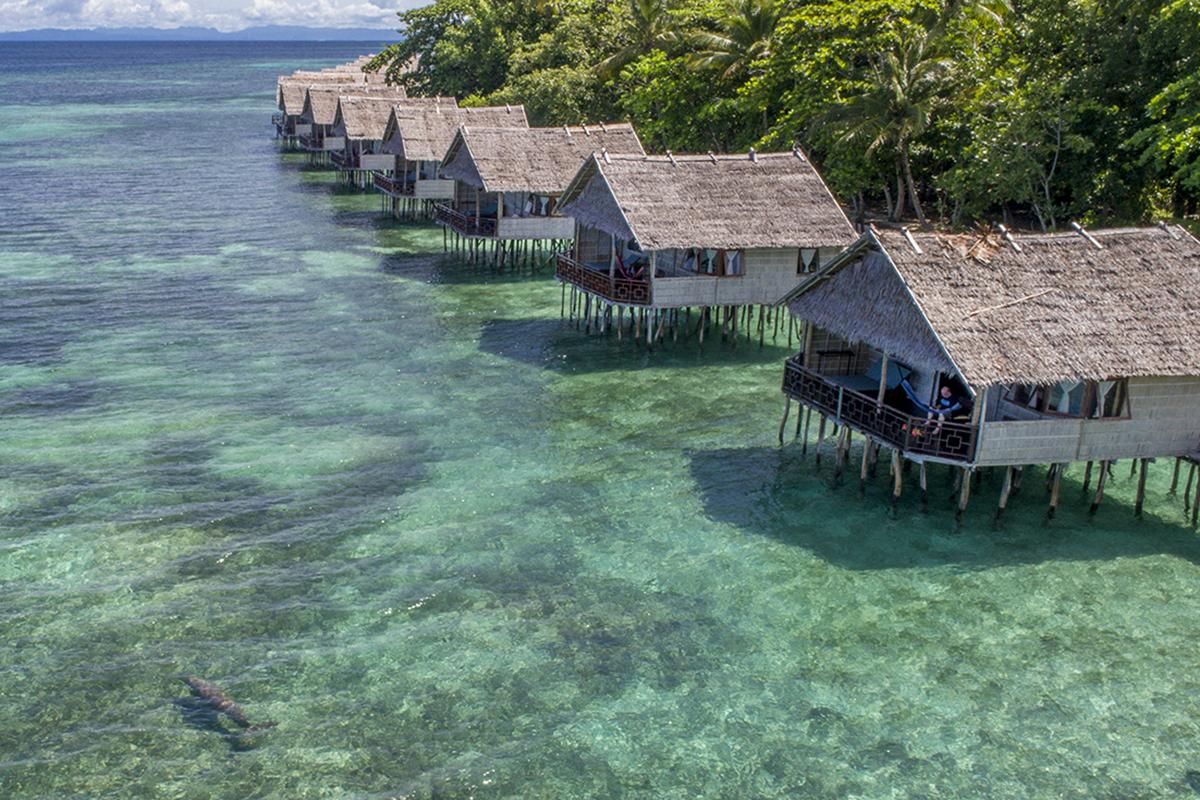 Can you imagine 1,500 islands with only around 50,000 people? This means a lot of empty space, pristine nature, and stretches of empty beaches. At certain times of the year you might be the only tourists in some areas.
The largest concentration of people is in Kota Waisai and even here there are only around 8,500 people.
The First Inhabitants of Raja Ampat Were Melanesians
According to scientists Raja Ampat was settled between 30 thousand and 60 thousand years ago. The first wave of settlers were Melanesians. After this came numerous different peoples including Austronesians and other seafaring tribes.
There are more than 10 languages spoken in Raja Ampat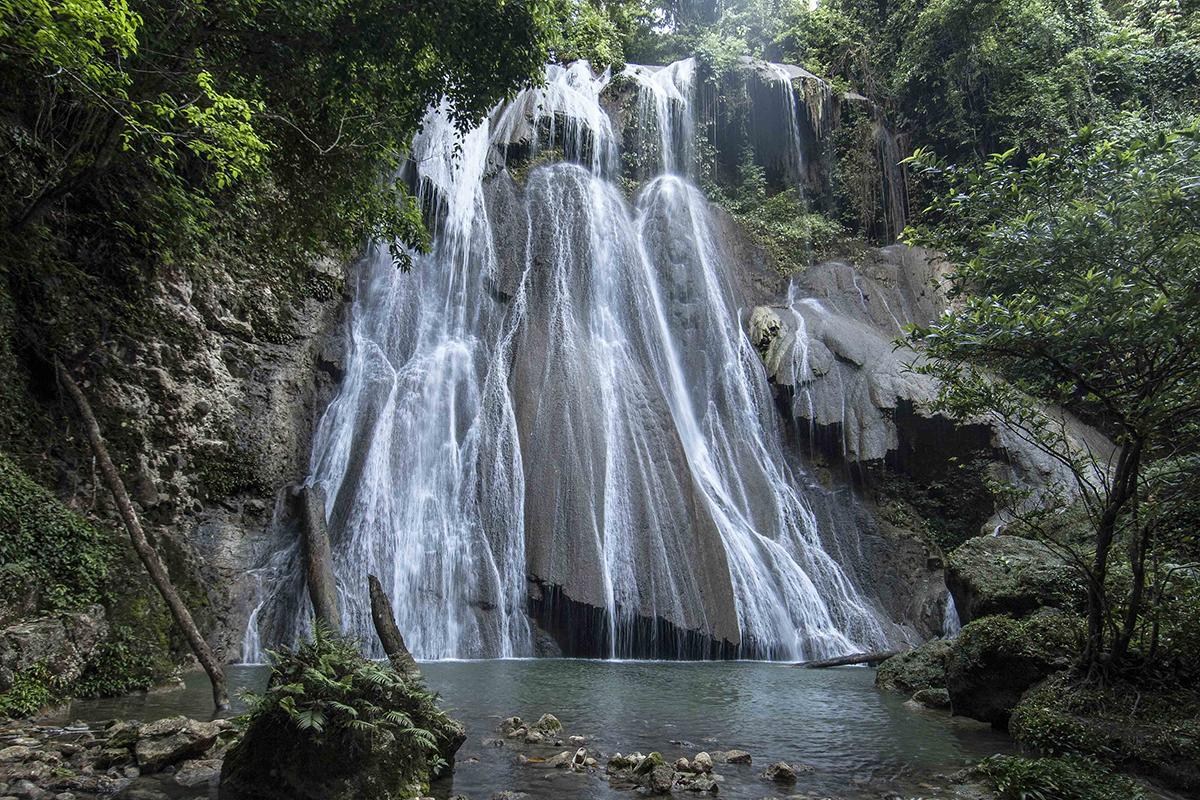 Because of the multiple waves of settlers and intermarriages between sultanates and tribal leaders from other islands, Raja Ampat is a bit of a melting pot. There are more than 10 languages spoken around the islands and this doesn't even include the multitude of dialects used from island to island. Many of the languages are spoken by a very small number of people and are considered threatened languages.
English and Bahasa Indonesia are widely known and some people even speak Dutch, a leftover from colonial times.
Raja Ampat Has Only Been Known to Foreigners for 30 Years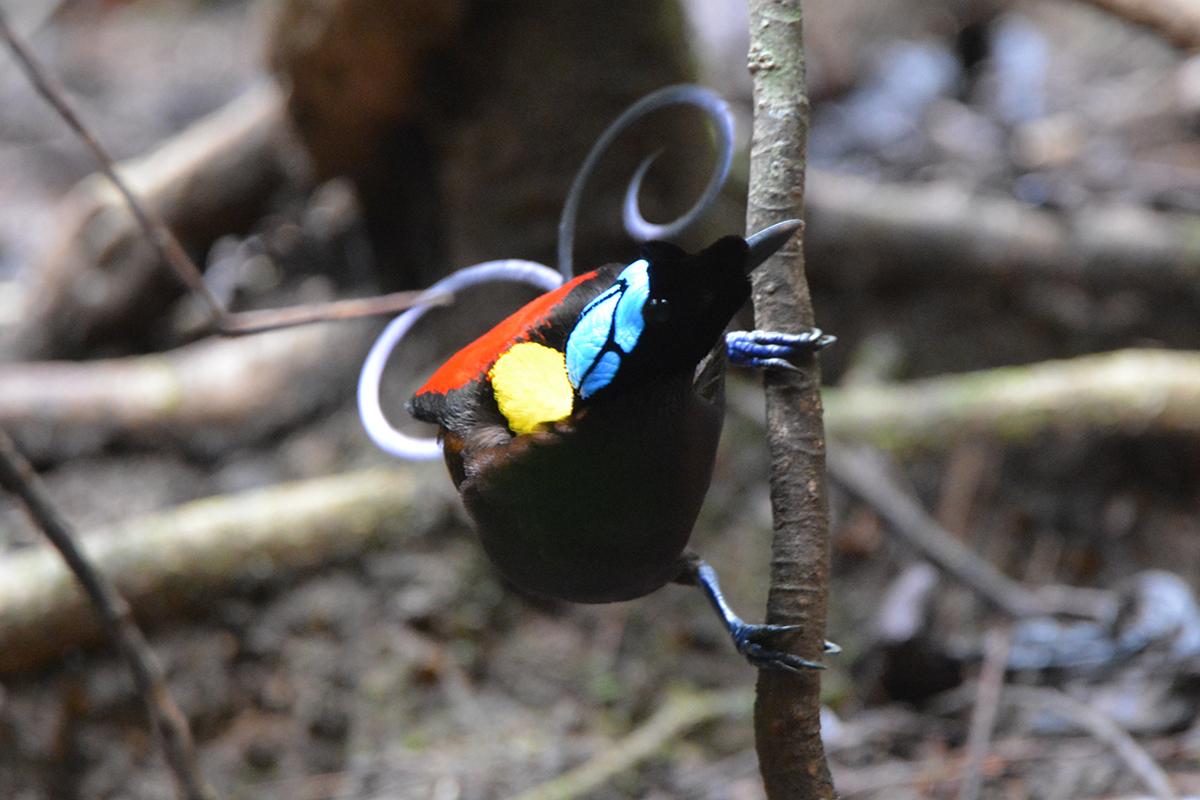 A Dutch diver by the name of Max Ammer began to spread the word about Raja Ampat in 1990. He had spent time in the region searching for sunken WWII ships and airplanes and realized the biodiversity was like nowhere else in the world. He invited Australian fishery expert Gerry Allen to survey the area and the rest is history.
There Are Over 1,500 Species of Fish in Raja Ampat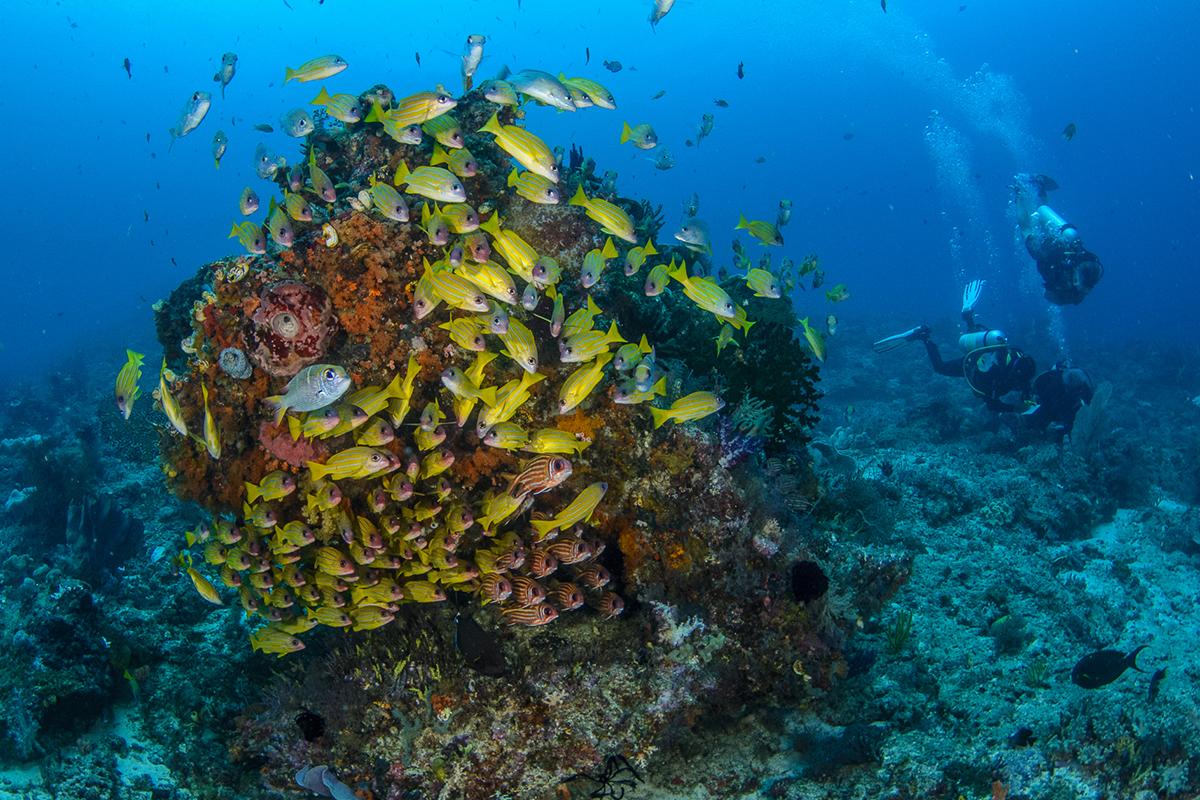 There is nowhere in the world that compares to Raja Ampat's biodiversity. There are 1,508 species of fish currently catalogued from the region and more being found all the time. This is an enormous amount of species and is the reason why divers and scientists are so drawn to Raja Ampat.
Over 500 Coral Species Have Been Found in Raja Ampat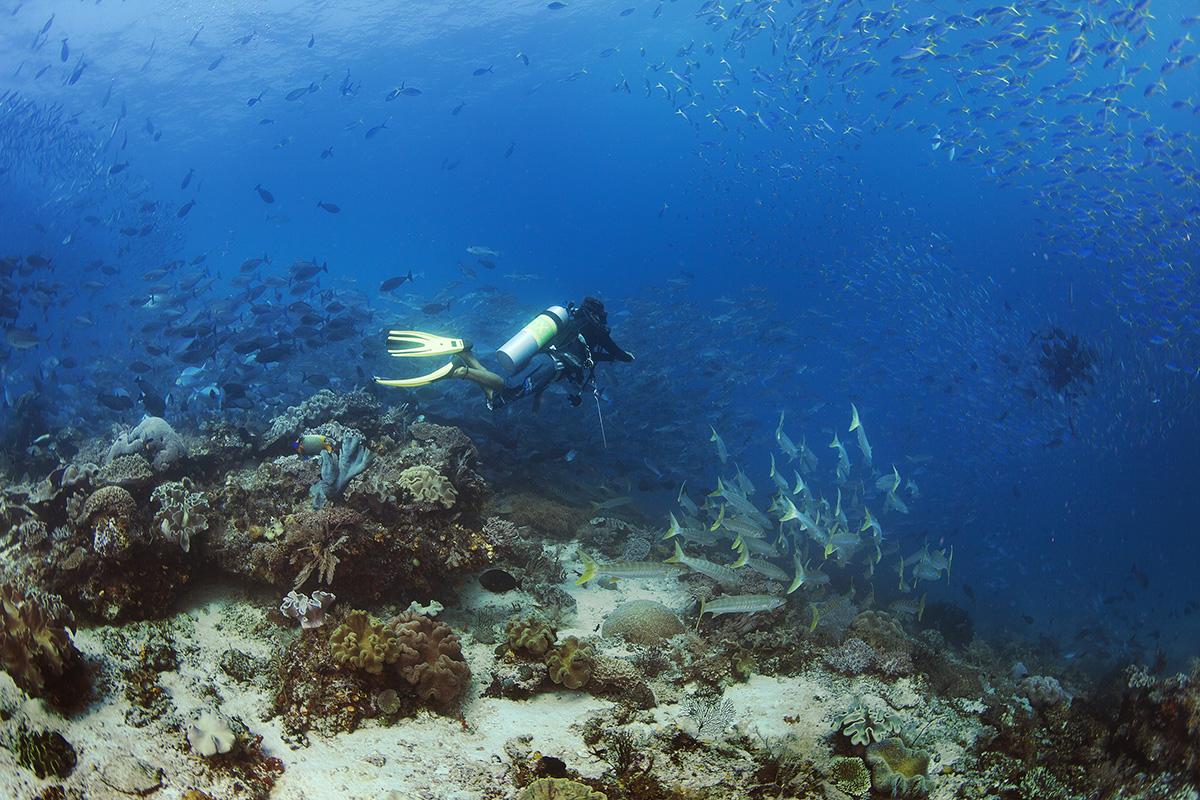 To be exact 537 coral species have been recorded in Raja Ampat. This is an incredible 75% of the species of coral found in the whole world! Also quite remarkable, 96% of all hard corals found in the enormous archipelago of Indonesia are found in Raja Ampat.
You could dive every day for a year and still be spotting species you hadn't seen before!
The 4 Main Islands are Named After 4 Kings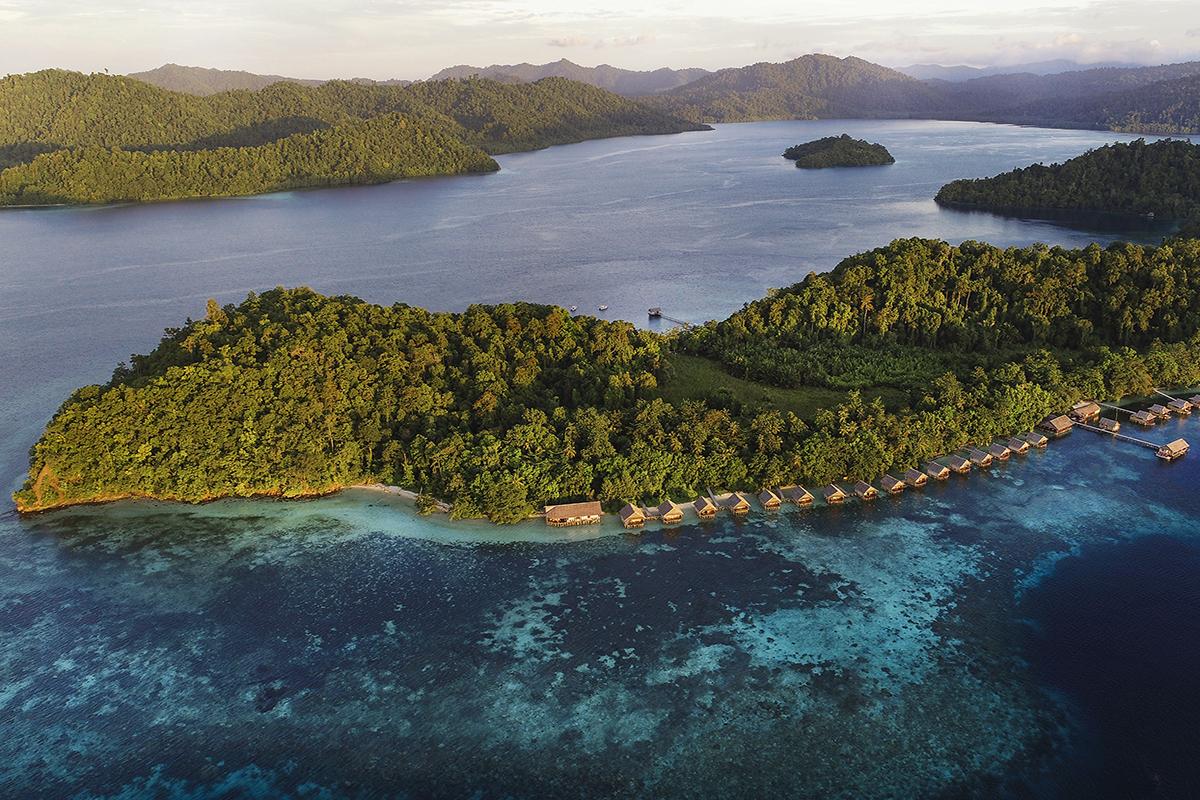 Local myth tells of a woman who found 7 dragons eggs in the jungle near her house. She took the eggs home and left them overnight. She was surprised to find that the eggs had hatched and four young kings had appeared. The other three held a princess, a ghost and a stone. The four kings are said to have inhabited the four main islands of Raja Ampat, giving it its name 'Four Kings'.
These are just 7 Fascinating facts about Raja Ampat but there are so many more to discover. For more information about this incredible destination visit Papua Paradise Eco Resort.
Article Written by Papua Paradise Eco Resort
Photo Credit: Papua Paradise Eco Resort