Wraysbury Dive Centre has a new dive attraction – a 737 fuselage!
In a post on their Facebook page, the 15-acre inland dive site – located close to Heathrow Airport – announced the 'landing' of the aircraft section.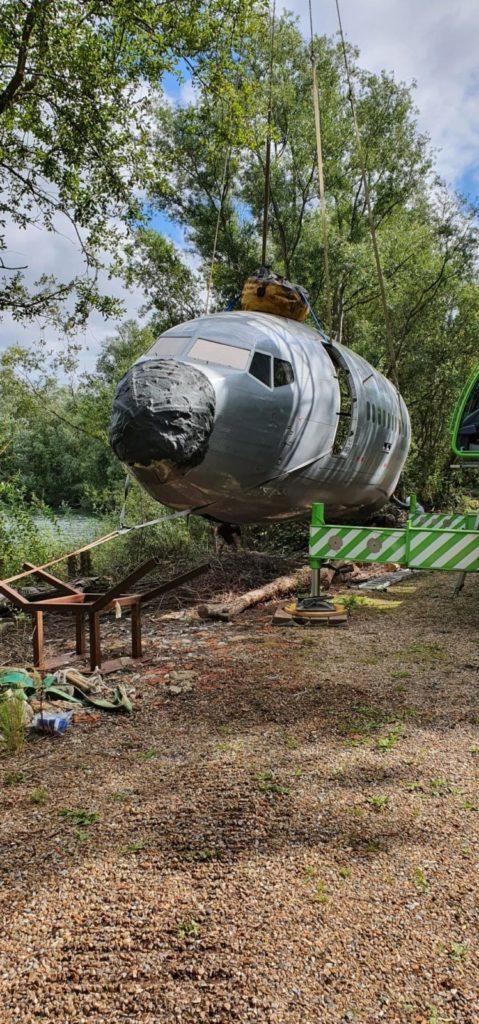 They stated: 'Its finally landed! The 737 fuselage is in the water ready for you to explore. Please be careful around it as with any wreck there are snags and hazards.'
They also thanked Lee Lifting for craning the fuselage into place, Air Salvage International for supplying the 737 in the first place, and Scuba Schools International (SSI) for sponsoring the shiny new dive attraction.