Divers Den Embarks on World First Reef Census expedition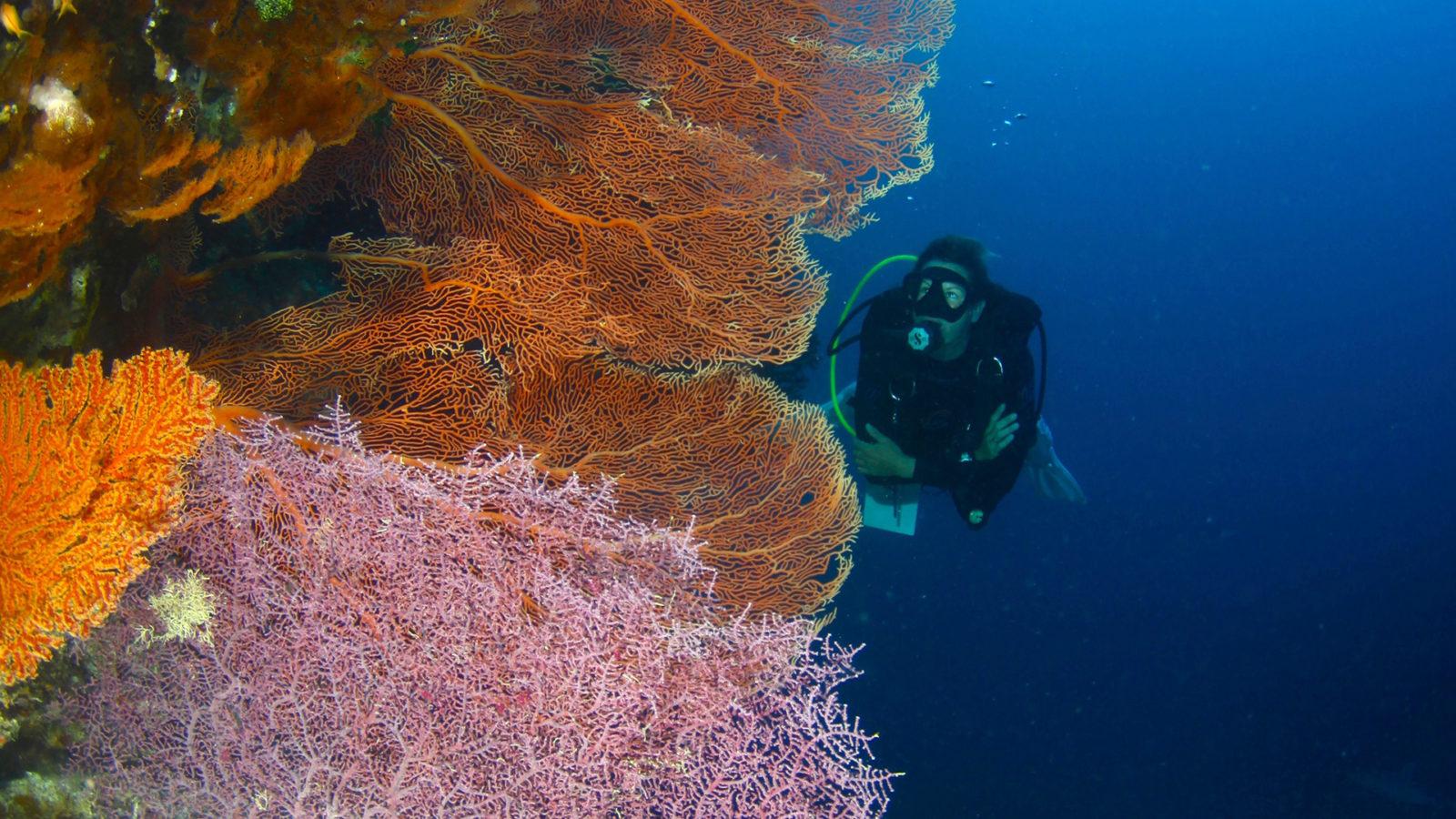 Scuba divers have a unique chance to join Cairns dive operator Divers Den for a special expedition to the Ribbon Reefs next month, as part of Citizens of the Great Barrier Reef's Great Reef Census project.
The liveaboard vessel OceanQuest departs on Monday 16 November for a seven-night expedition to explore the remote reefs, located north of Cairns on the edge of the continental shelf.
Fourteen places are available to members of the public to be part of this world-first citizen science initiative.
"We're thrilled that Divers Den is joining this exciting effort as the very first liveaboard vessel to offer a dedicated Great Reef Census expedition," says Citizens of the Great Barrier Reef CEO Andy Ridley.
"The Ribbon Reefs are a great example of the areas we're hoping to improve our knowledge about through the Census – isolated, diverse, and in many places, rarely visited. This is a fantastic opportunity for divers to become citizen scientists and to help increase our understanding of this vast ecosystem."
By capturing underwater photos of this largely unvisited area of the reef and submitting them to the census, passengers can contribute valuable data to support reef research and conservation.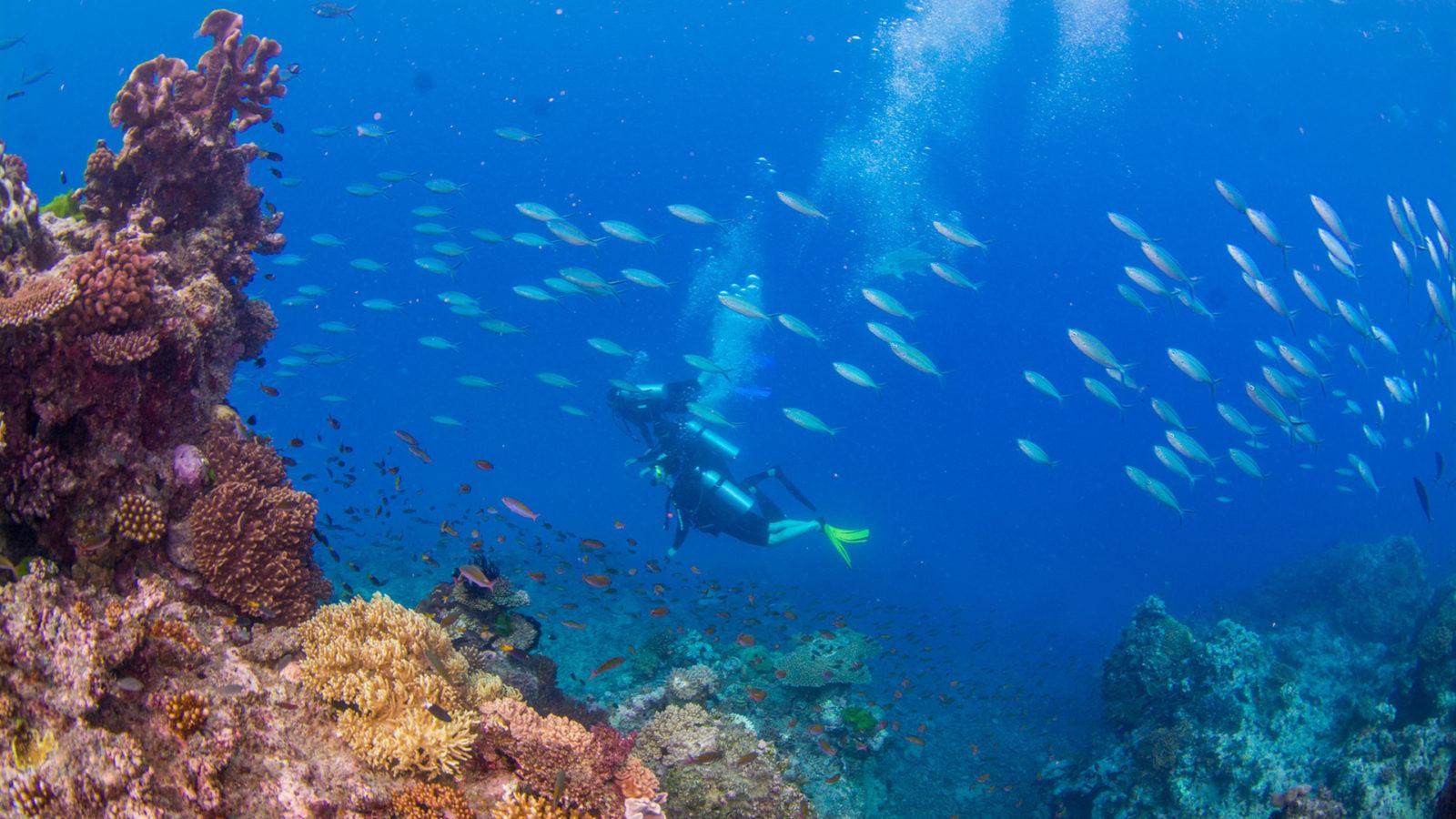 Evening presentations and Q&A sessions will be held by marine biologists, including special guest Laura Wells.
The well-known environmentalist, model and presenter says she is excited to be part of the Divers Den expedition.
"This is a unique opportunity to visit the Ribbon Reefs, participate in an amazing citizen science project and provide valuable research data that will help protect the reef and its marine life," she says.
OceanQuest is a three-level, 35m catamaran with 18 twin share and 4 double cabins. All are air- conditioned with private en suite bathrooms.
Fares are $7,000 per person and include a minimum of three dives per day, dive equipment, air fills (including Nitrox), guided dives and chef-prepared meals.
Divers Den's unique fluoro diving and 'sharks in the dark' experiences will also be available during the expedition.
COVID safety measures are in place, with extra hygiene precautions being taken. To book visit: diversden.com.au/census
About Divers Den
Divers Den is one of the largest and longest-established Great Barrier Reef dive companies. Established in 1974, it is now part of the Entrada Travel Group.
Divers Den offers Great Barrier Reef trips every weekend on board the overnight vessel OceanQuest and the day trip vessel AquaQuest.
As well as the Great Reef Census expedition, it is also one of the only companies offering expeditions to view the 2020 coral spawning events.
Dive training facilities are housed in a purpose-built dive centre located at 319 Draper St, Cairns. The centre has PADI 5-Star instructor development and PADI 5-Star career development status, the highest ratings awarded to any dive centre in recognition of continued excellence in diver training.
About the Great Reef Census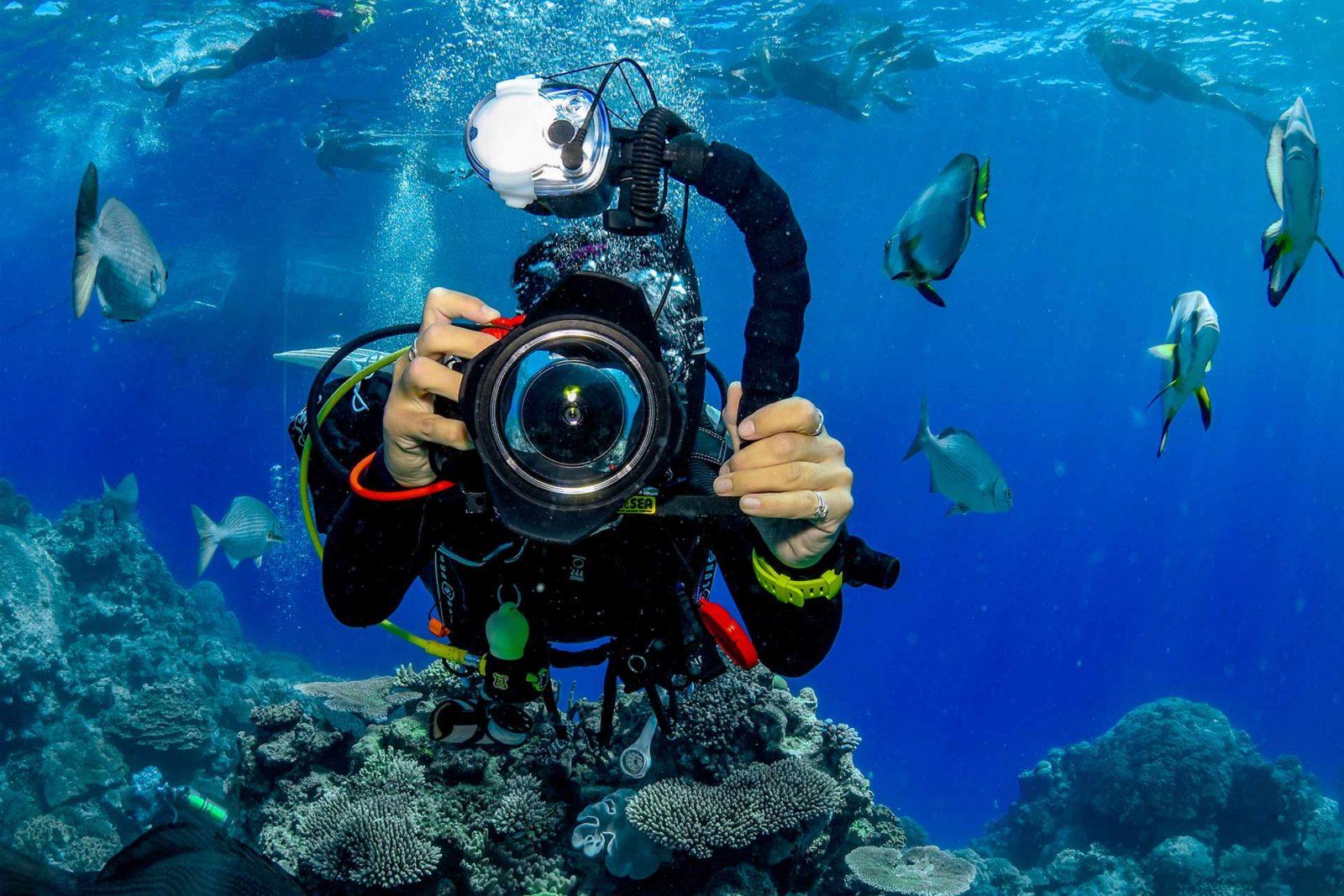 The Great Reef Census is a world-first citizen science project from Citizens of the Great Barrier Reef. Launched earlier this month, it is designed to capture large-scale reconnaissance data from across the Great Barrier Reef, helping to support reef research and management.
A diverse range of vessels from tourism and dive boats, to research ships and superyachts are working collectively across the Reef to achieve this goal. In November, citizen scientists from around the world will be invited to participate online by helping to analyse the reef images captured.
The Great Reef Census is a Citizens of the Great Barrier Reef project, delivered in partnership with the University of Queensland, the Great Barrier Reef Marine Park Authority and the Australian Institute of Marine Science with support from James Cook University, the University of Technology Sydney and the University of Tasmania. The project is funded by the partnership between the Australian Government's Reef Trust and the Great Barrier Reef Foundation, the Prior Family Foundation and the Reef & Rainforest Research Centre.
Want to read more news stories?