Meridian Adventure Dive Ask, Why Raja Ampat is so Important to Conserve!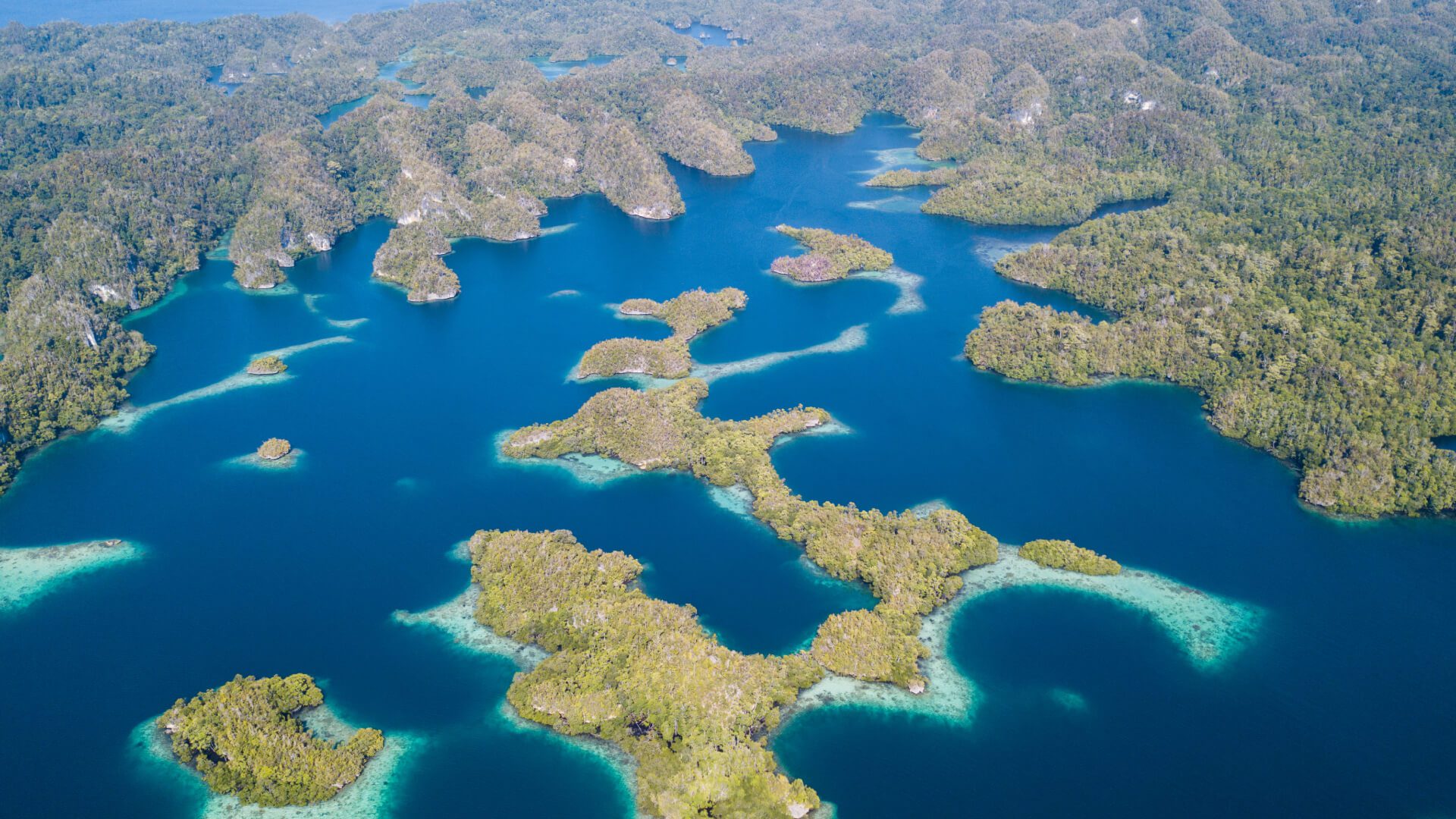 Around 75% of the world's coral species are found in the region. Moreover, these waters are remote, protected, and biologically productive, making it one of the best places to encounter lush coral walls that gradually drop off from 5 to 900 feet!
BUT… It is no secret that the world's coral reefs are in serious trouble. Scientists predict that without drastic ACTION nearly all these ecosystems could be gone by 2050.
About Organisation:
Situated in Raja Ampat, Indonesia, Meridian Adventure Dive is a PADI 5 Star Resort and winner of the PADI Green Star award. Scuba divers enjoy our professional services that have become synonymous with both the PADI and Meridian Adventure names. Raja Ampat is one of Indonesia's most captivating diving grounds and is truly a paradise on earth.
Visit our online platforms:
RAJA AMPATMERIDIAN ADVENTURE DIVE RESORT
Meridian Adventures Dive on Facebook
Meridian Adventures Dive on Instagram
For more about Meridian Adventure Dive Try: Currents of Raja Ampat