Two prominent photographers have transformed their time at Wakatobi Dive Resort into an award-winning book of underwater photography.
Wakatobi. Conservation. In Depth by Wade and Robyn Hughes was named Underwater Photography Book of the Year by the team behind the prestigious Underwater Photographer of the Year competition.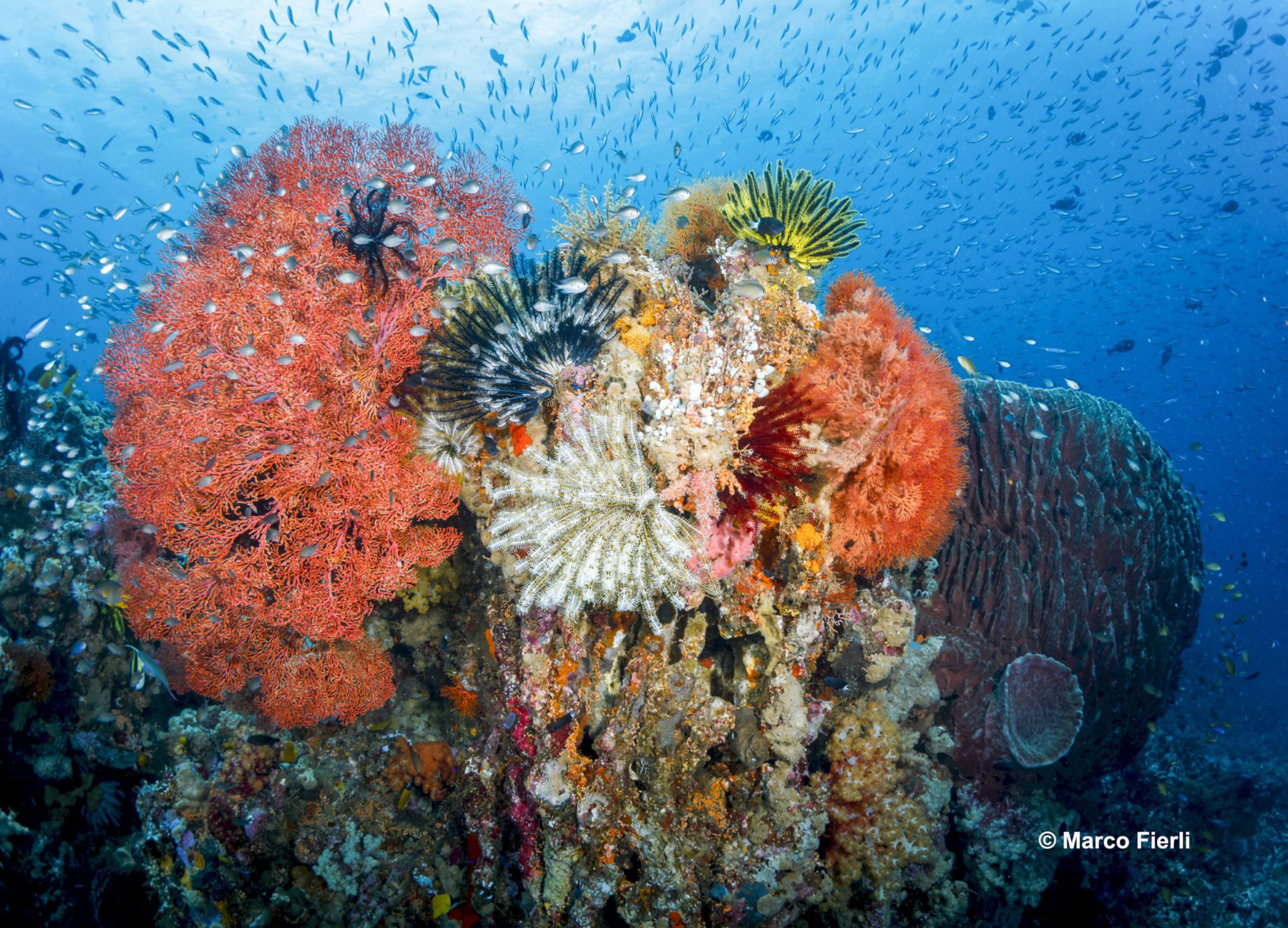 The judges described this 200-page publication as 'A superb photographic journey through Indonesia's Wakatobi National Park. Diving here brings more than just short-term enjoyment for visitors. It makes a significant contribution to the well-being of local communities and helps ensure the long-term sustainable management of the globally important coral reefs within the Park's boundaries. The book reveals the vision of the local communities and illustrates the success of their approach to economically sustainable conservation'.
"This book really represents a team effort on behalf of ourselves and all the staff and dive guides at Wakatobi who have worked with us and provided generous support and friendship over the years," says Robyn Hughes. "It's also significant because it draws attention to the outstanding work that Wakatobi, the government, and the local communities have done to maintain the momentum of conservation of the Wakatobi National Park, despite COVID-19 cutting off the flow of international tourist revenues," adds Wade. "We think the recognition for the book highlights not just our efforts with cameras and pen, but also the global importance and effectiveness of the economically sustainable local conservation programs that Wakatobi has put in place."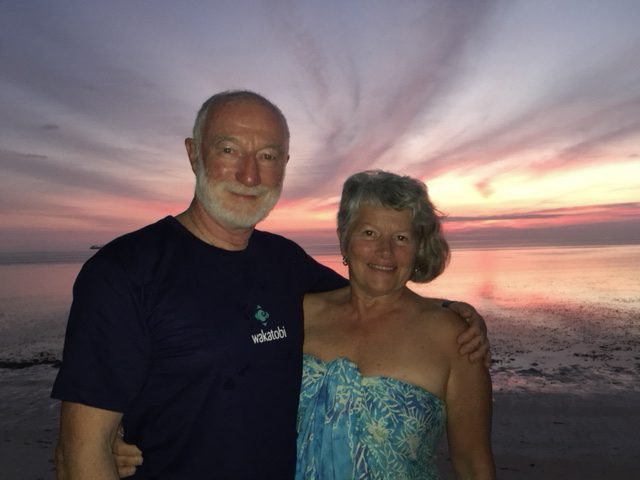 Wade Hughes is a Member of the Explorers Club, a Fellow of the Royal Geographical Society, and a multi-award-winning photographer. He has dived extensively around the world from the Arctic Circle and the Southern Ocean to the equatorial tropics. Robyn is an accomplished diver and award-winning photographer who began her international travels as a teenager. She took up writing and photography after a career in banking and, with Wade, has since visited more than 50 countries.
Learn more about the Hughes and their photographic journeys at wadeandrobynhughes.com
Wakatobi is currently taking reservations with a relaxed deposit and flexible terms. Contact: robert.parrington@wakatobi.com or office@wakatobi.com
Or check out the website: www.wakatobi.com
Photo credit: Marco Fierli